Estimated read time: 2-3 minutes
This archived news story is available only for your personal, non-commercial use. Information in the story may be outdated or superseded by additional information. Reading or replaying the story in its archived form does not constitute a republication of the story.
SALT LAKE CITY -- A tip called into the Salt Lake City Police Department led to the arrests of four suspected drug dealers.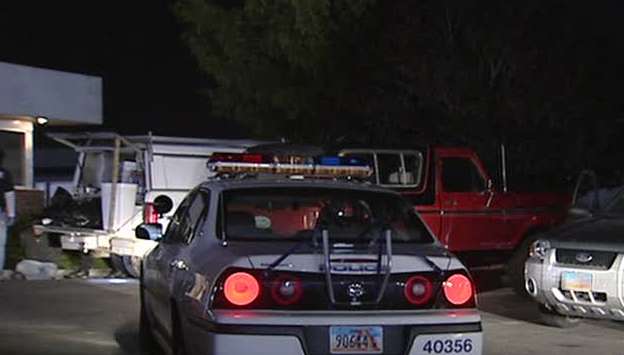 The tip was called into the department's drug hotline Thursday afternoon. Police investigated and determined that drug dealers would be working near California Avenue and Redwood Road sometime Thursday night.
They set up a sting operation in that area and waited for the dealers to arrive. Police said the dealers showed up around 11 p.m. and officers swooped in and arrested the two men and two women for dealing narcotics -- specifically methamphetamine.
Lt. James Tracy with the Salt Lake City Police Department said, "There was a decent amount of methamphetamine, but it was more along the lines of what you would sell to an individual user."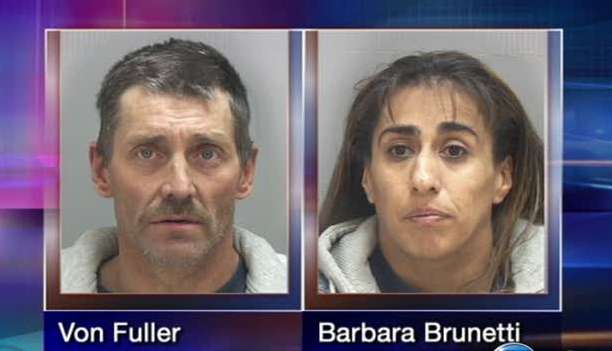 Thursday night's arrest of Von Fuller, Barbra Brunetti, Kenneth Hopkins and Deborah Tension came just hours after the Salt Lake City Police Department announced a major crackdown on drug dealing on city streets.
In a three-day sting conducted last week, 108 people were arrested after police surveillance video caught dozens of deals going down near 150 West 200 South. Police were led to the area because of complaints from residents and local business owners.
"As we identify additional areas around the city where problems spring up, we're going to put many resources towards the problem and work to solve it and get rid of the problem," said Salt Lake City Police Chief Chris Burbank on Thursday.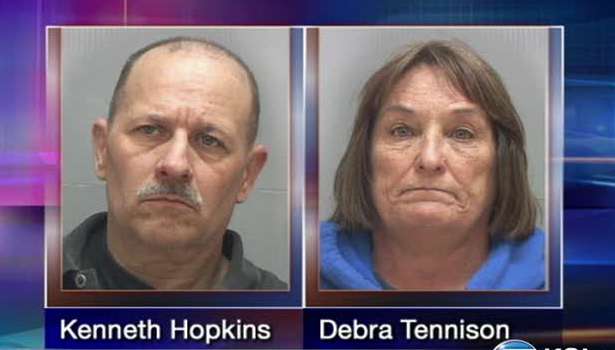 Police said as drug activity gets pushed out of areas like Pioneer Park and now 200 South, they expected the dealers to move to other areas of the city. They said the hope was that residents and business owners would continue to play a part in stopping the crime by notifying police.
"The fact is, as we inconvenience those people who are buying and selling narcotics, we in fact do impact their business. We make it more difficult, we make it uncomfortable and our goal is to ultimately push them completely out of the city," said Burbank.
Many of the drug complaints called into the drug hotline are from businesses around the city. Lt. James Tracy said many times the caller has only a suspicion about elicit activity, but that police take every complaint seriously.
"We actually work all those complaints," Tracy said. "Sometimes the end result is an arrest. Sometimes we have to call the complainant back and say, 'well, we understand why you felt that this was going on, but this is what's actually going on.'"
All four people arrested Thursday night now face felony drug charges including possession and distribution of narcotics.
The Salt Lake City Police Department encourages people who are suspicious of drug activity in their area to call the hotline at 801-799-DRUG.
E-mail: spark@ksl.com
×
Related stories
Most recent Utah stories