Estimated read time: Less than a minute
This archived news story is available only for your personal, non-commercial use. Information in the story may be outdated or superseded by additional information. Reading or replaying the story in its archived form does not constitute a republication of the story.
Former President Clinton believes the "vast right-wing conspiracy" is still alive and well - and going after President Obama. He appeared on Meet the Press Sunday morning and talked about how this group is not as large because the demographics have changed, but it's as virulent. Click here to hear Mr. Clinton.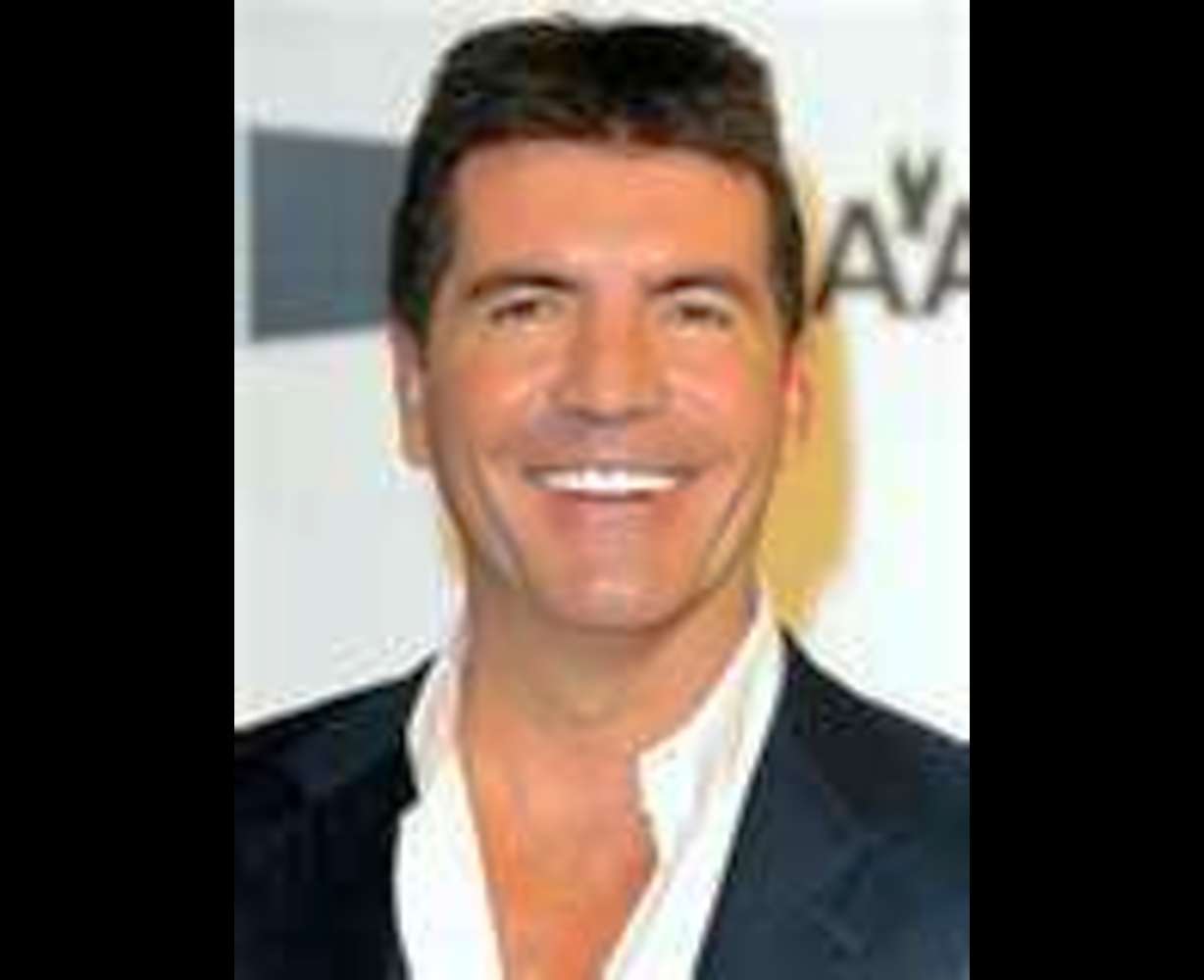 Simon Cowell wrote himself a letter on the eve of his 50th birthday. If you've always wanted somebody to go after him the way he goes after contestants on American Idol - well - someone finally has, and it's Simon himself. The letter criticizes the lunacy of his younger self. Interesting report. Click here to hear more.
×
Most recent News stories