Estimated read time: 1-2 minutes
This archived news story is available only for your personal, non-commercial use. Information in the story may be outdated or superseded by additional information. Reading or replaying the story in its archived form does not constitute a republication of the story.
WEST VALLEY CITY -- A traffic stop turned into a wild chase after William Miller, 36, led troopers on a high-speed chase that ended near California Avenue Friday morning.
It's early in the investigation, but troopers say they have reason to believe Miller could be connected to a counterfeiting case in another jurisdiction.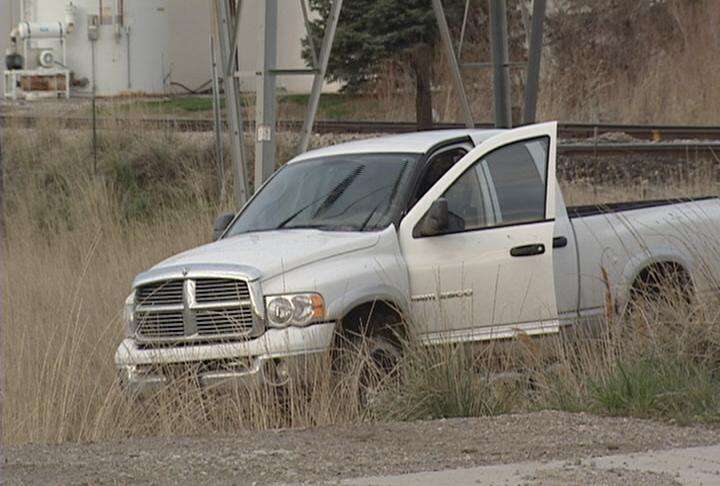 A trooper attempted to pull Miller over for a traffic violation near 5000 West, south of California Avenue around 6:00 a.m.
Sgt. Sheldon Riches, with the Utah Highway Patrol, said, "At this time the trooper was not pursuing him and then he came up to a stop sign. The driver of the truck slammed on the brakes and then gunned through the intersection without stopping and then accelerated spinning his tires on the road surface."
Riches added, "Eventually, the truck went up on the train tracks, rode on the train tracks for a while, got off, parked the truck and took off running."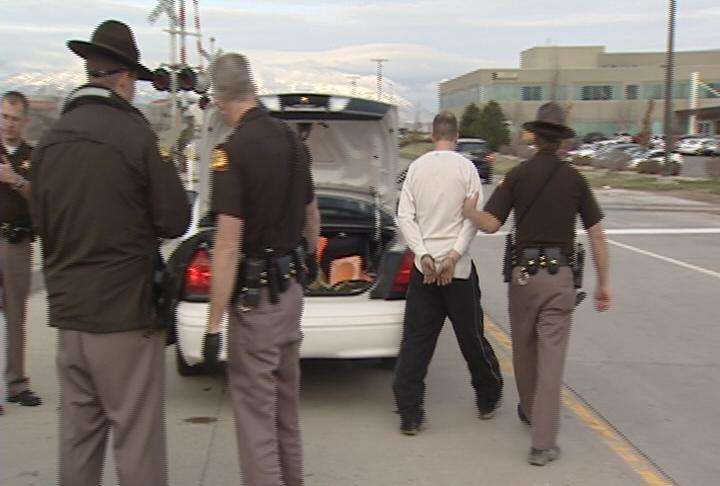 After Miller took off on foot, UHP troopers were notified by a witness that someone suspicious was walking nearby; turns out it was Miller. Troopers arrested him and searched the stolen truck.
UHP is not telling us what it found inside, but it says there may be more to this case.
It was a conversation Miller had with troopers that raised questions about possible counterfeit money.
He's been booked on possession of stolen property and felony fleeing.
------
Story compiled with contributions from Whit Johnson and Shara Park.
×
Most recent Utah stories