Estimated read time: 2-3 minutes
This archived news story is available only for your personal, non-commercial use. Information in the story may be outdated or superseded by additional information. Reading or replaying the story in its archived form does not constitute a republication of the story.
Team coverageTwo men are behind bars, and police are questioning four more after an explosion rocked a Draper neighborhood. Police responded to calls of an explosion near 1200 East and 12700 South around midnight.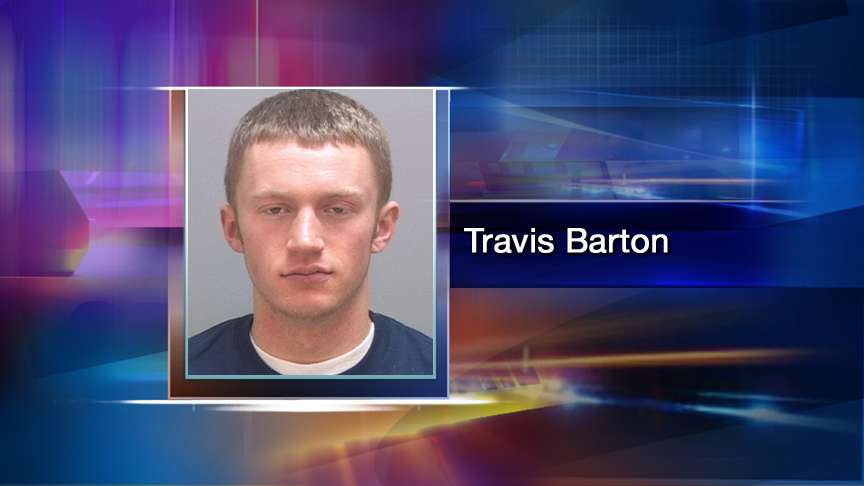 Draper Police say Travis Barton, Matt Fisher and four other suspects filled the manhole with gasoline, and then made a fuse of slower-burning fuel and lit it on fire. The result: the manhole cover shot into the air followed by a trail of fire.
The six suspects were arrested after attempting to blow up a second manhole in South Jordan.
Police say the suspects admitted to lighting the manhole on fire, saying that they saw a similar story reported on the news in Emigration Canyon and wanted to try it out.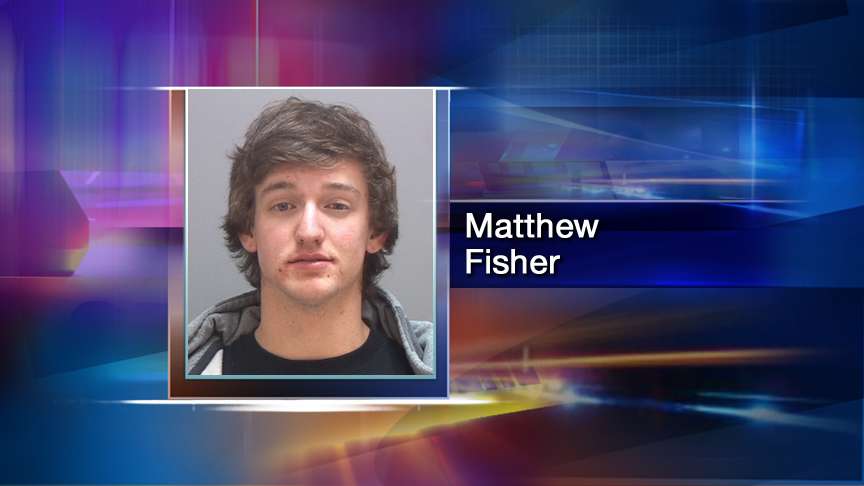 "They'd actually seen the story on the news a few weeks prior in the Emigration Canyon area and thought it looked somewhat interesting, so they went ahead and tried to copycat," explained Capt. Wade Russell, of the United Fire Authority.
Barton and Fisher face graffiti, vandalism and criminal mischief charges. The other four suspects are still being questioned.
Police are also investigating whether the same men were involved in similar incidents reported in Murray on Friday.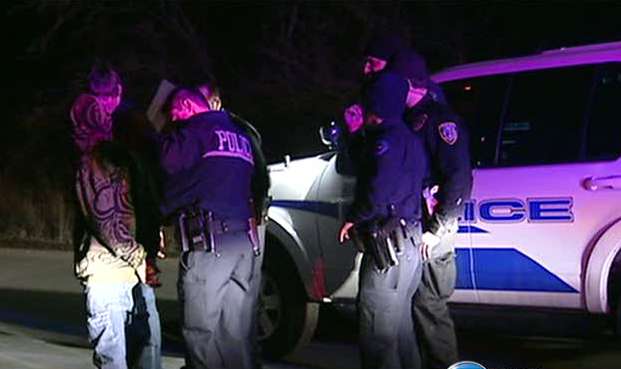 Sgt. Pat Evans of the Draper Police Department said, "What looks like a little prank can be something very serious."
Neighbor Mike Dodson said those involved were lucky no one got hurt. He said, "I heard a really loud boom and quickly ran to the window and looked. The flames were about 18 inches high and covered about 25 to 30 feet across the street."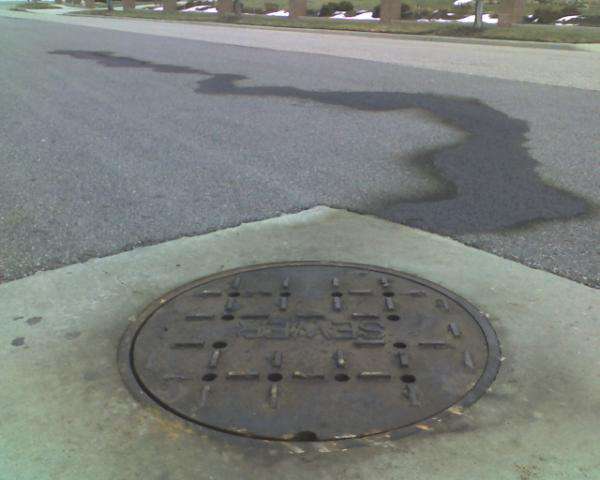 "At this time we don't know the extent of the damage. But a lot of utility cables and things go under the ground, so there may be some extensive damage under there," Evans said.
Neighbors say, so far, nothing seems to be damaged. They say power is working and sewer lines appear to be fine. The city will check the manhole this week just to be sure.
Dodson says he's still surprised that blowing up a manhole is what young adults are doing these days. He said, "I think they are very heavy, and I think if somebody was nearby there would be a chance of serious injury."
There was another reported manhole explosion in Murray last Friday, but detectives say that one isn't related.
E-mail: ngonzales@ksl.com
E-mail: spark@ksl.com
E-mail: aadams@ksl.com
×
Related links
Most recent Utah stories