Estimated read time: 5-6 minutes
Utah business owners are a fortunate bunch. The state consistently ranks near the top for business year after year, and the U.S. Small Business Administration reports that small businesses make up 99.3% of all Utah businesses. Considering all that good fortune, businesses may feel compelled to pay it forward by helping those in need.
Though the holiday season is a popular time to ramp up the giving, it's important to remember that people need help all year long. One obvious way to give back is by supporting a local nonprofit or 501(c)(3) organization since these entities rely heavily on community generosity to keep the lights on.
Here are seven nonprofits and worthy causes that could use your support now and throughout the year.
Utah Community Builders
Perhaps you feel passionate about social issues affecting businesses, the workforce and families. Maybe you're concerned about the consistently high rates of depression, according to reports from the Utah Department of Health. Or maybe you want to help create more family-friendly workplaces. If so, Utah Community Builders is a worthwhile charity to support.
As a 501(c)(3) nonprofit foundation of the Salt Lake Chamber, Utah Community Builders works to engage businesses in the most pressing local challenges. The foundation's priorities include intergenerational poverty, behavioral health, immigration and child care, to name a few. The easiest way to lend your support is by engaging with and sharing Utah Community Builders' online tools or making a donation via the Salt Lake Chamber website.
Women's Business Center of Utah
As a business owner, you understand the importance of supporting other businesses. This is especially true when it comes to women-owned businesses. The Women's Business Center of Utah's (WBCUtah) mission is "to help Utah women build confidence, create opportunities, and experience success in business ownership." There are four ways to support this cause:
Make a donation online.
Volunteer at an event.
Sponsor an event.
Present a WBCUtah workshop.
You can find more information on their website along with a directory of women-owned businesses that you can support directly.
Utah Food Bank
The Utah Food Bank has been fighting statewide hunger for 118 years and a bulk of its funding comes from corporate sponsorships and others in the community. With the food bank reporting that 1 in 9 children don't know where they're going to get their next meal, your involvement is more important than ever. Help ensure that no children or adults go hungry by donating your time, your money or your extra food all throughout the year — not just during the holidays.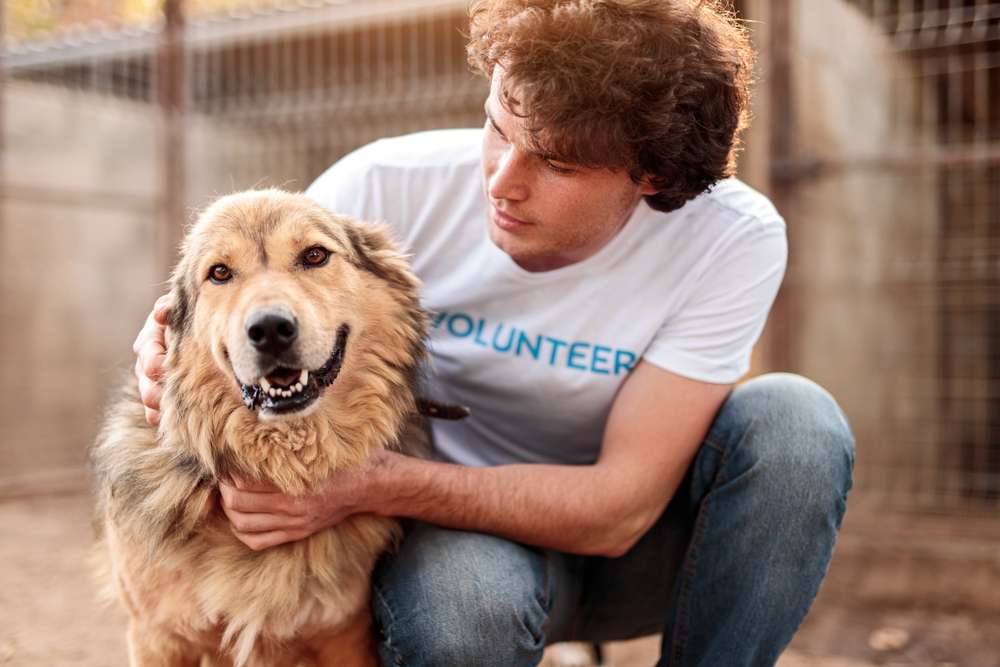 Best Friends Animal Society of Utah
Got a soft spot for four-legged friends with adorable, furry faces? The Best Friends Animal Society of Utah works with animal rescue groups, city shelters and individuals to make Utah a no-kill state. The center is foster-based and takes in over 2,500 animals each year. Through a combination of donations and community volunteers, the Best Friends Animal Society of Utah hopes to make the state — and the country at large — no-kill by 2025. Make a donation online or in kind at the Best Friends Lifesaving Center (2005 S. 1100 E.) in Salt Lake City.
Humane Society of Utah
The Humane Society of Utah is another 501(c)(3) nonprofit organization that's dedicated to eliminating pain, fear and suffering in all animals. The Humane Society doesn't euthanize healthy, treatable animals and works to find the best, most humane outcome for each one in their care. It relies solely on funding from individuals, foundations and businesses, so your contributions of time and money are invaluable. Visit the website to learn more about their corporate sponsorship program.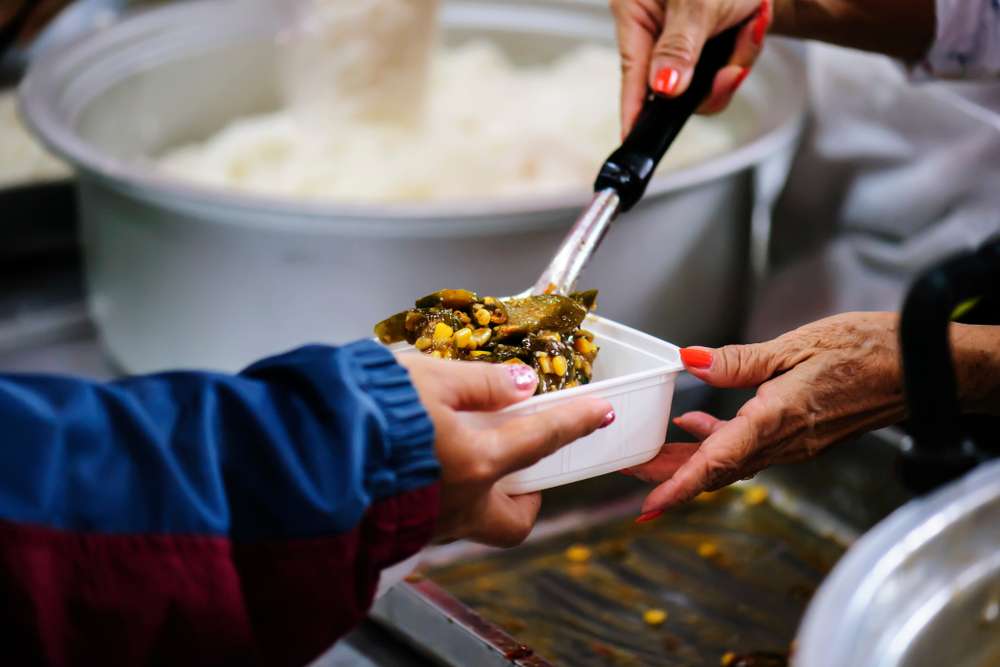 The Road Home
If you're fortunate enough to have a home for the holidays, it might be a good time to consider those who don't. The Road Home is a private nonprofit social services agency that helps people and families step out of homelessness and back into the community. Though donations are needed year-round, your company can easily participate in the annual Holiday Mediathon, which ends on Dec. 20.
The Christmas Box International
Rally your employees and help provide much needed support for children, teens and young adults who are victims of abuse, neglect, trafficking and homelessness. The Christmas Box mission is to give children the childhood they deserve — and they need your help. Sponsoring an event, planning a fundraiser and gathering donations are just some of the many ways you can make a big difference.
Light the World Giving Machines
This may be the easiest option on the list but it still has a far-reaching impact. In 2017, The Church of Jesus Christ of Latter-day Saints started the "Light the World" campaign to inspire acts of service during the holidays. As part of that initiative, the Church has placed giving-focused vending machines — Giving Machines — in various locations throughout the world.
With just a push of a button, you can provide clean drinking water, food, shelter, clothing or other necessities for people all over the globe. Learn more about the donations and charities involved on the Church's Giving Machine webpage.
Give back all year long
As you can see, there are plenty of people, animals and causes that could use your help. Whichever nonprofit you choose to support, don't underestimate the good that even small contributions can do. The fact that it's good for business is just an added bonus.
×