Estimated read time: 4-5 minutes
With frigid weather for the next few months, most outdoor enthusiasts have anything but biking on the brain. What you may not know is that winter is the perfect time to buy a bike or e-bike before the spring rush leaves store and warehouse shelves bare.
Ever since the COVID-related biking boom of 2020, consumers are finding it more and more difficult to get their hands on two wheels. Steadman's Recreation in Tooele is a local gem where you can find top-of-the-line e-bikes in stock, along with side-by-sides, ATVs, dirt bikes, snowmobiles, and more. If you want to spend quality time with family, and friends or even some precious personal time an e-bike is a perfect gift to the mountain biker in your family (or yourself!)
Don't wait until spring rolls around and you're left empty-handed.
E-bike boom
In the New York Times, John Surico writes that "The pandemic bike boom boosted e-bike sales 145% from 2019 to 2020, more than double the rate of classic bikes, according to the market research firm NPD Group… Industry experts put the number of e-bikes Americans brought home in 2020 somewhere around half a million."
This is double the number of electric cars bought during the same time. Americans may not be ready to fully embrace electric vehicles, but e-bikes are here to stay!
Living in Utah provides endless biking opportunities: on the road or trail, on the slick rock or in the mountains. If you're an avid outdoorsman or athlete, you've probably seen pedal assist bikes/e-bikes and wondered why they're so popular. The answer is simple: e-bikes allow the user to ride longer and faster in situations for which they may not be in shape, like a steep climb or a long ride.
A pedal assist bike allows you to choose how much—if any—assistance you want. But it's not a motorcycle (pedaling isn't optional!) so there are varying levels of assistance from the motor. Think of it as all the wind-in-your-hair exhilaration, with less effort.
Steadman's Yamaha power assist bicycles
The team at Steadman's Recreation are long-time experts on outdoor recreation vehicles. They're known for selling side-by-sides, ATVs, and dirt bikes, but pedal assist/e-bikes have recently become hot items. After selling these bikes for a few years, they're seeing the demand explode.
Russ Steadman of Steadman's Recreation says "We find that anyone who rides one falls in love with the support that they receive. Ride one, and you'll understand why they're so popular!" Here are two Yamaha power assist bicycles you can find at Steadman's Recreation.
YDX Moro Pro
With a suspension that is optimized to evenly spread grip between the front and rear of the bike for greater traction on the trail, the YDX Moro Pro takes it up a notch from the regular Moro model. It has a buttery smooth feel when riding over anything that trails can throw at you, thanks to premium components like its Shimano shifting and derailleur and Rockshox shock absorption. All-mountain has become every mountain.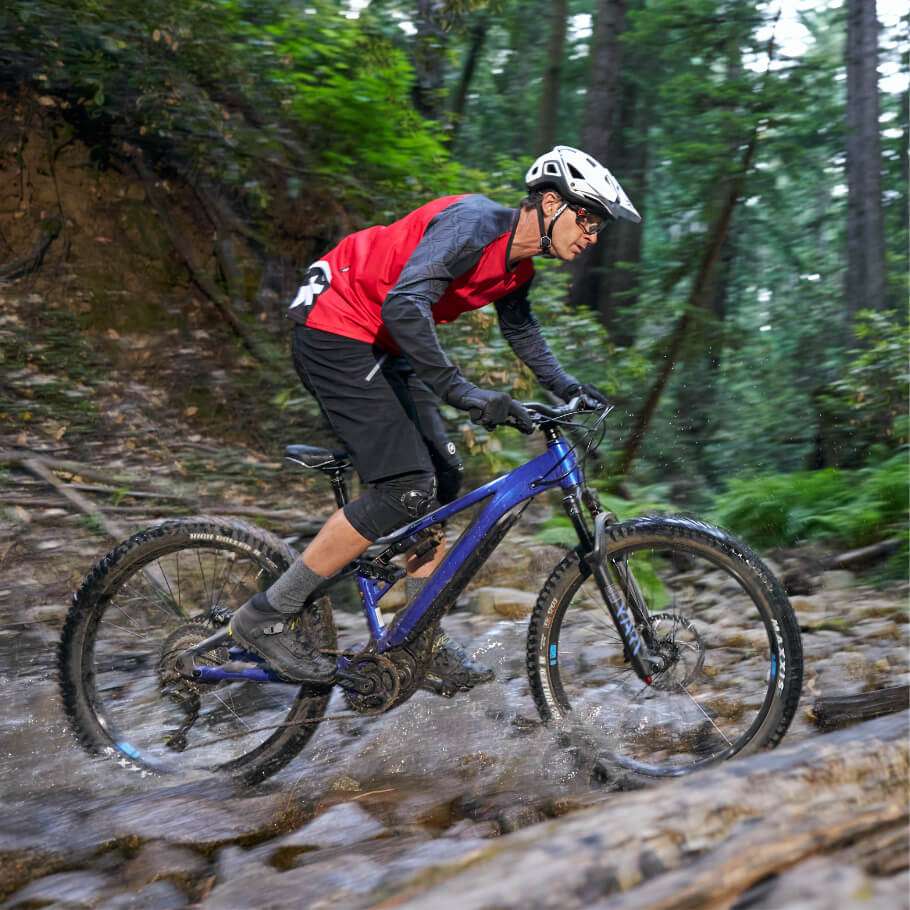 YDX Moro
As a kid, the stickiness you craved was more along the lines of cotton candy and lollipops. Now as an adult biker, the stickiness you crave is traction on the trail. This bike's low center of gravity and always-active suspension will keep your tread firmly planted when you take corner after corner after corner.
Test ride a power assist / e-bike
If you want to see for yourself what all the excitement is about, book your demo ride at Steadman's Recreation in Tooele.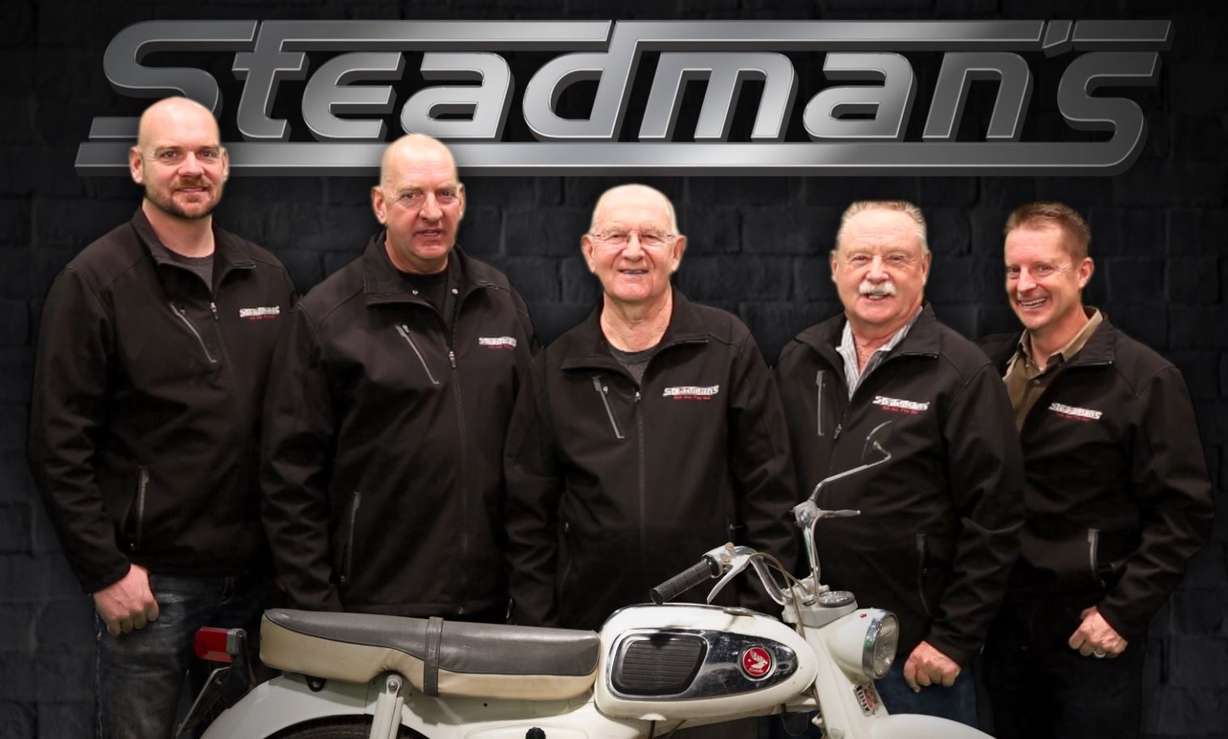 Yamaha power assist bicycles
Yamaha invented the world's first electrically power assisted bicycle (PAS) in 1993. Since then, they have been constantly innovating to deliver the most easy-to-use power assist systems. Just one ride and you'll understand. Yamaha power assist bicycles provide superior e-bike technology, reliability and pure ride performance.
Steadman's Recreation
Steadman's Recreation has been offering top-notch service and value in Utah for over 50 years. What began as a tire sales and service station eventually grew into one of the largest ATV and motorcycle dealers in the west. Not only do they sell high-quality machines, but they also employ highly skilled service experts to keep your machines in top-performing condition.
Steadman's is located at 916 N Main St in Tooele. You can visit during store hours 9 a.m.-6 p.m. Monday-Friday and Saturday 9 a.m.-4 p.m. or call (435) 882-3344.
×