Estimated read time: 4-5 minutes
Mother Nature cooperated and Snowbasin is open for business! Never been? It's time to check it out. Snowbasin is one of the most enjoyable, expansive and easily accessible ski resorts in Utah. The best part? It's affordable — especially with the resort's Black Friday and Cyber Monday deals.
Here's a closer look at how you'll be able to ski and snowboard for way less this year at Snowbasin.
Why you should head to Snowbasin this winter
Did you know Snowbasin is one of the top-rated resorts in the country? It's true! Ski Magazine recently ranked this Utah gem as the 14th best resort in the country for its easy access, expansive terrain, luxurious lodges, incredible food and impeccable employee service.
Snowbasin is also one of the most easily accessible resorts in the state, which means less time stressing and more time skiing this season. Located just 45 minutes from Salt Lake City, 20 minutes from Ogden and under an hour away from Park City, Snowbasin makes for the perfect day trip destination. As a bonus, Snowbasin has more free parking spots than any other resort in Utah – all of which are within a short walk or (free) shuttle ride to the base area.
With more than 3,000 skiable acres of legendary terrain, wide-open bowls and world-class groomers, Snowbasin has something for every skier to explore this season. The resort has 12 lifts, 111 runs, and six top-rated dining spots across the mountain.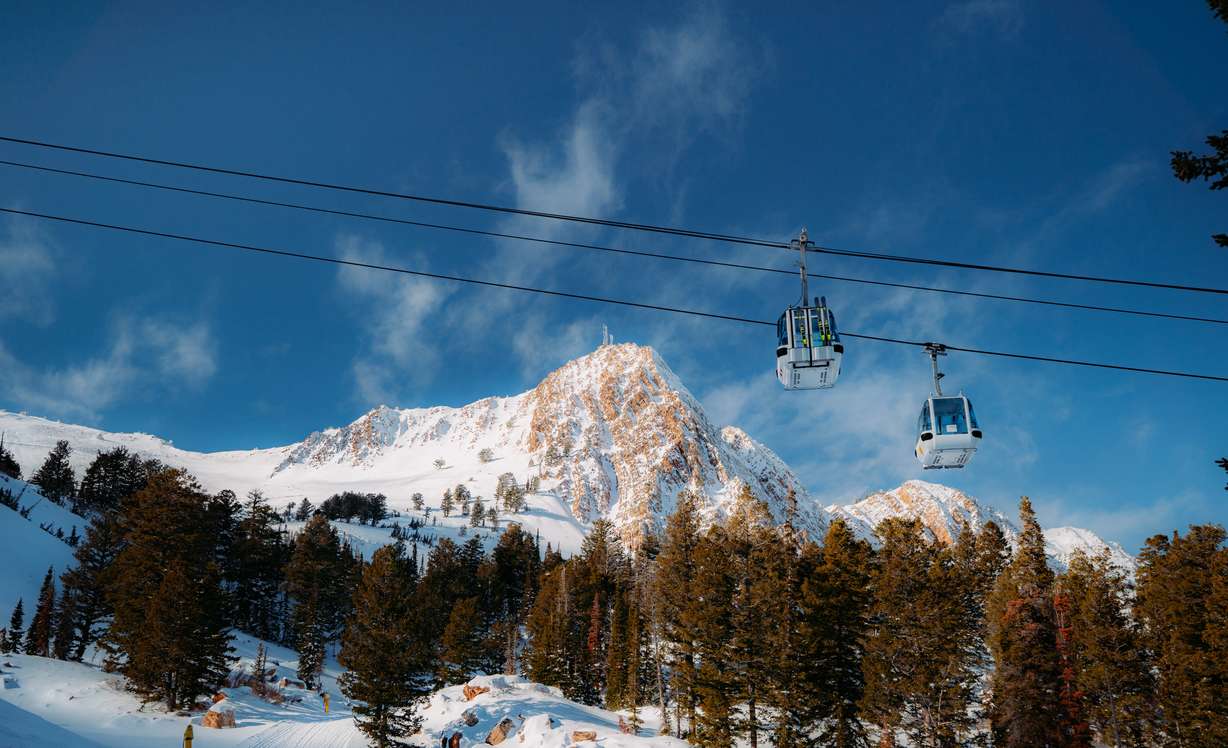 Snowbasin's Black Friday and Cyber Monday deals
If you're tired of paying inflation prices for everything, Snowbasin's deals will be a welcome reprieve for your bank account. This Black Friday through Cyber Monday, you can enjoy the best prices of the season for hitting the slopes.
Season Pass Preseason Prices: In short, you can save up to $500 on season passes before prices increase on Nov. 29 by shopping Snowbasin from Black Friday - Cyber Monday.
Do you want to get the most value for your dollar? Check out Snowbasin's Premier Platinum Pass, a new option this season. The Premier Platinum pass includes all the perks of a Premier Pass as well as an Ikon Base Pass to sample various terrains this season.
The Premier Pass has no blackout dates and includes buddy vouchers, discounts at the resort, five days at Sun Valley Resort in Idaho and so much more.
Looking to spend as little as possible? The Value Pass is available with holiday-restricted blackout dates. Browse Snowbasin's 22-23 season pass options online at snowbasin.com/blackfriday.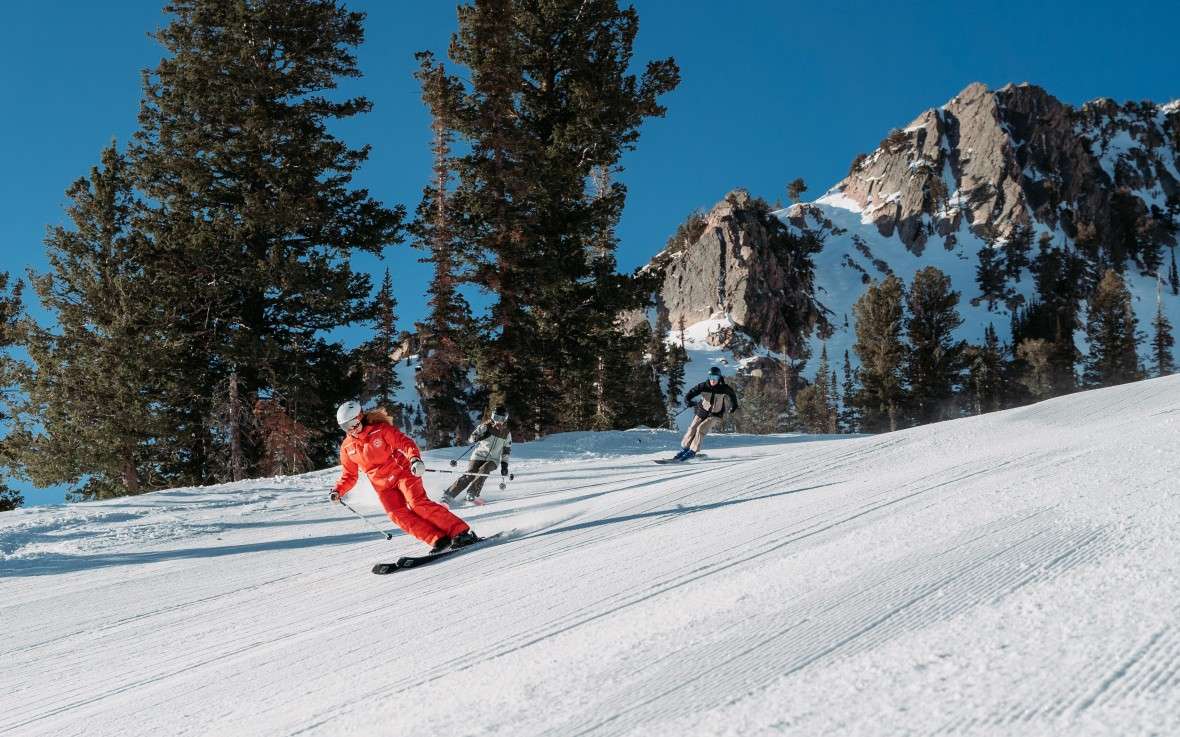 The Ticket Trifecta: Only want to ski or snowboard a few days this season? Then the Ticket Trifecta might just be the perfect Christmas gift for you. This flexible ticket card allows you to ski for three days at Snowbasin this season with no blackout dates. The best part? You can save up to 50% off lift ticket rates with this limited-time product.
Up to 50% off Tune Packages: Do your skis or snowboards need reconditioning? Snowbasin has your back, all for an incredible price. For starters, the Rockstar Tune 4-Pack is 50% off — $170, normally $340. This is Snowbasin's highest-level tune and includes customized structure, edge bevels, extra p-tex and hot wax. If you want to ride smoothly, safely and at an expert level this season, this is the package to get.
Snowbasin is also offering a huge discount on its Hot Wax 10-Pack this season for $100, normally $180. Keeping your skis or snowboard in tip-top shape is essential for safe and fun times on the slopes, and this machine-applied tune package is your best deal to ensure that happens. No matter the mountain conditions, this service will keep you riding safely this season.
Renowned as a world-class destination, Snowbasin is one of the oldest continually operated ski resorts in North America and home to the 2002 Salt Lake Winter Games. Visit snowbasin.com/blackfriday to learn more and browse these slick Black Friday deals!
×