Estimated read time: 4-5 minutes
A willingness and eagerness to be assessed by past and current clients is an important part of succeeding in the digital marketing world. As a result, this has become a category for yearly awards.
The Manifest, for instance, a well-known B2B buying guide and business blog website, offers a wide range of yearly awards. One of these is "Most Reviewed SEO Company," an award meant to recognize companies that have received the most new reviews over the previous 12 months.
This is just one of a number of awards the team at SEO Werkz received for their digital marketing services in recent years. The company was named among The Manifest's 2022 list of most-reviewed companies.
With a full suite of SEO and related services ranging from content creation and marketing to website design, SEO Werkz has earned a stellar reputation for not only delivering top-notch results, but also for being highly responsive to customer feedback.
The team at SEO Werkz is dedicated to providing the best possible service to their clients and continuously striving for excellence. Here's a look at SEO Werkz's history and services provided, plus highlight some of their top reviews and show some appreciation for the clients who made this success possible.
Founded in 2013 with just a handful of employees, SEO Werkz has come a long way in the years since. The company was created by founder Paul Staten with three basic principles in mind: be transparent, get results and earn loyalty. They have accomplished all three.
SEO Werkz employs over 120 people on two separate continents, with a staff that continues growing. They offer a comprehensive range of SEO services that includes everything from website design and page optimization to content creation and marketing.
The team also works with clients to develop an effective digital strategy tailored to their needs, as well as providing ongoing support and guidance in the ever-changing world of digital marketing.
SEO Werkz has earned a reputation for excellence thanks to their commitment to customer service and transparency. They are continuously looking for feedback from clients and adapting their strategies as needed to ensure that they are delivering the best possible results.
Reviews from satisfied clients
The success of SEO Werkz can be tracked in several ways, and a plethora of quality reviews are a great starting point. The company has a 4.8-star rating on Clutch, a major B2B ratings and reviews platform, and draws rave comments from clients like these:
"They're masters at what they do and are an essential part of our business."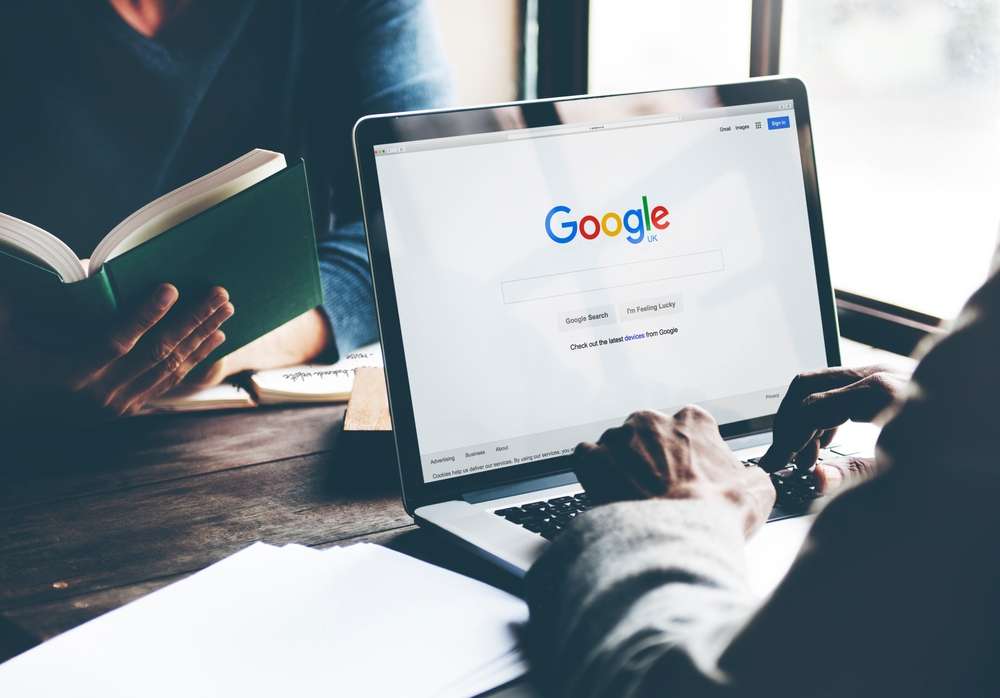 SEO Werkz is viewed even more positively on Google Reviews, another major player in the review space across numerous industries. They boast a 4.9-star rating on over 100 reviews, an incredibly difficult number to attain in a field as volatile as SEO. Clients regularly post gushing reviews like these:
"I have absolutely loved working SEO Werkz. They've more than exceeded my expectations. Daphne, Dave and the whole team have become trusted advisors. We're not just client/vendors but we are partners and they've taken a vested interest in helping grow our traffic, leads and overall web presence.
"What I really love is how proactive they are. They find and fix things, make suggestions, and are truly strategic. You can't put a price on great communication and responsiveness and they have been worth every penny."
Thanks to the clients who make this possible
The team at SEO Werkz is thankful to its clients for their trust and support. Without the reviews, awards, and positive comments from customers, none of this would be possible.
"Thank you for being part of our story. We hope you are happy with the results and look forward to continuing our partnership for many more years to come," a company release states. "The team at SEO Werkz is humbled and grateful for your ongoing support and loyalty - we wouldn't be here without it. We know that digital marketing can often be a tricky business, but you can count on us to be with you every step of the way."
×