Estimated read time: 2-3 minutes
RICHFIELD — A man who was left homeless after a fire destroyed a low-income housing facility in Richfield is thankful everyone made it out alive.
The fire displaced dozens of residents.
"We're gonna be OK," said Cabel Faatz.
Faatz and his wife were two of about 75 evacuated residents.
He and his wife lost some family photos, jewelry, and some needed medications, Faatz said. He's grateful for the support system that has helped him.
Trent Lloyd, the police chief of Richfield, responded to the fire. "It became chaos real quick," Lloyd said.
Lloyd said the damage was so extensive, they were worried about the building collapsing.
"When the roof did go, they luckily had everybody out," he said.
But a glimmer of hope came out of the devastating fire.
"Everybody in a small community like this came together," Faatz said.
The Red Cross responded as well to aid those affected by the fire.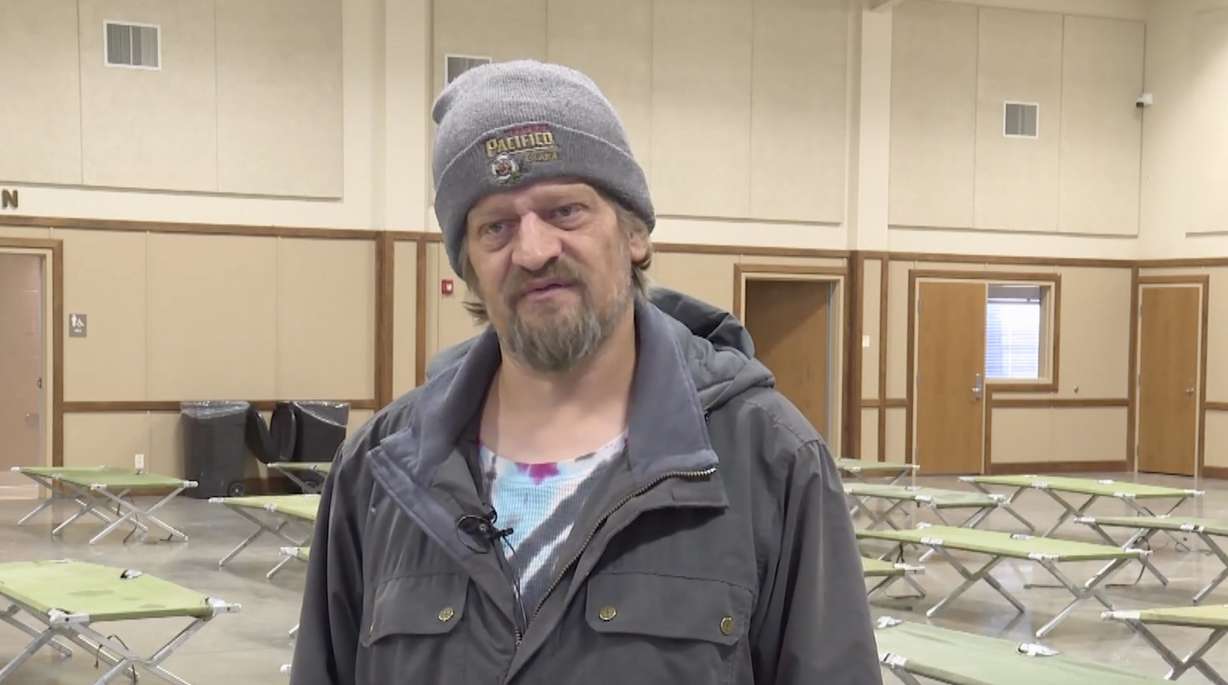 "The community jumped in. It didn't matter who we called, they were, 'Yep. We'll be right there,'" Lloyd said.
Faatz said he's thankful everyone made it out alive, even though so much of what they had was lost.
"All that can be replaced. Life can't be," he added.
As for what's next, some residents said they are staying with family or friends. Many are still looking for long-term solutions.
Mayor Bryan Burrows said roughly 40 firefighters responded and 20 law enforcement members from surrounding cities and Sevier County.
On Tuesday morning, the fire marshal and building inspector began their investigation into the cause.
Fire has been a huge concern for city leaders with this building. It was purchased recently by an investor and turned into low-income housing.
In just the last couple of weeks, the city rezoned the building under the conditions that the owner would bring it up to code.
Burrows told KSL-TV this is the exact type of thing he and his constituents were concerned with.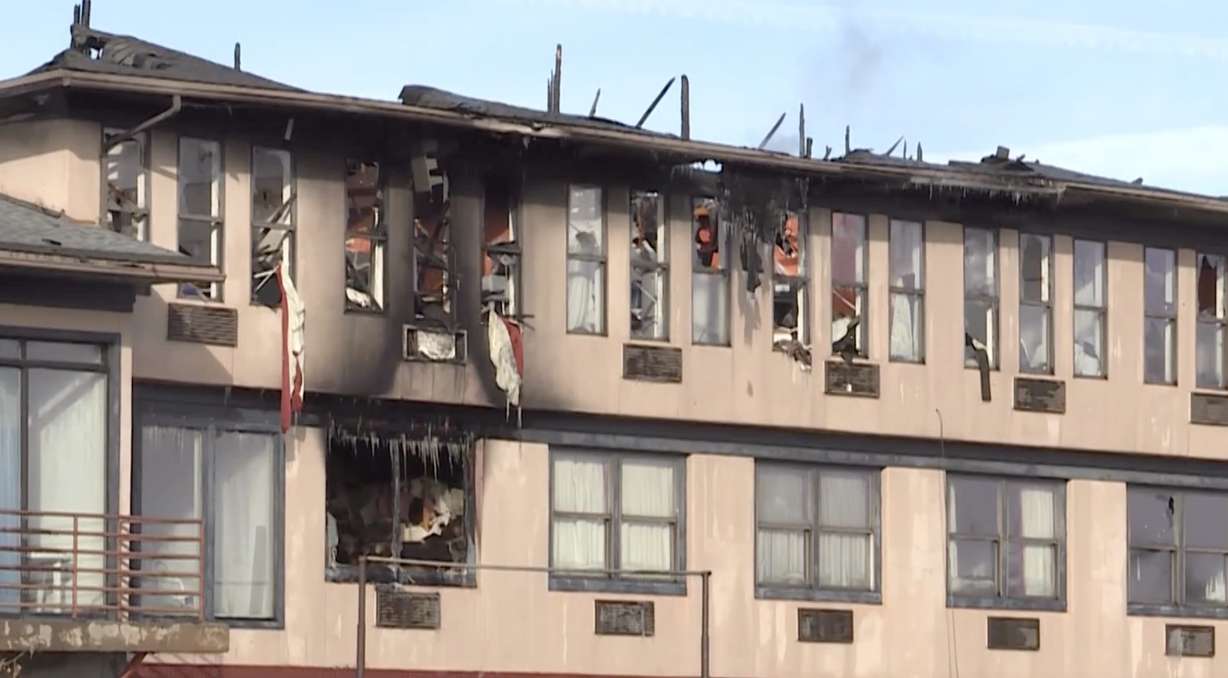 ×
Related stories
Most recent Central Utah stories