Estimated read time: 3-4 minutes
Parents, do you wish your voice was heard in regard to your children's education?
One PubMed Central study found a "statistically significant association between parent involvement and a child's academic performance." Parental involvement even had a higher impact on performance than a child's intelligence level.
Yet many parents feel that schools exercise a little too much control in deciding what and how to teach students. Luckily, one public school in South Jordan has always honored the power and responsibility that resides with families, since the school was established 16 years ago. Here's what makes Paradigm Schools different from the rest — and why it might be the right fit for your family.
Honoring the role of parents in education
The guiding principle of Paradigm Schools is that parents are their children's primary educators. Where other parents are fighting for increased transparency from schools and more choice when it comes to what their children are taught, participate in and read, director Fernando Seminario says that Paradigm honors the role of parents.
"Parents know what is best for their children," Seminario says. "Schools don't own the students and parents should not be left in the dark about what happens at school. In fact, it's our responsibility as parents to teach math and science, English and history, P.E. and the Arts, to our children and schools exist as a resource for parents to fulfill our parental responsibility to educate our children."
Some children attend full-time and some parents choose to homeschool their children and only attend a few classes at Paradigm Schools. Whichever method they prefer, Seminario says it's the school's job to help instead of hinder the goals families set.
"Paradigm parents are encouraged to speak up about what education options they want for their child," he says. "We always tell parents to bring any of their outside-the-box learning ideas or requests for specific needs for their child to the table, and we are nearly always able to make that vision a reality."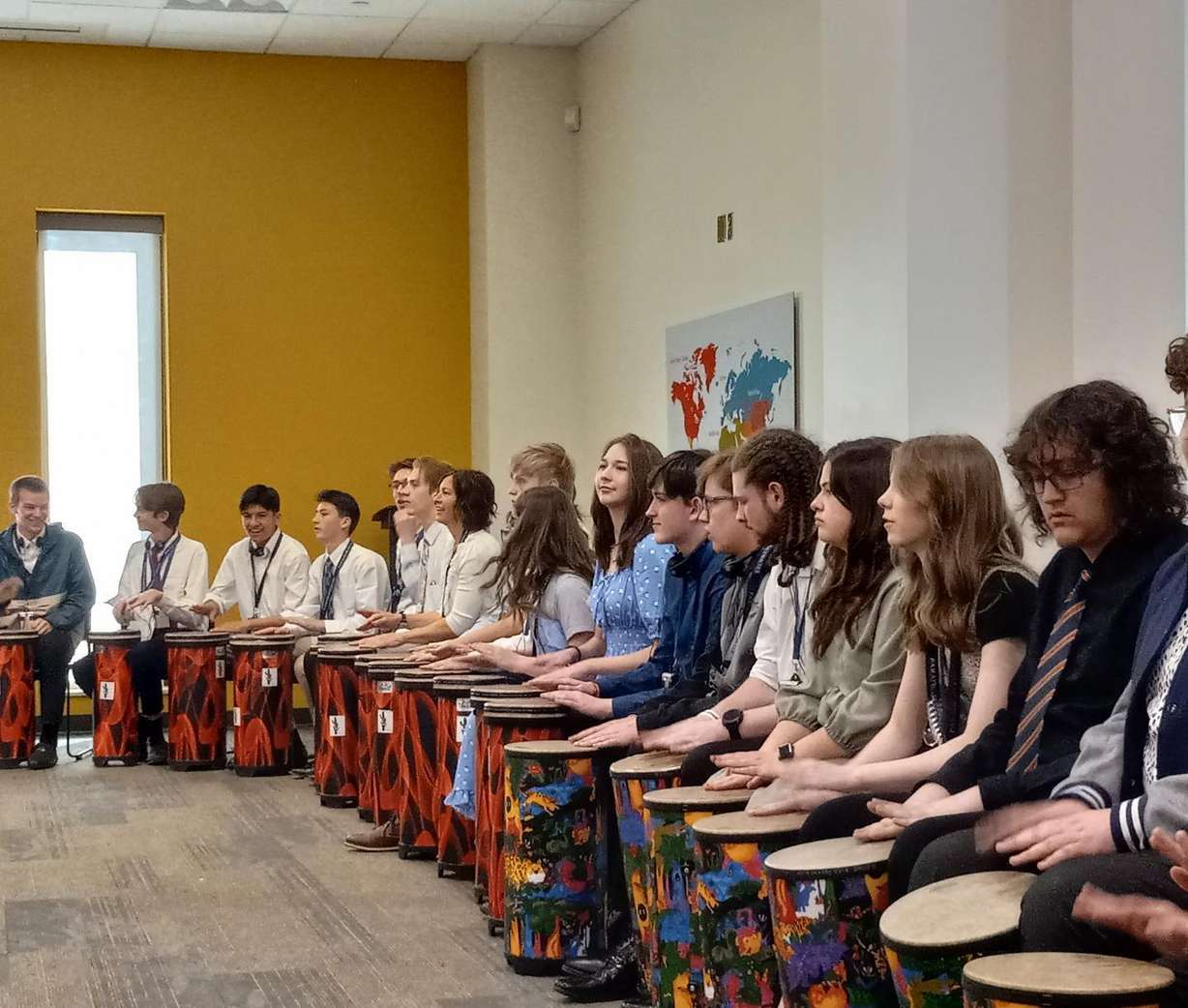 Teaching how to think instead of what to think
Paradigm Schools make every effort to avoid any kind of indoctrination. The school supports the pursuit and seeking of absolute and objective truth. Instead of "students" and "teachers," Paradigm has "scholars" and "mentors." Mentors guide scholars through self-discovery as they find truth in classic literature, original source documents (such as the U.S. Constitution) and the writings and discoveries of the greater thinkers of the ages.
Scholars learn how to think instead of what to think. Mentors focus on subject matter and practices instead of personal ideologies. Every Paradigm graduate leaves school prepared to write and discuss at a college level. Paradigm scholars also learn to discuss and listen with civility to those with differing backgrounds and viewpoints, which is something the world sorely needs.
A place where everyone belongs
Your child's education isn't the only thing you're worried about when you send them to school. Most importantly, you want them to feel safe and accepted. Paradigm Schools honor the inherent value of each individual by creating an environment that's free from bullying and social exclusion. Scholars commit to these values upon enrollment and recite them daily in the Paradigm Declaration. The warm and inviting atmosphere is perfect for any students who may have felt isolated or lonely at other schools.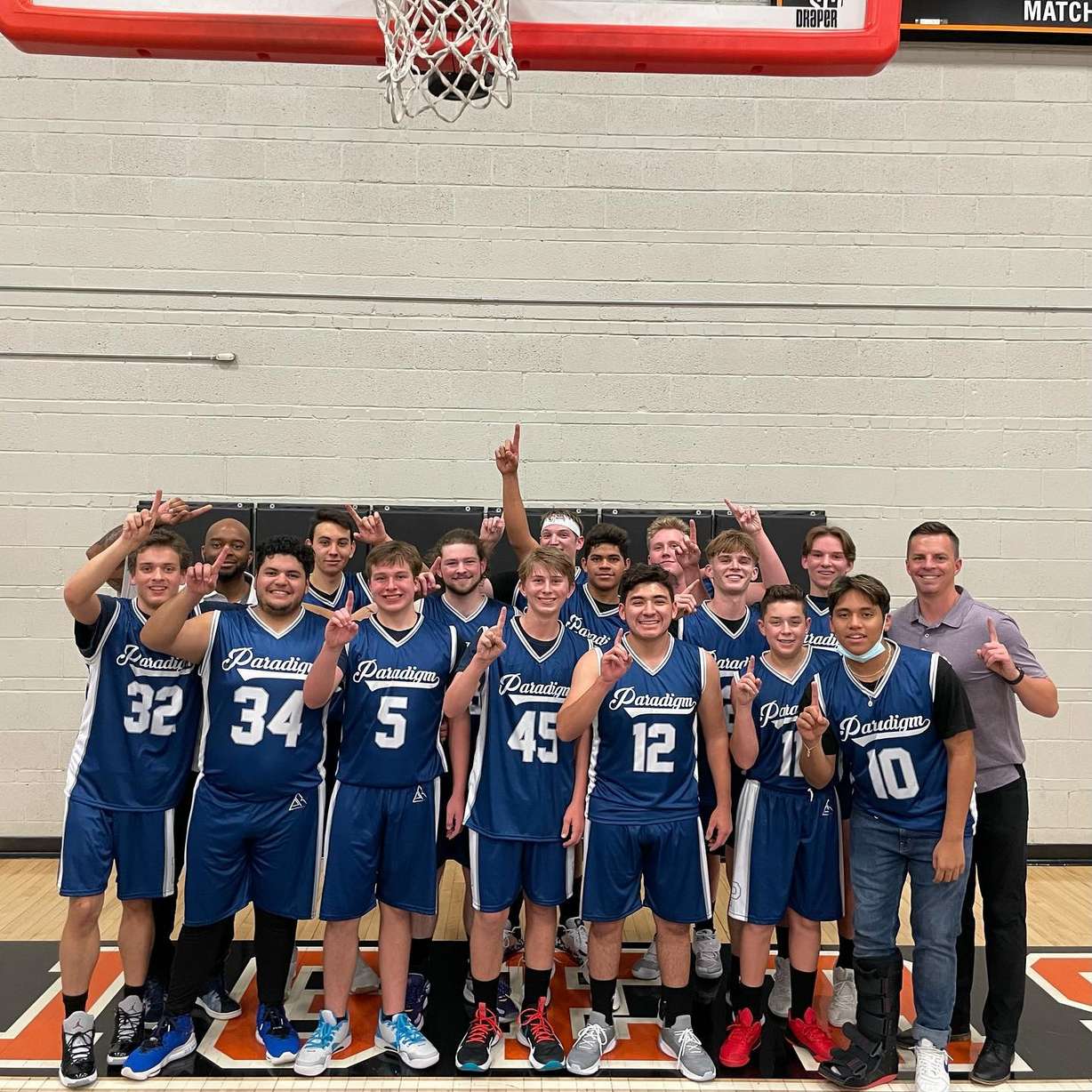 Ready to enroll?
These values promote Paradigm School's vision, which is "to support families in educating their students by providing a classical, liberal arts education that is founded in leadership and free thinking." Ultimately, each paradigm scholar feels loved, accepted and better prepared to confidently go forth to "create a free society and a better world."
If you think your scholar could benefit from Paradigm's unique approach to learning and you want to take an active role in their education, contact Paradigm Schools today.
×