Estimated read time: Less than a minute
This archived news story is available only for your personal, non-commercial use. Information in the story may be outdated or superseded by additional information. Reading or replaying the story in its archived form does not constitute a republication of the story.
What is going on in Illinois? If Governor Blagojevich goes to jail, he will be the fourth governor in 35 years to do so. What? "Well, this corruption case is bad even by Illinois standards," ABC's Brian Ross told Utah's Morning News. "This guy was just brazen. He even told Barack Obama 'Bleep You' when Obama wouldn't give him anything to appoint the successor he wanted for the Senate seat." The Feds had been investigating the governor for three years? Why did it take them so long? Click here to hear more from Brian Ross.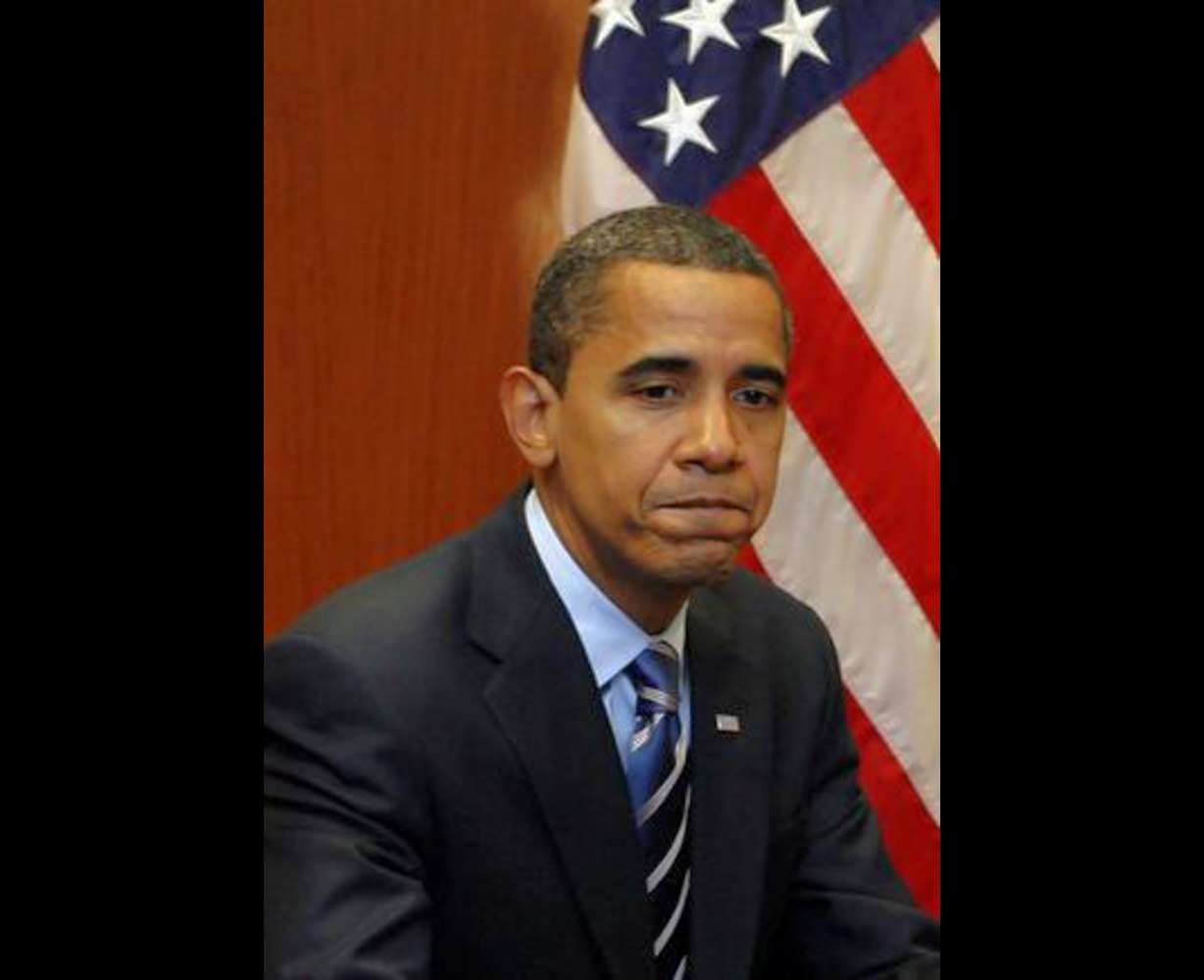 "Blagojevich is the best character witness for Obama," ABC's George Stephanopolous said this morning. He's referring to the anger the Illinois governor displays on the wiretap directed at Obama for not playing ball to give him kickbacks on the choosing of his repalcement. When pressed about the seeming discrepancy between what Obama said, that he had not talked with the governor on this subject, and an Obama aide who said he did - Stephanopolous says the aide later said he mispoke. Click here to hear more from George on KSL.
×
Most recent News stories