Estimated read time: 2-3 minutes
Since 1987, Americans have spent the month of March celebrating the contributions, accomplishments and tenacity of extraordinary women throughout history, and 2022 is no exception.
However, it can sometimes be difficult to find actionable ways to show your support. If you want to celebrate Women's History Month this year, try one of these three ways to honor the women in your life and across the state of Utah.
1. Shop from women-owned businesses
Due to the industries they are involved in and the lack of access to capital and childcare, the pandemic has disproportionately impacted women-owned businesses more than the average business. By shopping from female entrepreneurs and business owners, you can show your support for their endeavors and the positive impact they have on our economy. Plus, the products or services they provide are often unique and valuable solutions based on perspectives held by women.
The Utah Women-Owned Business Directory makes it easy to find women-owned businesses anywhere in the state. You can use the directory to search by city, county or type of service. Find a local business to support this month!
2. Donate to a women's nonprofit organization or shelter
According to the Center for American Progress, women experience higher rates of poverty and homelessness than men. There is no better way to honor historical trailblazers of women's rights than donating to or supporting an organization that dedicates itself to helping women who need it most.
Utah is home to several incredible organizations that help and house women who are experiencing displacement, abuse or poverty. The Geraldine E. King Women's Resource Center provides emergency shelter to women experiencing homelessness in and around Salt Lake City. Women of the World empowers forcibly displaced women by teaching self-reliance and other skills. YWCA Utah advances the well-being of women in Utah through safety, opportunity and advocacy. All of these organizations work to improve Utah women's lives every day.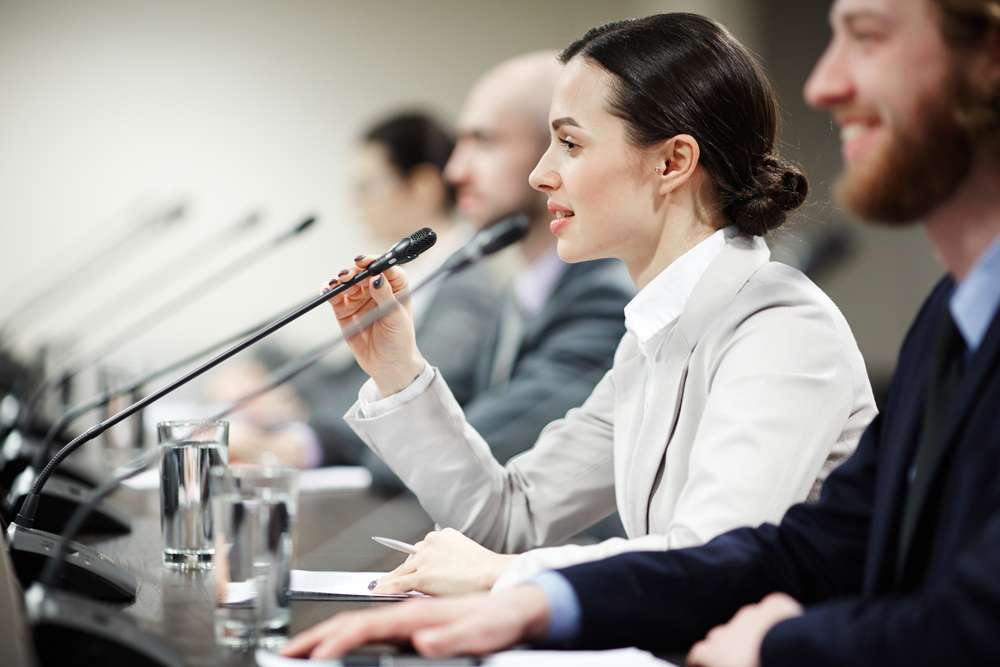 3. Learn about your female representatives in politics
Despite women making up half of our state's population, only 26% of Utah legislators are women. Female representatives and politicians play an important role in ensuring all Utahns are properly represented in leadership positions.
To become more educated on female politicians and the importance of women in leadership, visit the Women's Leadership Institute website. The Institute's mission is to elevate the stature and talents of Women and even offers a one-of-a-kind, nonpartisan political candidate training program for women in Utah.
Against social convention and even legal restraints, women have created a legacy that expands the frontiers of possibility for generations to come. So no matter how you choose to celebrate Women's History Month, remember that the celebration need not stop on April 1st. Honoring women from the past and in the present is something you can do all year long.
×