Estimated read time: 3-4 minutes
This archived news story is available only for your personal, non-commercial use. Information in the story may be outdated or superseded by additional information. Reading or replaying the story in its archived form does not constitute a republication of the story.
2021 was rough for automotive manufacturers, and it's not looking to improve anytime soon. Motor Trend reports that 11.3 million global units were lost in 2021 because of parts shortages, and the impact could be another 7 million units in 2022 and 1.6 million in 2023. Economists at Cox Automotive do not expect the wholesale car market to reach pre-pandemic and pre-chip crisis levels until at least 2025.
Don't be mistaken, there are vehicles available on dealer lots, but if you have an exact car in mind—make, model, year, mileage, color, features, etc.—it might be a long while before it comes along. Trying to find the exact car you're interested in is becoming increasingly challenging.
While there isn't an end in sight (yet) for the slowed vehicle production, there is a way to get the car you want for the price you want: ordering from the manufacturer. It has always been an option, but it's something that's becoming a more popular option for those looking to upgrade their ride.
If you plan to order a car, there are a few things you should keep in mind.
Time frame
If you plan to order a new car, just know it might be a while before it is delivered. Vehicles can take anywhere from a few weeks to six months to arrive depending on demand, so get in touch with your Ken Garff dealer right away.
The only guaranteed way to get a new car
If you're nervous about ordering a car and think you'd rather wait for one to show up on a dealer lot, don't. New cars will be limited for at least the next year, so if you want a new vehicle, ordering from the manufacturer is your best shot at getting into something new.
Custom orders can also lead to an easy and simple dealership experience. Dealers make payments on their inventory and custom orders give the dealership the chance to make some money on a car they never have to keep on their lot — a win-win for everyone.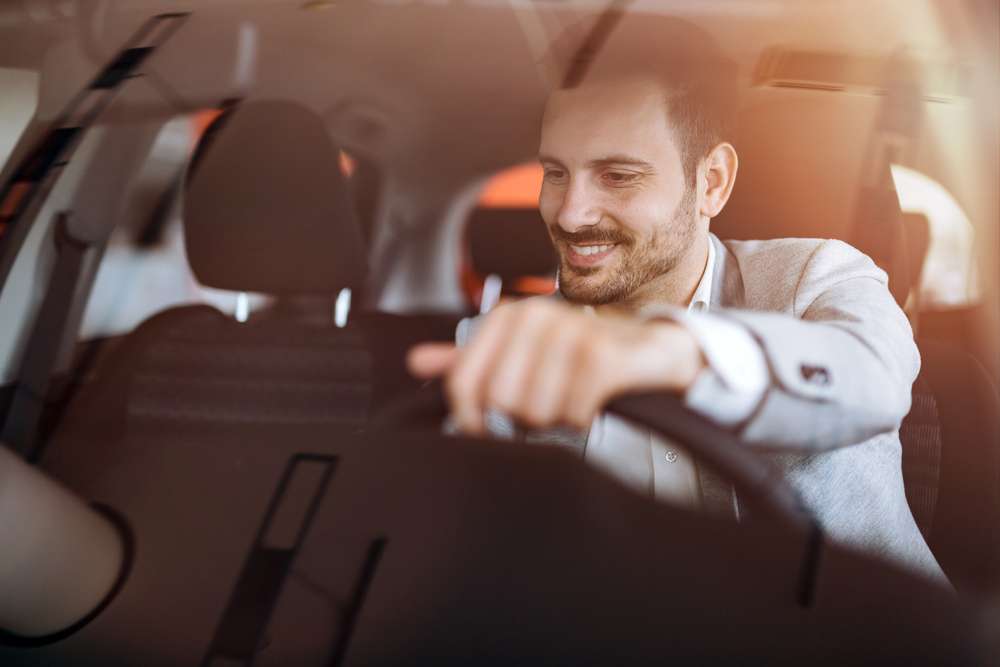 A car customized for you
Perhaps the best benefit to ordering from the manufacturer is being able to customize your vehicle to your preferences. Simply go to the manufacturer's website, select your vehicle, trim level, and options. Then, print out the summary of your build (or save it as a PDF), send it to a local dealer and negotiate the price as you would on a vehicle in person.
More time to decide
Buying a car is a significant purchase, typically only second to buying a home. For such a significant purchase, it's fascinating that many buyers make such a decision after just a short test drive around the block. Ordering a car takes a lot of the impulse out of the buying process, meaning you'll have plenty of time to make sure you're making a smart financial decision and getting the car you want.
Wiggle room
You can change your mind. Once your order is received, the factory will build your vehicle just for you. But, should you have a change of mind, you can cancel your order. Normally a deposit is required for submitting an order, so you'll want to check what the manufacturer's requirements are for getting your deposit back.
Ken Garff dealerships make the ordering process especially simple and painless. Built on a culture of excellent customer service, the Ken Garff Automotive Group can help you get your customized car ordered in just minutes. Find your Ken Garff dealership on their website and start the ordering process today.
×