Estimated read time: 5-6 minutes
Miracles happen.
Whether you believe that they happen for a greater reason or as a result of circumstance is a different story, but they do happen. And when they take place around a time of the year that is so joyful, uplifting and spiritual for many; they can feel even more, well, miraculous. That's why so many of our beloved Christmas movies are centered around that exact theme.
But as unbelievable as they seem, the stories in this article aren't from movies — they're real. Some of them happened right in our backyard. We hope they bring you the same warm feeling you'd get from sitting by a fireplace under a cozy blanket, listening to Nat King Cole's tender voice and watching snowflakes delicately hit the ground outside.
The Christmas truce of 1914
The Christmas truce that happened over the Western Front in 1914 may be over a century old, but it is such a poignant story that it merits being retold again and again.
The atrocities of World War I have been well documented. But for just a few moments, starting on Christmas Eve of 1914, rifles and shells went silent and an unofficial ceasefire was put in place along the Western Front.
On Christmas morning, German soldiers bravely traversed no man's land to Allied lines, shouting "Merry Christmas." 100,000 British and German troops then proceeded to stop fighting for the day and instead conversed, exchanged gifts and sang songs.
Boy walks again against all odds
In Austria, a poor seven-year-old boy was left with "virtually no spine" after the removal of a cyst that had completely surrounded his spinal cord and paralyzed him from the chest down.
No one expected him to walk again and his mom had resigned to the idea that he would spend the rest of his life in a wheelchair. Yet, a few days before Christmas 2008, she found him strolling around the balcony of his hospital room, as reported by Express.
The hospital's chief neurosurgeon called the boy's recovery a sensation and expressed wonder at the healing ability of the very young compared to adults.
Canadian service dog found 600 miles away
In July of 2017, Alberta resident Ashley Power experienced a pet owner's worst nightmare. Frankie, her American Staffordshire terrier, had escaped the care of a dog-sitter and gone missing.
For months, Ashley's search attempts were unsuccessful. After getting her hopes up too many times from false leads, she was now just praying that Frankie was in good hands if he were still alive.
But as the Edmonton Journal reported, her hopes came alive once more when she got a call from the Langley Animal Protection Society (Langley being in British Columbia and over 680 miles away from where she lived in Spruce Grove, Alberta). Someone had brought in Frankie. And shortly before Christmas of that year, five months after Frankie had gone missing, the two were reunited — and it felt so good.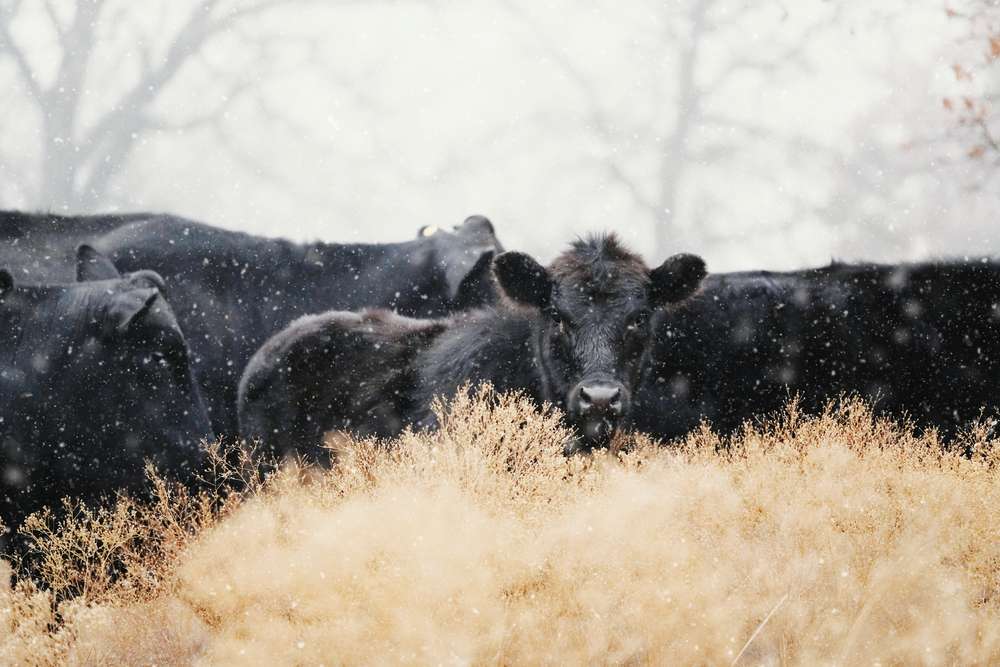 Community comes together to rescue cattle in southern Utah
This story and the next two took place in our beautiful Beehive state — this one near Blanding — and are proof that miracles happen even in our community.
One Christmas morning, rancher brothers B.J. and Preston Grover set out to complete their daily chores, one of those being to feed their cattle. As they approached the feed ground, the cattle were nowhere to be found.
Soon, the brothers came upon a disastrous sight: more than 20 of their animals had fallen through a frozen pond and were now swimming for their lives. It seemed like an impossible task to pull them all out, but as the local community heeded the call for help and the number of rescuers gradually increased, the impossible was accomplished.
The work wasn't done there. The cattle were brought back to a barn owned by Justin Ivins, a fellow Blanding rancher. There the entire Grover and Ivins families tended to the animals, doing everything they could to keep them warm. In the end, all but one of the cows that had fallen into the pond survived and fully recuperated.
Sergeant saves boy who fell into a pond
This story also involves breaking through the ice on a pond. Please exercise extreme caution around frozen water bodies and tell your young ones to do the same.
On Christmas Day of 2017, an 8-year-old was chasing his dog on an ice-covered pond in Washington County when — you guessed it — the ice cracked and he fell in.
Another boy saw the event unravel from near the shore and alertly ran back to tell the boy's parents. KSL.com reported Sheriff's Sgt. Aaron Thompson, the first to respond, punched a path through the ice with his bare hands until he was close enough to dive in and retrieve the boy from under the surface — with no special equipment.
This incredible act of bravery went viral, with major media outlets like the "New York Times" and "Washington Post" picking up the story.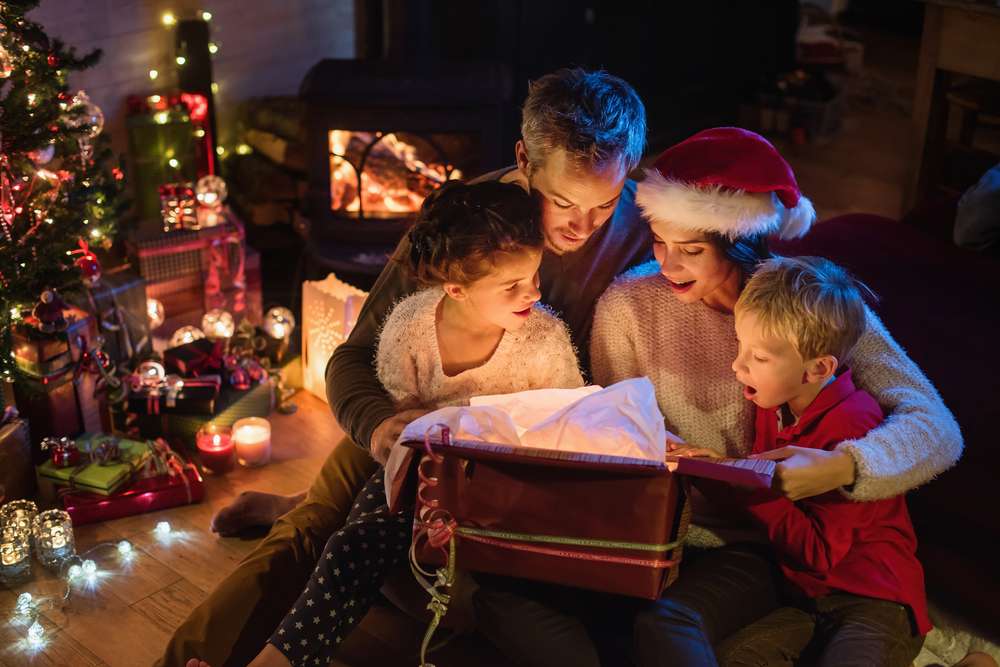 2 Utah families receive new chances at life
More often than not, organ transplants are contingent on donor availability. And, for the prospective recipients, the wait is usually agonizing.
But 10 years ago, on Christmas Eve, two Utah families received great — dare we say miraculous — news. Diane Atwood and Dwight Osborn, both suffering from deadly lung diseases, were separately notified that a match was ready. They both successfully underwent surgery that same night.
Your personal existence
Yes, the fact that you are even reading this right now could be more miraculous than anything else mentioned in this article.
The odds of you being here and you being you are scientifically very small. There is no consensus on how small exactly, but a figure commonly thrown around (like this infographic from Business Insider) is 1 out of 400 trillion. Another comparison frequently seen online is that the odds of you existing are the same as 2 million people (roughly everyone along the Wasatch Front) throwing a trillion-sided dice and getting the same number. Mind blown.
So this holiday season, remember to celebrate perhaps the biggest miracle of them all — yourself.
×