Estimated read time: 2-3 minutes
This holiday season, give the kids on your list something truly unique and fun, but also guides them to explore the world and learn! Utah company, Junior Explorers, offers a creative activity box where kids (ages 5-10+) solve puzzles, do experiments and create works of art–all inspired by different places around the world.
Black Friday pricing: Get 50% off!
Use the coupon code KSL50 for 50% off your first box at Junior Explorers. But hurry, the offer ends this week!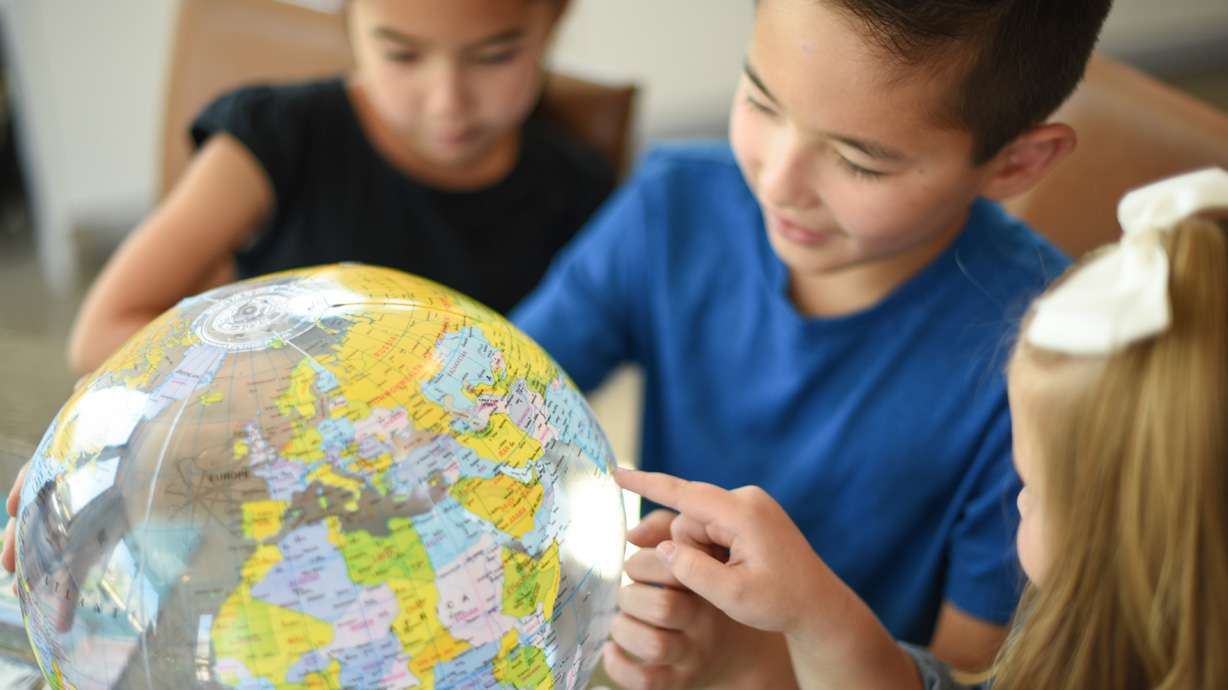 A thrilling world of discovery
Every Junior Explorers activity box contains a fun four-day itinerary outlining several activities and all the supplies needed to get the brain ticking and heart thumping. Each month has a theme, centered around a different world location where kids explore the culture, art and habitat. December's theme is the mystical country of Iceland, with all its natural wonders.
Full S.T.E.A.M. ahead!
Each Junior Explorers box contains activities that explore all 5 disciplines in S.T.E.A.M. – Science, Technology, Engineering, Art and Math. This ensures a well-rounded development and lets kids explore areas they may not be as familiar with. Extra time can be spent on activities that really resonate with your kids.
But don't worry, the kids will be having so much fun, they won't realize they are also learning!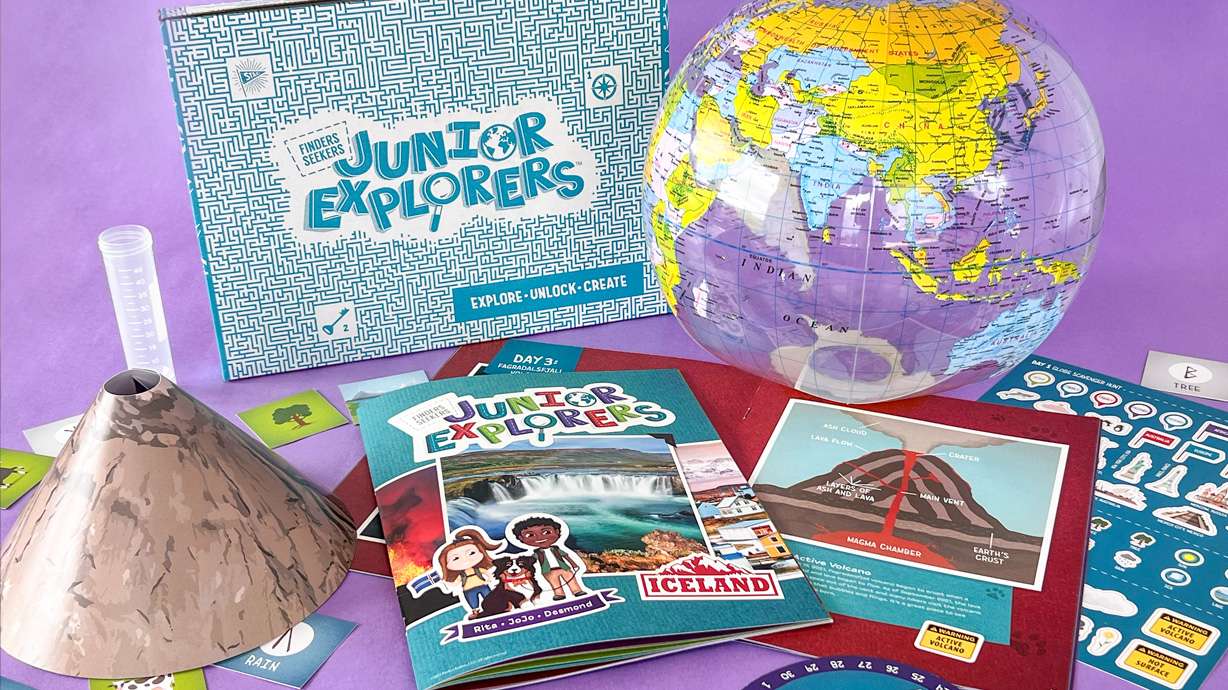 5-star reviews
Junior Explorers is the highest-rated activity box on Cratejoy.com, averaging a full 5 stars out of 5. Here are what customers have to say:
"Feed your kids curiosity and creativity! This is such a great gift idea for inspiring young children's minds. I would have loved these as a kid! If you want to give your kids something they'll be interested in besides video games, here's your answer!" – Adam R.
"So fun and educational! These games help kids learn interesting things and to experience how learning itself can be so much fun." – Rick D.
To order:
Visit www.FindersSeekersJr.com and use the coupon code KSL50 for 50% off your first box. Order now and your first box will ship by Dec. 17 to ensure delivery by Christmas.
×