Estimated read time: 4-5 minutes
'Tis the season of giving, and for the second year in a row, no one quite deserves a massive thank you as much as nurses this holiday season. People are recognizing the essential healthcare workers around the world who put their lives on the line to help people affected by the COVID-19 pandemic. From caring for sick patients in a pandemic, to navigating health decisions for themselves and their families, to working through staffing issues, these heroes don't need capes to get a job done.
Consider 2021 the year of giving back to the amazing nurses who continue to give their all to serving the public. Now is the perfect time to start planning how to show the nurses in your life how much you appreciate all of their hard work.
Whether they need practical gifts to improve their stamina or pampering gifts to indulge in some self care, here are the top six nurse-approved gifts for the holiday season.
Compression socks
It may seem basic, but for hard-working nurses who are on their feet all day, compression socks are a must. Not only do they increase circulation and prevent swelling to keep your nurse comfortable on their feet all day, but they come in a variety of stylish colors and prints that make them perfect for a stocking stuffer.
Hydration bottle
Staying hydrated on the job is essential for maintaining stamina - especially when your job is physically demanding. Treat your nurse to a high-quality reusable hydration bottle with a built in straw for a practical and thoughtful way to show your appreciation.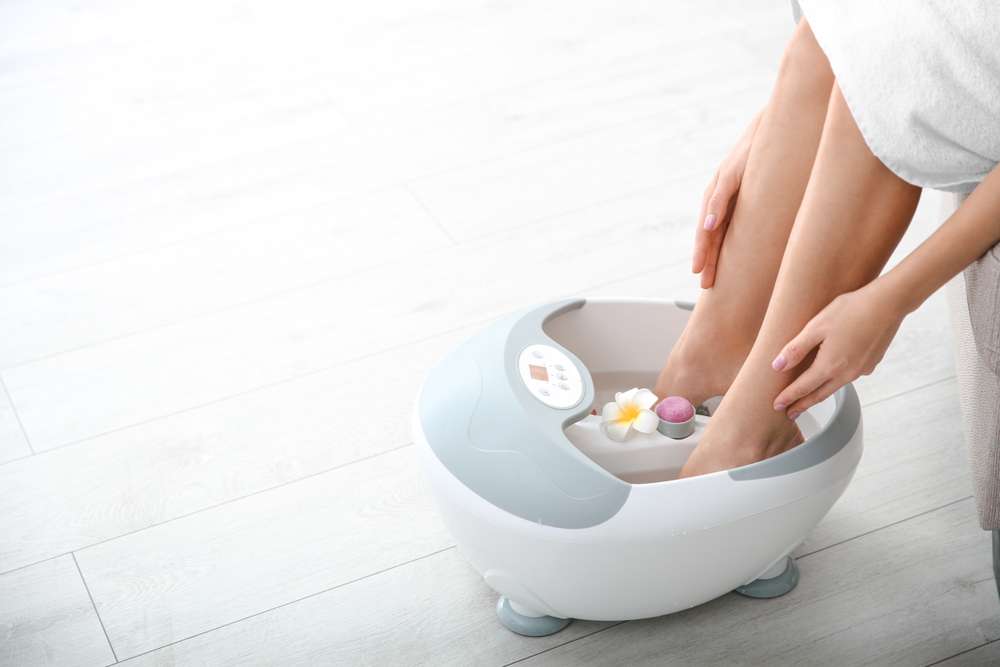 Foot bath
Tired feet and legs come with the territory as a busy nurse, and a foot bath or foot spa is the perfect way to pamper them. Give them something to ease their stress and tension with a relaxing treatment that can also improve circulation and soothe aching feet.
Portable neck massager
Bending, stretching, lifting, pushing - it's all part of a typical day in the life of a nurse. A portable neck massager is just the thing to relieve tension - plus they can use it on their lunch break to keep their energy up. Look for a compact portable massager with a self-heating option to amp up the pamperting.
Gift cards
Nothing says "Thank You" like a thoughtful greeting card stuffed with gift cards. Express your gratitude with an individualized message and include a gift card or two to their favorite restaurants so they don't have to worry about making dinner after a busy shift.
New shoes
Nurses put a lot of mileage on their shoes, and for a job that requires them to spend extended hours on their feet, a pair of new shoes is a more than welcome gift. Look for comfortable, supportive footwear with slip resistance and durable materials. If you aren't sure of their style, consider a gift card to a shoe store instead.
It's no surprise how hard nurses work, especially during the COVID-19 pandemic. Showing your gratitude can go a long way to helping our healthcare workers feel encouraged and recognized for their amazing contributions.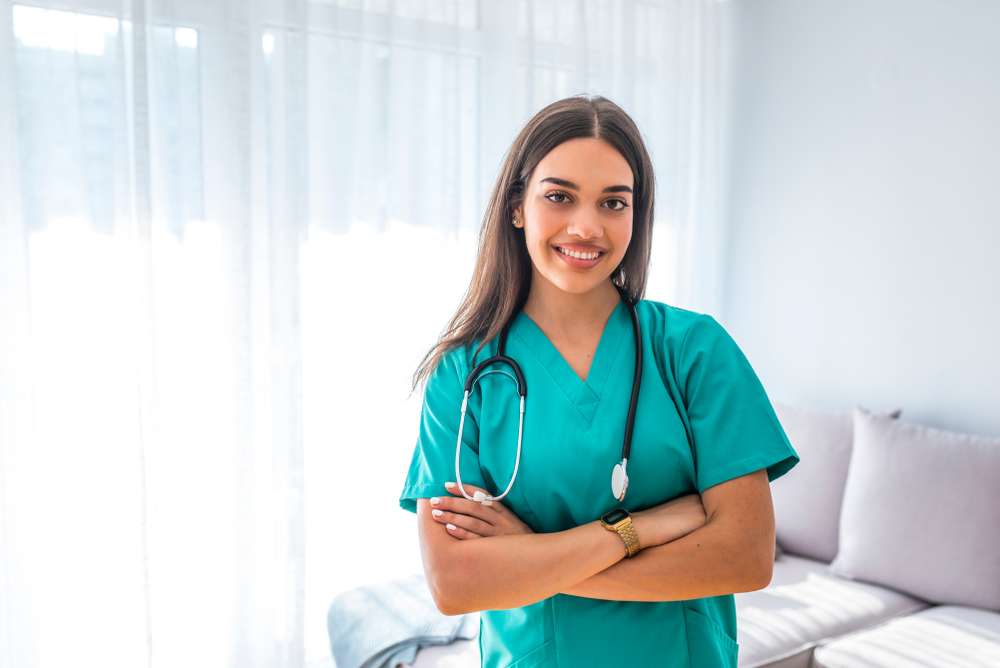 At Ameritech, we're working hard to keep the spirit of giving alive by collaborating with the Children's Miracle Network to match dollar for dollar up to $20,000 for donations. Employees can donate to specific 501(c)(3) organizations that support the mission, vision, and values of the college.
"As part of our continued commitment to service, this year we're launching a Double Match Day with the Children's Miracle Network and are matching donations up to $20,000," said Ann Johnson, vice president of HR at Ameritech.
Take a moment this year to give back to the nurses in your life who have given so much of themselves every day. Whether it's something practical to add to their toolbox or just a dose of pampering, here are the Top 24 Gift Ideas for Nurses for Any Occasion.
If you're interested in joining the ranks of these amazing nurses, visit ameritech.edu today to learn more.
×