Estimated read time: 5-6 minutes
This archived news story is available only for your personal, non-commercial use. Information in the story may be outdated or superseded by additional information. Reading or replaying the story in its archived form does not constitute a republication of the story.
The holiday season is just around the corner, and for many people, the most wonderful time of the year is often the most stressful. But if you'd rather enjoy the season rather than worrying about a perfectly timed Thanksgiving dinner or supply chain delays thwarting your holiday shopping, a bit of gratitude can help you get there.
In fact, according to Harvard Business Review, gratitude might just be the antidote of stress and anxiety, which Americans are experiencing more than ever.
This November make sure gratitude tops your holiday to-do list. Curl up with a steamy drink, a cozy blanket and one of these seven books to help you cultivate more gratitude in your life.
'The Happiness Project: Cultivating Happiness One Letter of Gratitude at a Time'
As the 17th century poet John Donne wrote, no man is an island. Podcast host Nancy Davis Kho explores that idea thoroughly in "The Thank-You Project: Cultivating Happiness One Letter of Gratitude at a Time."
Over the course of a year, Davis Kho wrote letters to 50 people, places and pastimes that influenced and shaped her life—and realized something critical in the process. Gratitude is an integral part of happiness.
One glowing review from the author's website reads, "Your thank you project will bring such healing to my soul. I am going to start writing my list of people to send my letters to after writing you to thank you for creating this valuable book. I will be going to find your blog as well. Much love from someone who NEEDED this book," said Ange B.
You can listen to or read this book on most major platforms.
'The Little Book of Gratitude'
The most wonderful time of the year also tends to be one of the busiest, so reading hundreds of pages might be a tall ask for November. Fortunately, "The Little Book of Gratitude" by Dr. Robert A. Emmons is exactly that – little.
At only 96 pages, you'll learn easy, tactical ways to increase gratitude in your daily life, like keeping a gratitude journal, writing letters of thanks and more. Emmons creates easy ways to cultivate and hone your gratitude practice, helping you reap the benefits of a happier, more centered life.
'The Gratitude Diaries'
If you've ever made a New Year's resolution to be more grateful, you can relate to Janice Kaplan. The author of "The Gratitude Diaries" committed to looking on the proverbial bright side for an entire year – and the experience changed her life. 'The Gratitude Diaries' is a reflection on a life made infinitely better by focusing more on gratitude and positivity. Written by the former editor-in-chief of Parade Magazine, this book is smart, witty and filled with sage wisdom on living your most grateful life.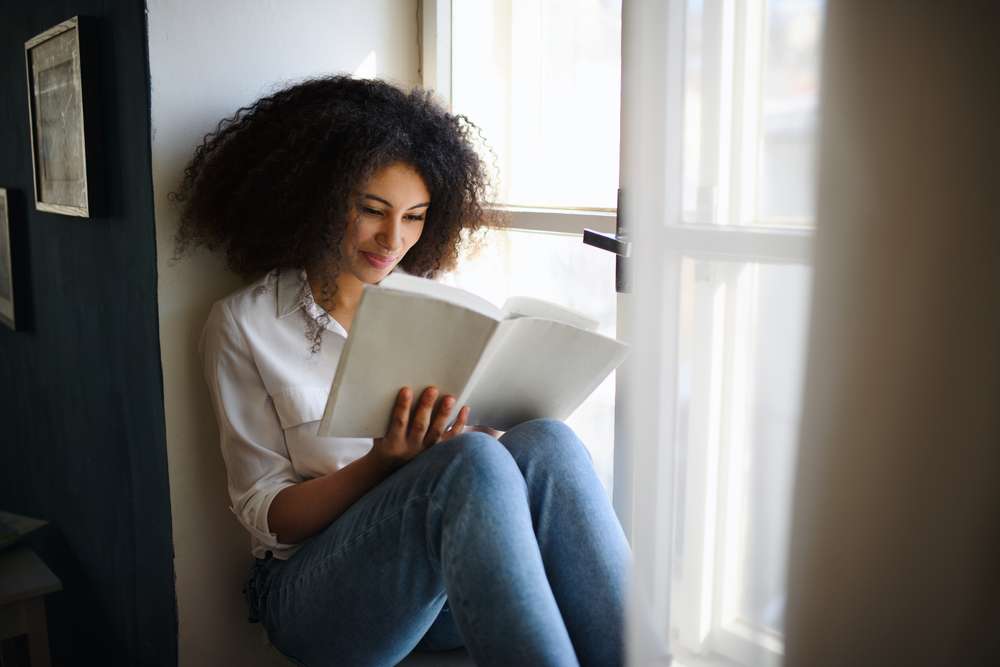 'Wake Up Grateful'
At some point, you've likely asked yourself whether the glass is half full or half empty. But Kristi Nelson, author of "Wake Up Grateful," challenges you to be grateful you have a glass at all.
That kind of simple understanding is the basis of "Wake Up Grateful," which provides you with daily questions, exercises and prompts to help you cultivate gratitude and appreciation. The goal is to take nothing for granted, and in turn, live your happiest life.
One Amazon reviewer said, "What I especially liked about this book is how it balances theory and practice. I came away with a deeper understanding of gratefulness and its importance - and useful practices to unlock more of it in my daily life."
'One Thousand Gifts'
A New York Times bestseller for more than 60 weeks, "One Thousand Gifts" is an eye-opening, life-changing read that challenges you to believe that the best life you can imagine. Spoiler alert: it's the one you already have.
This faith-based approach to living fully and with gratitude has sold more than 1.5 million copies. If you want to find joy now – right where you are— be sure to pick up a copy.
'Thankful'
Cultivating a spirit of gratitude can be simple – and that's exactly the message you'll get from "Thankful" by Eileen Spinelli. A children's book illustrated by Archie Preston, this short-but-sweet read is a lesson in gratitude for all ages, celebrating everyday blessings like comfortable shoes, colors and even words that rhyme.
Read it with or without your kids for a quick reminder of all the things for which you can be grateful.
An Amazon review says, "My toddler loves this book. We got it as a thanksgiving book to teach about being thankful, but we've been reading it all year-round. Sweet words and illustrations."
'Attitudes of Gratitude: How to Give and Receive Joy Every Day of Your Life'
If you're looking for a how-to guide on being a happier, more grateful person, M.J. Ryan has you covered with "Attitudes of Gratitude." According to Ryan, "gratitude births only positive feelings – love, compassion, joy and hope."
You can harness all these feelings through this series of essays designed to help you live with a grateful attitude and positive heart. Allowing you to take subtopics in bite-sized chunks, this collection of essays enlightens you with greater understanding of what it means to live your most grateful life.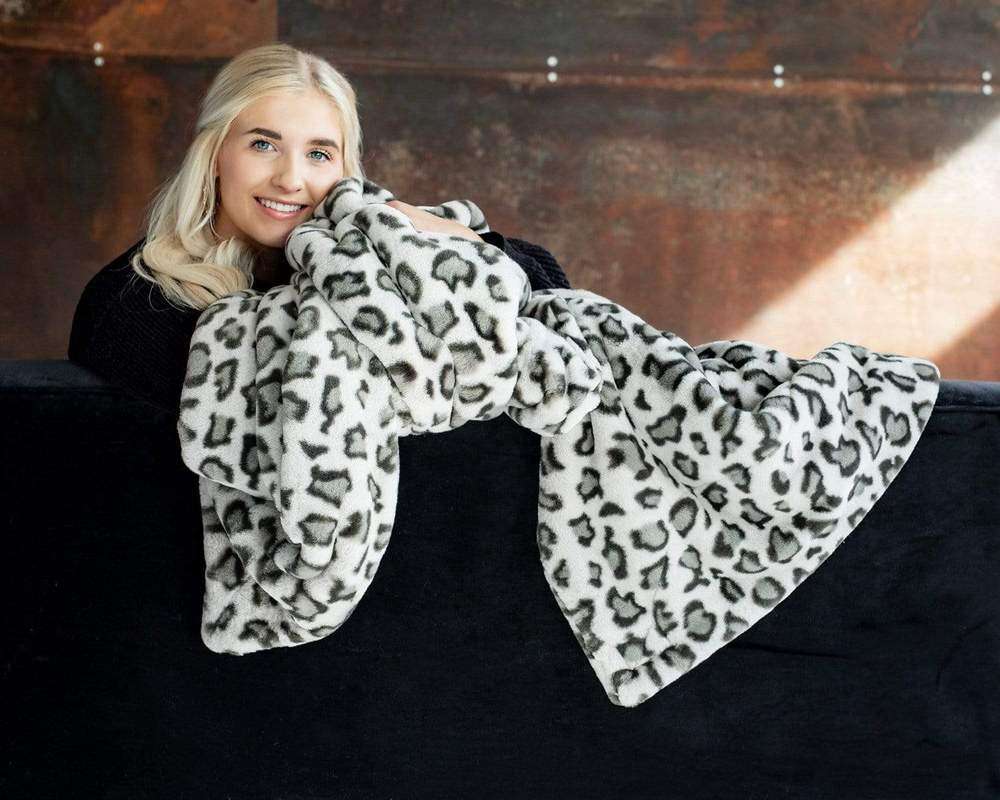 This November, create the habits you need to make thanksgiving part of your everyday life – not simply a date on the calendar. Curl up with a Minky Couture blanket and one of these books–or all seven–and find your happiest, most grateful self.
×