Estimated read time: 4-5 minutes
This story is sponsored by Robert J. DeBry—more than 200 years of combined experience practicing personal injury law.
What the heck?
Many Utahns may strive to keep their language above board, but data from a 2017 customer service chat analysis suggests that Utahns might be slipping up more than their prolific "fake swear word" vocabulary might suggest, reports Thrillist.
"No one enjoys having prolonged chats with customer service reps to get a problem fixed, but some of us tend to be more polite and patient with the folks on the other end," writes Joe McGauley of Thrillist. "Of course, there are also people who unleash their frustrations in a flurry of expletives at the reps the moment they feel wronged and … we know exactly how polite and swear-happy people are in every state."
So, how does Utah rank? Well, gosh darn it, Utahns ranked fifth-worst in the country, behind Virginia, New Mexico, Alaska, and Iowa.
Flipping fetch flippity, how did this happen?
Utah's darned language problem
In Utah's defense, the findings did not identify which specific words Utahns used to eviscerate countless customer service representatives across the country but did include both "hard" and "soft" categories of profanity usage. The hard swear words being the kind of expletives you would hear on the latest rated R movie, and softer words being the kind of language that you'd hear in a modern sitcom.
Regardless of what words were said, the evidence is clear: Utahns love their swear words, fake or not.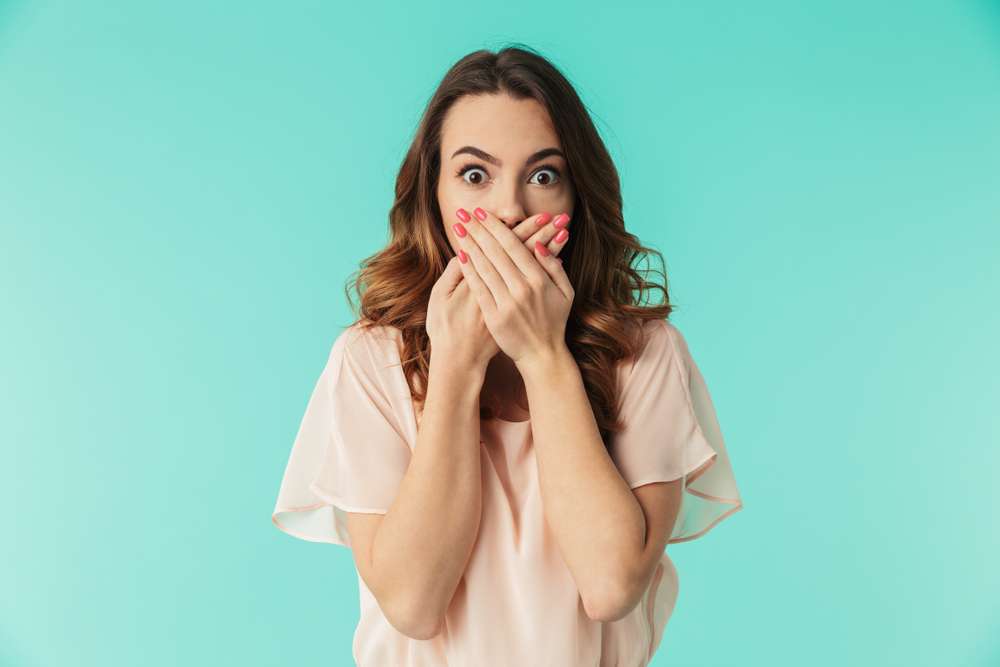 The study also analyzed customer service chats to determine how polite states were by noting the frequency of the terms please, thank, lovely, appreciate, kindly, pardon, and no problem. "In several cases, a particularly sweary state turned out to also be one of the most polite," said McGauley.
Ranking 40th out of 50, turns out Utahns not only used colorful language, but they also come up short when it comes to basic decency and phone call etiquette.
Shoot.
With Utah ranking so high in the nation's collective swear jar, it's confusing to understand where this vernacular is coming from, given the typically conservative demographic Utah is known for.
But the record speaks for itself. In 2012, a KSL article reported the city of Ogden considered a law to outlaw swearing at little league games. While it's no secret that parents can get a little competitive at their kids' sports games, things were getting so bad—and violent—at Ogden games, that the city proposed the law to crack down on swearing.
The Ogden Public Services Director said their proposal was modeled after a similar ordinance in West Valley City.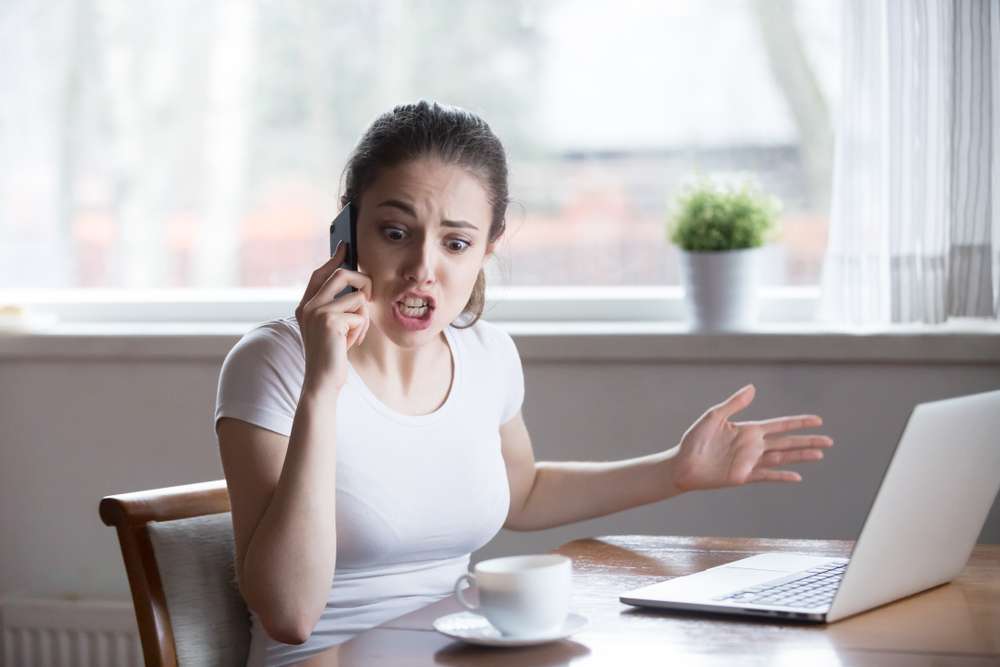 What the science says about Utah's language—or lack thereof
In a study focused on the relationship between profanity and honesty, published by the journal of Social Psychological and Personality Science, Utah's language problem, or lack thereof, became an interesting point of discussion.
By combining data gleaned from interviews, lie-detector tests, and Facebook profile data analysis, the researchers were able to rank each state by profanity usage and the 2012 State Integrity Index. Their correlative findings were interesting.
In essence, the researchers found a strong correlation in that states that had higher rates of profanity usage also tended to be associated with higher degrees of honesty. By the metrics used in this study, Utah came out the lowest in profanity usage, by far, but also found itself in the lowest quarter of honesty and integrity.
Darn it.
While this study is not comprehensive and should be taken with a grain of fetching salt, it does show, especially when considered with the data explained by Thrillist, that context seems to affect Utahn's language and plays into Utahn's perceived or actual degrees of integrity.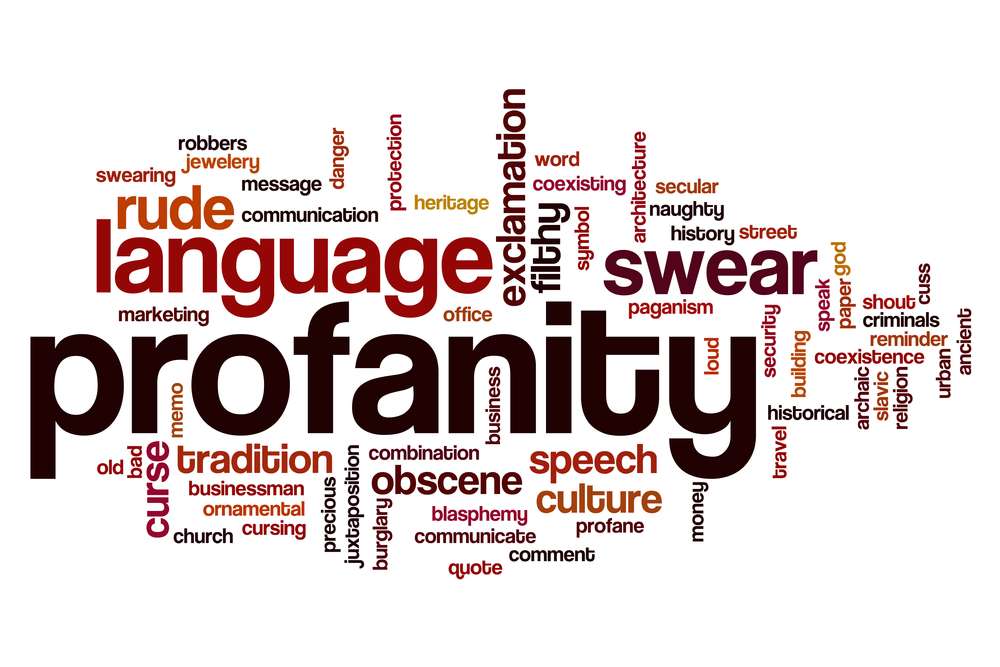 Oh my heck
Honesty and profanity discussions aside, Utah is well-known for its excellent fake swearing. So much so that Budweiser, in a recent campaign to become the state beer, went all-in on Utah's unique dialect, reports foodandwine.com.
With advertisements that used phrases like "Holy Shizz," "Oh My Heck," "Frick Yeah," and "The Beer Utah Swears By," the brewing giant knows its audience and how to poke fun at the local language scene.
While Utahns don't always choose the best language, Utah is a darned great place to live, and the people are top-notch—even if they need to work on behaving themselves when they complain online or at ball games.
×