It is estimated that over 90% of Utah is currently in an extreme drought. Limited moisture and drier conditions mean higher chances of wildfires. As the hot days wind on, it is very important that everyone take extra precautions to prevent human-caused fires.
Utahns are making plenty of compromises to prevent human-caused wildfires on public land. From observing fire restrictions such as not starting campfires to skipping fireworks for big summer holidays. Another way Utahns can help prevent igniting a wildfire is by knowing how vehicles and off-road machines can cause sparks. Check out these five tips you can use to help prevent fire from starting and spreading from a vehicle.
1- Don't let chains drag
Make sure there are no chains dragging from vehicles or trailers before you hit the road. Chains on asphalt can cause sparks and if you're driving in areas with dry grass and plants nearby, all it takes is that one spark to start a fire. Secure chains and any recreational vehicles you're towing before you hit the road.
2- Don't park on dry grass
The undercarriage of a vehicle can be hot and parking it on dry grass can be the start of a fire. Make sure to be aware of where you're stopping or parking your vehicle. When off-roading, always ride on designated routes. This not only helps keep trails from widening and keep habitats intact, but it can also help to keep vehicles off of areas with dry vegetation.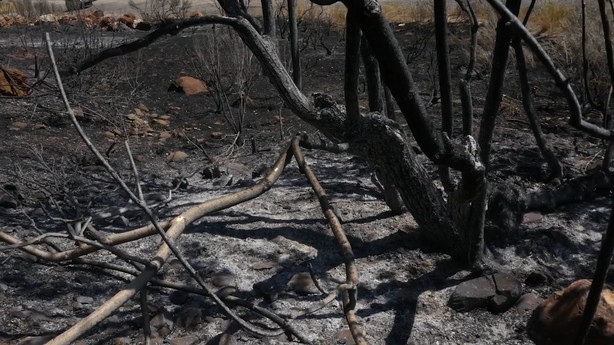 3- Know the weather
Check the weather before you go and be extra aware of starting fires on days that are dry, hot and windy—these conditions can be disastrous when it comes to wildfires. Keep an eye out for Red Flag Warnings, the National Weather Service will issue these warnings when critical fire weather is expected.
4- Proper maintenance is key
Many kinds of equipment can cause fires if not properly taken care of. Proper maintenance of brakes, exhaust and tires can make a big difference in the prevention of wildfire. If a breakdown or maintenance issue occurs on a trail, be aware of your surroundings to make sure there isn't dry vegetation nearby. Tractors, off-roading vehicles, and other equipment must have spark arrestors.
5- Know before you go
Get to know and observe fire restrictions and where active fires are when planning any outdoor adventures. It may help to have a backup plan just in case. You can find information about active fires, fire restrictions and more at Utah Fire Info and UtahFireSense.org.
It is important to adopt the T.R.E.A.D. Lightly! Principles when considering wildfire restrictions. By working together, Utahns can help improve air quality, protect watersheds and animal habitats, and prevent land and private property from burning. Less wildfire means more public land stays accessible to the public for recreation as well.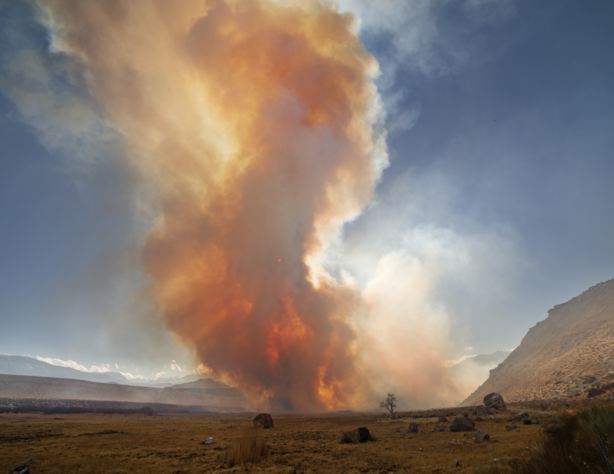 ×