Estimated read time: 3-4 minutes
The Wasatch Front's population growth and its ever-increasing popularity as a year-round recreation destination is having profound impacts on our canyons. This is especially evident in Little Cottonwood Canyon, where traffic often snarls the highway and the roads leading to it, with projections showing it will only continue to worsen in the future.
After decades of discussions, the Utah Department of Transportation (UDOT) initiated a study in 2018 to look at addressing mobility and reliability issues in Little Cottonwood Canyon and along Wasatch Boulevard between Big and Little Cottonwood Canyon. This exhaustive process has included vetting 124 concepts and five draft alternatives, which UDOT has now narrowed to two preferred solutions to reduce traffic issues in Little Cottonwood Canyon.
The first option is widening SR 210 in the canyon to 4 lanes to accommodate more bus service and adding a half-mile of snow sheds. The second option is installing a high-capacity gondola with a base station and parking structure on Wasatch Boulevard east of the La Caille restaurant.
Long-term solution
Gondola systems are a popular mode of mass transit across the globe, and the technology improves every year. A gondola in Little Cottonwood Canyon (referred to as Gondola Option B by UDOT) would provide the greatest mobility in all seasons for the most people. It would open up reliable secondary access in and out of the canyon in the case of emergency and road closures. And without question, the Gondola is the most environmentally friendly option taking into account air quality, water quality, and energy efficiency.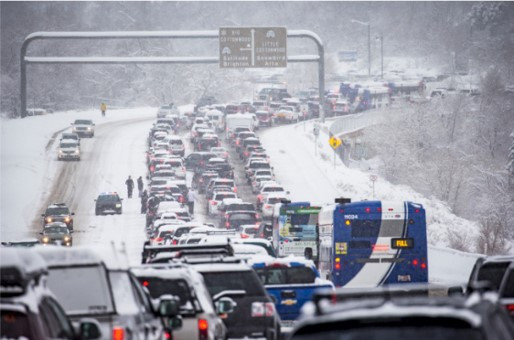 When built, the Gondola with La Caille base station option would reduce traffic and pollution by removing up to 1,400 vehicles per hour from the canyon. This would be done without adding hundreds of feet of additional pavement that would disrupt existing climbing and trail access, as well as wildlife habitat. In addition, the Gondola solution would eliminate the need to widen SR 210 or Wasatch Boulevard and incorporate bus service from regional transportation hubs. Although snow sheds are included in both proposals, they would be unnecessary with the Gondola system as it would travel above avalanche paths and be operable while the canyon road is being cleared from heavy snowfall or avalanche debris.
A gondola system is estimated between $500 million and $550 million, which is about the same as widening the road and adding buses, but the gondola would cost less to operate and maintain and lasts three times longer. A tolling system would also need to be implemented with whatever proposal is chosen.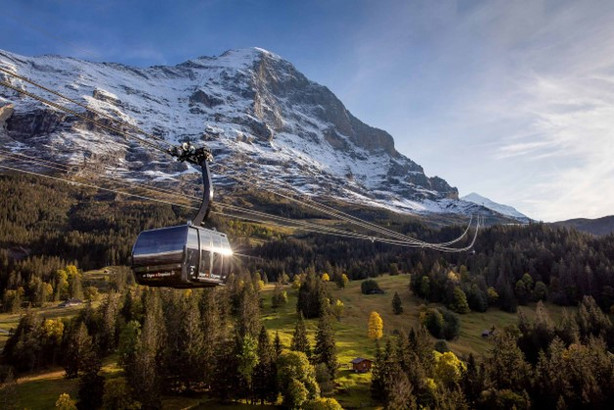 Submit a comment
You can evaluate the two options for yourself by visiting http://littlecottonwoodeis.udot.utah.gov and let UDOT know which one you think makes the most sense. For more information about the Gondola with La Caille Base Station option, visit www.GondolaWorks.com.
UDOT is taking formal comments on the proposals through September 3. After this comment period ends, UDOT will review all the feedback and issue a final decision in its Final Environmental Impact Statement (EIS) in early 2022.
×