Estimated read time: 4-5 minutes
This archived news story is available only for your personal, non-commercial use. Information in the story may be outdated or superseded by additional information. Reading or replaying the story in its archived form does not constitute a republication of the story.
There is no place like Utah. Whether you live here or are just visiting, the sights to behold and activities to partake in are epic. There really is no better word to describe what Utah has on offer in the outdoor recreation department.
While you are packing up for your next camping trip, checking the tire pressure for the trail or just about to head out for a quick hike, please take into consideration what you might come across on your adventure and avoid sensitive areas. These areas include archaeological, paleontological and cultural sites that we are incredibly lucky to have in such abundance in Utah.
Many of these sites, such as Newspaper Rock or Sego Canyon are destinations for recreationists, but many can just be stumbled upon during the course of one's travels. Most importantly, these are significant and sacred places to Native Americans living in Utah, who encourage visitors to visit them with respect.
Unfortunately, a troubling number of these places have recently been vandalized through graffiti or looting. If a map got you there or if it's an accidental find, make sure to Respect and Protect while exploring Utah.
How can I protect these sites?
Tread Lightly! teamed up with the Bureau of Land Management, U.S. Forest Service and many other State and enthusiast groups to help raise awareness, provide education and influence stewardship of these important resources. The Respect and Protect campaign was created to help communicate responsible recreation tips to Utahns and visitors alike. Here are some tips to ensure we can all see the past into the future.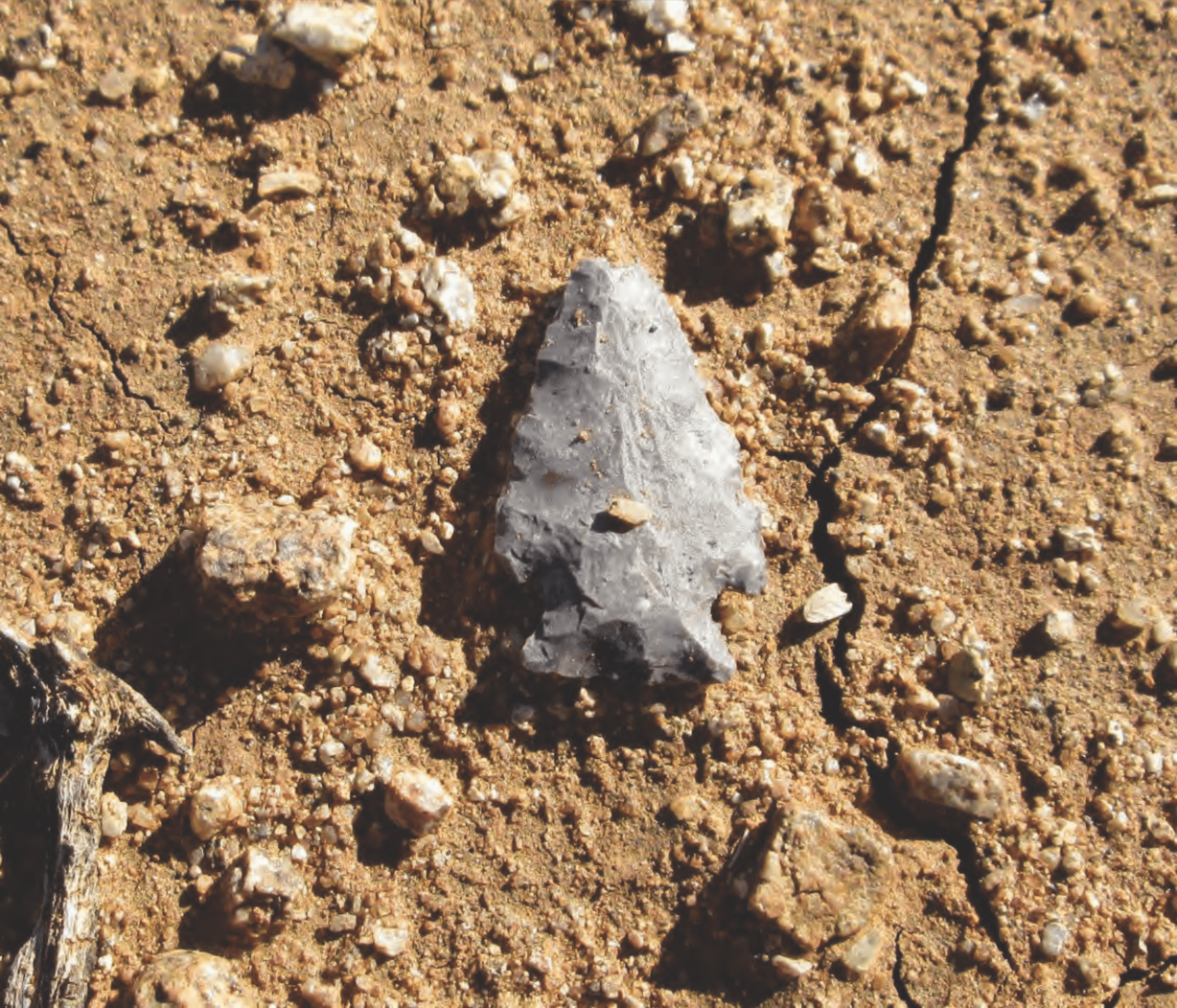 Leave artifacts.
Look, don't loot! If you find a projectile point, pottery sherd or any other historically significant artifact, it is ok to pick it up and examine it. Trying to imagine what it was like for whoever left it there can add to your experience. Just make sure to put it back exactly where you found it. This maintains the accuracy of the site and helps with storytelling for archaeologists. Be sure to contact a land manager to let them know where you found the piece to help with future study.
Don't add to rock art.
Rock art comes in many forms. Mostly we find petroglyphs (a carved or scratched image on stone) or pictographs (painted using natural elements) here in Utah. Although these are traditional forms of communication and even ancient versions of social media, we most certainly don't need to add our own marks to them. This causes irreversible damage and will remain on the panel forever. Even touching the art can cause damage due to the oils on our hands. Mostly there will be interpretive signage to help learn about the piece and sometimes you will find notebooks that you can leave your thoughts and drawings for others to enjoy.
Building and adding to cairns is also a form of vandalism that can impact the natural beauty and cultural resources of the area. It's best to leave the signs and trail markers to the land managers as you may unwittingly use an artifact such as a grinding stone, detracting from the integrity of the site.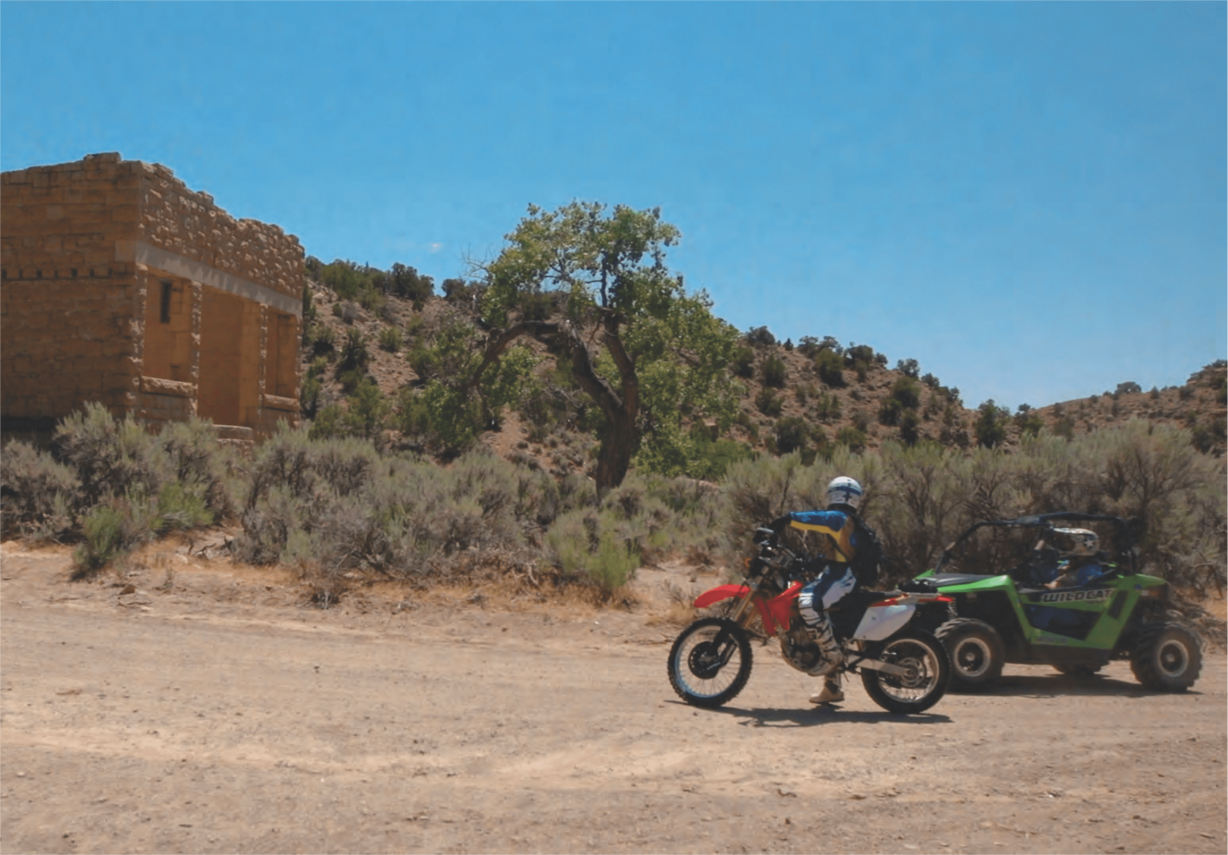 Don't climb on ruins.
This is important, not only to protect the cultural significance of the dwelling but also to protect your safety, as some of the sections may not be stable and cause damage to you and the structure. Again the oils on our hands can degrade these sites over time.
Keep an eye on kids and keep pets leashed near protected sites.
Archaeologists and dogs have one thing in common: they both like to dig! Keeping pets under your control can in turn help control the integrity of the site for future study. Protected sites may look exciting to play on but they are not playgrounds. Teach kids to enjoy the lessons to be learned by guiding them through the sites. Many guides and resources can be found online to help you engage with your little adventurers.
Camp and eat away from sites.
Camping in designated areas helps minimize your impact in many ways. So, it's good to practice these tips near and far from protected sites. Fires, food and waste can damage archaeological remains. Packing out what you pack in can avoid vandalism and disrespectful elements too. You can find other camping tips to help Respect and Protect here.
History is our story.
Learning and practicing all these tips can help ensure these incredible resources keep Utah epic and continue to protect these resources for generations to come. But it doesn't stop there, find out more responsible recreation tips at treadlightly.org/learn.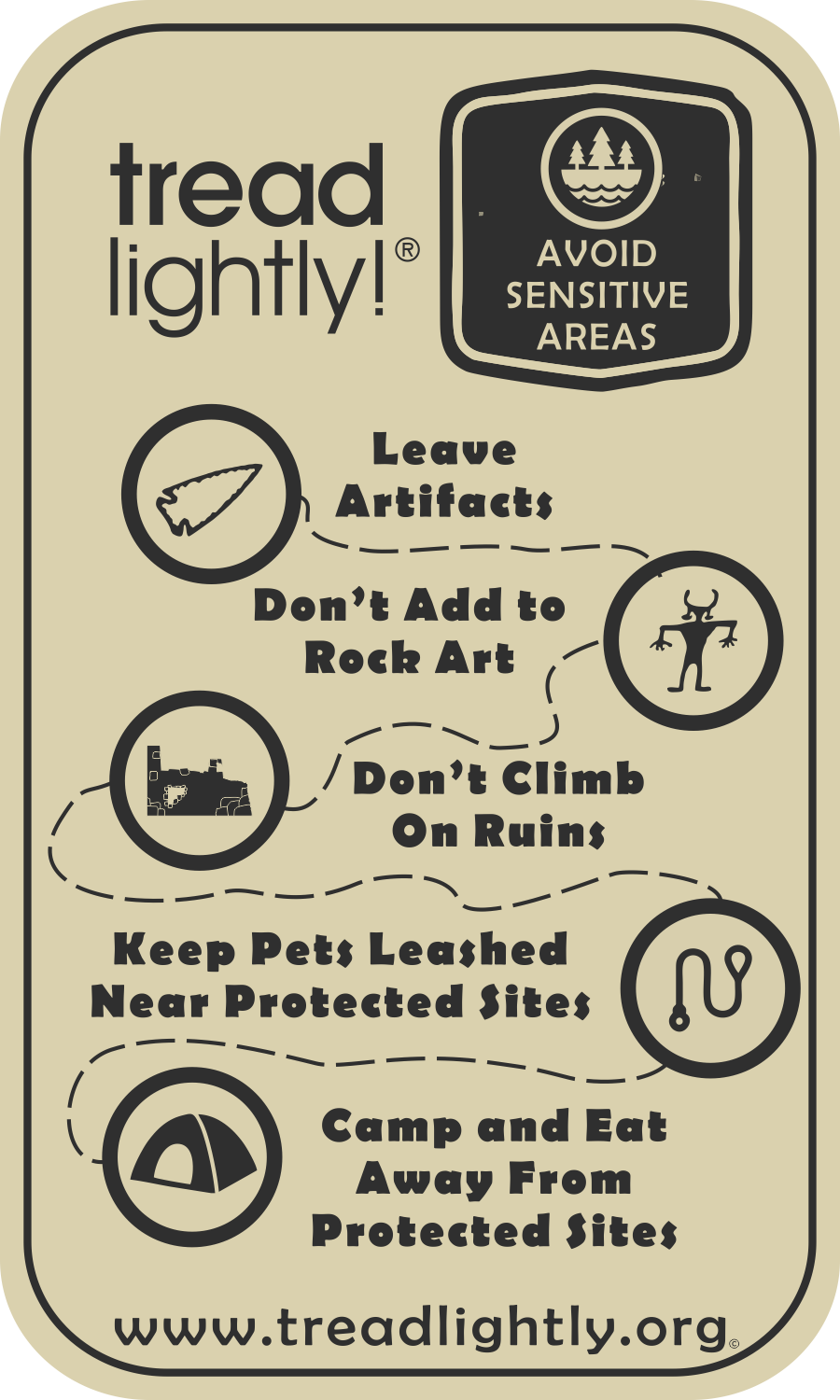 ×