Estimated read time: 3-4 minutes
This archived news story is available only for your personal, non-commercial use. Information in the story may be outdated or superseded by additional information. Reading or replaying the story in its archived form does not constitute a republication of the story.
A perfect day outside can turn south quickly if an accident occurs. Being safe, responsible, and prepared will not only help reduce the occurrence or effects of an accident, but it can also help keep your public land healthy, open and beautiful. Don't worry though, if you follow these tips, your hairs will still stand up traversing the trails, you'll still get to take the perfect action selfie, you'll still see the incredible sights Utah has to offer, and the travel tales you tell will still be more than epic!
When it comes to getting outside, being responsible does not mean being boring.
Before your next Utah adventure, why not take some time to get qualified with the Ride Mighty Tread Lightly! introductory outdoor ethics course? New and seasoned off-roaders can learn all about why it's important to ride responsibly and help keep Utah's trails open. You'll also get the basics on minimal impact recreation and safety. Just click the link and get qualified!
Also, keep the following in mind when heading out on the trail.
Safety
It's important to remember to wear safety gear, especially when operating motorized and mechanized vehicles. Helmets, long pants and sleeves, over-the-ankle boots, gloves, and goggles can all make a huge difference if an accident occurs. Always know what safety gear is required by law. It is important to only go on trails that meet your skill level, make sure your vehicle is up to the task, and you are prepared for repairs if an accident occurs.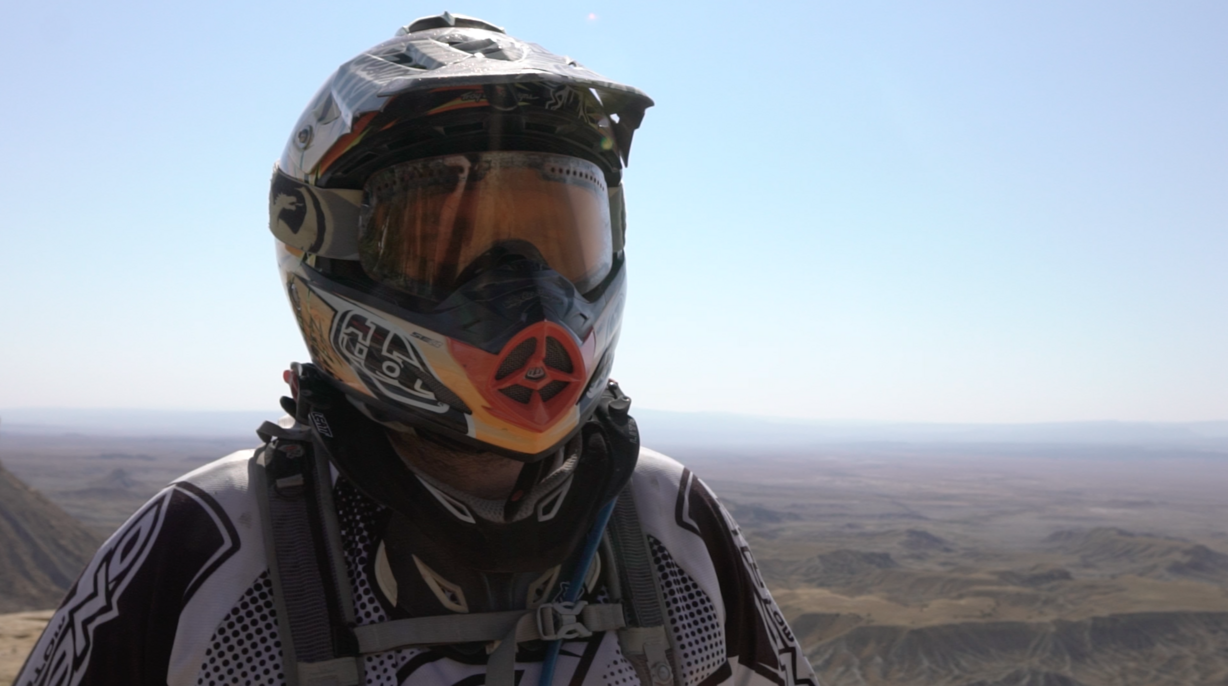 It is estimated that about 25% of all ATV accidents occur when operated by people younger than 16. When kids are riding, make sure they are on a vehicle that is appropriate for their size, have properly been trained to operate the vehicle and are always being supervised.
Responsible recreation
We all have a shared stake and responsibility in taking care of trails and public land for current and future generations to use and enjoy. If every person who enjoys the outdoors commits to doing their part, treading lightly and giving back to the land they use, it could make a big difference.
Doing your part can be a small act of throwing away trash found on the trail. Help leave areas better than you found them by packing out all trash you brought and trash left by others, observing fire restrictions, avoiding the spread of invasive species and even repairing degraded areas.
When riding an off-road vehicle stay on designated trails and go over obstacles, not around, to avoid widening the trails. Not only should you respect the land you are on, but the people you may encounter. If crossing private property, always get permission from landowners and leave gates as you found them. Be conscientious of noise in populous areas like campsites and neighborhoods. Always yield to those passing you or going uphill and be courteous to other trail users and land managers.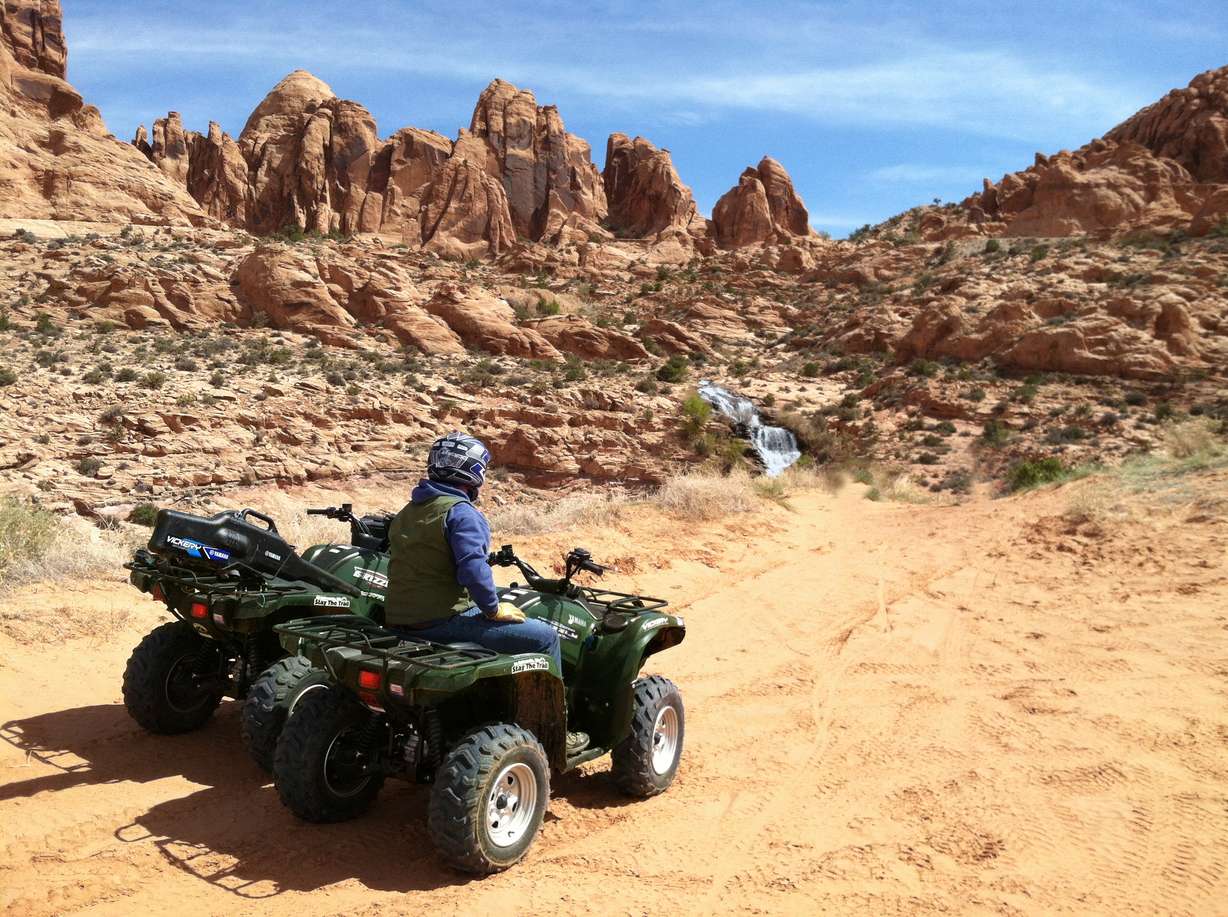 Preparedness
By being prepared ahead of time, you can anticipate possible problems and have a backup plan, which means more time outside and less time trying to solve unexpected issues. Know before you go by making a plan, backup plan, and letting others know when they should expect you back. Check the weather forecast before you go. Prepare for the unexpected by packing a small backpack full of emergency items.
Educate yourself prior to a trip by obtaining travel maps and regulations from public agencies, planning for your trip, taking recreation skills classes, and knowing how to operate your equipment safely. Contact the land manager for area restrictions, closures, and permit requirements. If you want to be really prepared and you are trying a new type of recreation, take a skills class so you feel confident operating your equipment.
So, when you are getting ready for your next big adventure remember to be safe, responsible and prepared for whatever may come your way. To find more tips on safety, responsible recreation and preparedness head over to treadlightly.org/learn.
×