One of the great thrills of parenthood is seeing your little baby for the first time. Catching a glimpse of a yawn, a hiccup, or a little heartbeat on an ultrasound can be one of the most unforgettable experiences of your life. But waiting for that 20-week ultrasound in the doctor's office can be excruciating.
If you're anxious to see how that little bun in the oven is doing, Kicks & Giggles has plenty of safe and affordable options for elective ultrasounds.
Why get an elective ultrasound?
Sure, you want to catch a glimpse of that little cutie's face, but that's not the only reason you might opt for an elective ultrasound. Many mothers appreciate the reassurance an ultrasound provides when they've suffered a miscarriage in the past, or if they can't feel their baby moving. A quick checkup can give anxious parents peace of mind without having to pay for a doctor's appointment.
Kicks & Giggles also offers a more relaxed and intimate atmosphere with its spacious studio in stark contrast to a medical office. This means siblings, grandparents, and friends are all welcome to share in the occasion.
(Keep in mind that elective ultrasounds are not intended to replace prenatal imaging done by a medical professional. Kicks & Giggles does not perform any clinical or diagnostic work, such as predicting a due date or scanning for fetal anomalies.)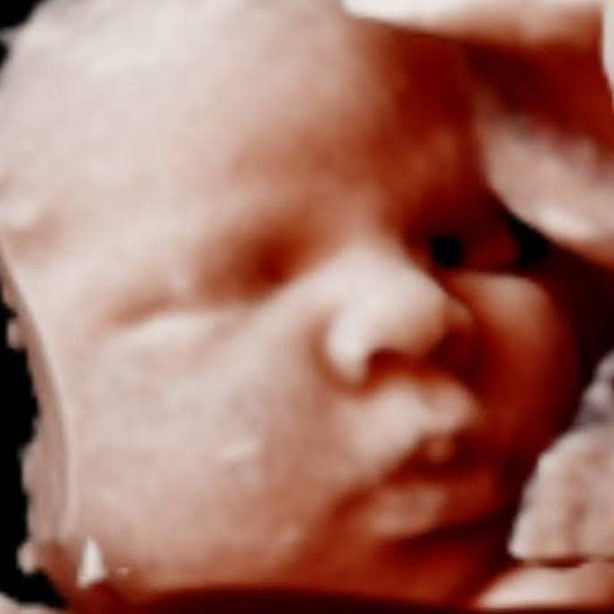 Are elective ultrasounds safe?
Both the U.S. Food and Drug Administration and the American College of Obstetricians and Gynecologists state that there's no evidence that an ultrasound harms a developing fetus.
3D and 4D ultrasound use the same frequency as your doctor uses in the normal 2D ultrasound. Ultrasounds have been used for more than 35 years and there have been no proven side effects from their proper use. Kicks & Giggles strictly adheres to the FDA's standards during all HD ultrasound procedures.
How early can you detect the gender of your baby?
If you just can't wait to find out the gender of your baby, Kicks & Giggles offers an early gender prediction test starting just eight weeks into pregnancy. This involves a safe, simple blood draw from the mother to determine the baby's gender, with results available as early as the next day.
What kind of imaging and packages are available?
At Kicks & Giggles, a variety of ultrasound packages allow you to customize your experience. Whether you want a single image, a video, or a discounted bundle for multiple visits to watch your baby grow, there are plenty of options.
2D Ultrasounds – 2D ultrasounds are what most people think of when they imagine baby ultrasounds. These black and white photos are the kind that most doctor's offices provide, but you can get them from Kicks & Giggles as often as you'd like from eight weeks up until delivery.
3D Ultrasounds – 3D ultrasounds for babies are a big step up from traditional 2D ultrasounds because they give a much better idea of what the baby's face actually looks like. With these 3D baby scans, you'll be able to see the contours of your young one's face and start arguing about whose nose they have.
4D HD Ultrasounds – 4D HD baby scans take 3D ultrasounds to the next level by adding time — in other words, a video! You'll be able to see your baby move, all while enjoying their very realistic likeness. The traditional time for these images is 26 to 34 weeks but it's available from eight weeks on. Early on can be fun to see the whole baby jumping and moving around while later is fun to see the face with features that really reflect how they will look when born.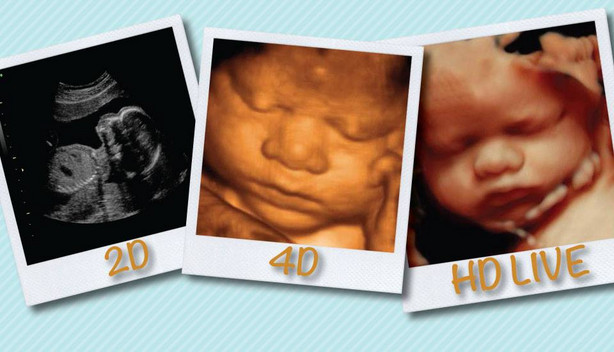 For a full list of services and access to monthly deals, discounts, and giveaways, be sure to check out the Kicks & Giggles website and Facebook page.
Book your appointment today!
Kicks & Giggles realizes that having a baby is not just a destination, but also a journey. Bonding with your baby through high-resolution ultrasound adds to the intimacy and joy of your journey into parenthood. They are happy to offer their services to you and your family. Getting a pregnancy ultrasound is a great way to share this time together.
To book an appointment with Kicks & Giggles at their Provo or St. George locations, visit their website.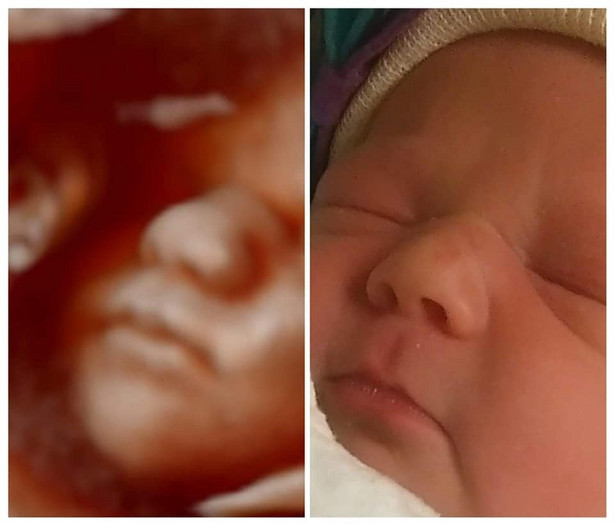 ×