Estimated read time: 3-4 minutes
This archived news story is available only for your personal, non-commercial use. Information in the story may be outdated or superseded by additional information. Reading or replaying the story in its archived form does not constitute a republication of the story.
Parents, with summer vacation just around the corner, you may be looking for wholesome activities for your kids to do during the long break.
According to the Social Science Research Journal, one of the best things you can do for your children is fill your home with a variety of good books to read.
But you don't have to run out and spend hundreds of dollars to replenish your home library— one company is committed to helping you access new books for free.
To help you kick-start your summer reading at home, The Good and the Beautiful is launching its Summer Reading Program and giving away 75,000 free books and activity packs.
"Our overarching mission is to draw children and families to books that are clean, promote high character, and create strong minds and hearts," said Jenny Phillips, owner and founder of The Good and the Beautiful.
How the Summer Reading Program works
The free 2021 Summer Reading Program launches online on May 3. After signing up online, you'll receive a book (wrapped, to be awarded by the parents upon program completion); two bookmarks; and a forest scene reading chart with stickers, instructions, and a personal message.
To complete the Summer Reading Program, children will read five books from The Good and the Beautiful Book List, available as a free download at goodandbeautifulbooklist.com.
This one-of-a-kind book list offers more than 700 book recommendations for children and teens that contain no unclean language or disrespectful and inappropriate behavior made to look funny or acceptable. These books are readily available through most local libraries, many booksellers or as e-books.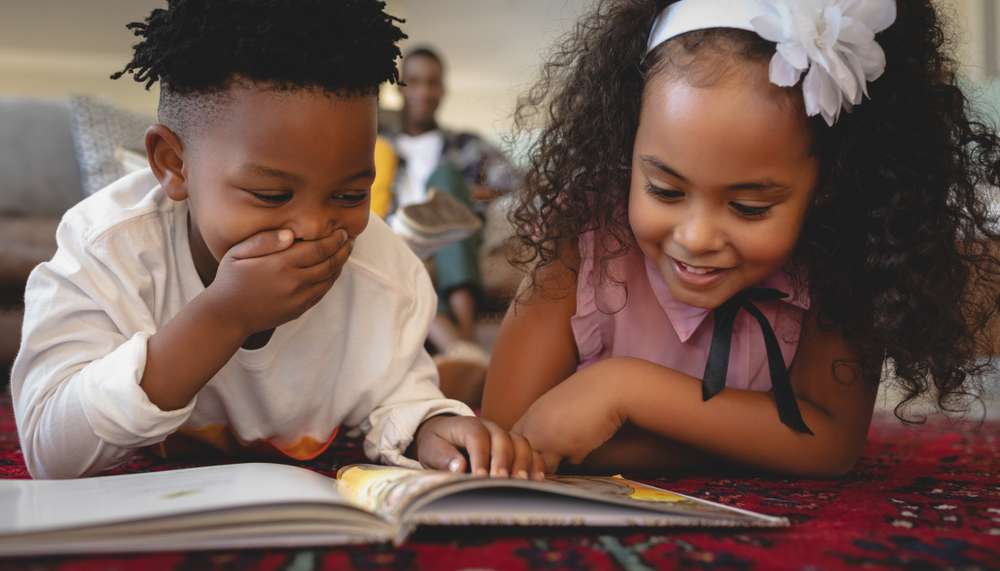 Build a home library of good and beautiful books
The Good and the Beautiful's mission isn't just to fill your home with books—it's to fill it with the best kinds of books.
"We believe in empowering children to recognize and care about literature that is good and beautiful," Phillips said. "Many children's books today model disrespect and negative behaviors, but there is so much joy to be found in rich, uplifting literature. We invite families to join us on this summer reading journey!"
The mission of The Good and Beautiful library is:
To bring back wholesome, high-quality books that were previously hard or impossible to find.
To offer new, uplifting literature and clean-language versions of worthy classics.
To give parents a place to buy books that are always clean, uplifting, and of the highest value.
Their book levels roughly match the average reading level of public school. For an exact level match, have your child take the reading level assessment.
Claim your free summer reading kit
Visit goodandbeautiful.com/summer2021. There, you'll be able to choose between three different books based on your child's reading level.
For those who prefer a PDF option, the program (minus the award book) will be available online as a free download.
About The Good and the Beautiful
The Good and the Beautiful, founded by singer/songwriter Jenny Phillips, is a homeschool curriculum and book publishing company based in Lehi, Utah. It was launched in 2015 and six years later, The Good and the Beautiful now has more than 250 products, housed in four warehouses. The company is run by a talented group of more than 1,000 people, headed by Jenny and her husband, Daniel.
The Good and the Beautiful curriculum, learning resources, and library books are used by hundreds of thousands of families across the world.
To learn more, visit goodandbeautiful.com.
×