Estimated read time: 2-3 minutes
This archived news story is available only for your personal, non-commercial use. Information in the story may be outdated or superseded by additional information. Reading or replaying the story in its archived form does not constitute a republication of the story.
Local homebuilder EDGEhomes donated $200,000 to the Utah Food Bank, which has seen a remarkable increase in need since the pandemic began. With 48% of Utah Food Bank's funding coming directly from the community, the generosity of businesses and individuals will help feed the 511,000 Utahns who are facing hunger, many for the first time.
With the sharp increase in demand, Utah Food Bank's transportation expenses have increased as they expand their Mobile Pantry program and deliveries to meet that need. Utah Food Bank estimates that it will take 12-18 months before its operations will return to pre-pandemic levels. EDGEhomes, throughout a difficult and unprecedented year, rallied together with other trade partners, vendors, and associates to raise $200,000 for the food bank, and they invite others in the industry to help meet their goal of matching that amount in donations.
EDGEhomes has continued to feel blessed to be in the construction industry, and blaze ahead with a commitment to the community. They continue to seek out organizations every year to give back to the communities that have given so much to them. Utah Food Bank serves families in our community and family is a core emphasis of EDGEhomes.
EDGEhomes wants to inspire and encourage others in the community to get involved with the Utah Food Bank and donate what they can through their Home Industry Heroes Virtual Food Drive. Helping to take care of their community has been one of the company's biggest joys, and it has been one of ours to be on the receiving end of their generosity.
Donations can be made through Utah Food Bank's Virtual Food Drive, which will be automatically matched up to $200,000. Donors can fill a virtual shopping cart with the items needed most and take advantage of the food bank's incredible purchasing power, all without the hassle of having to visit a store. To donate to the Home Industry Heroes Virtual Food Drive, visit the Utah Food Bank website.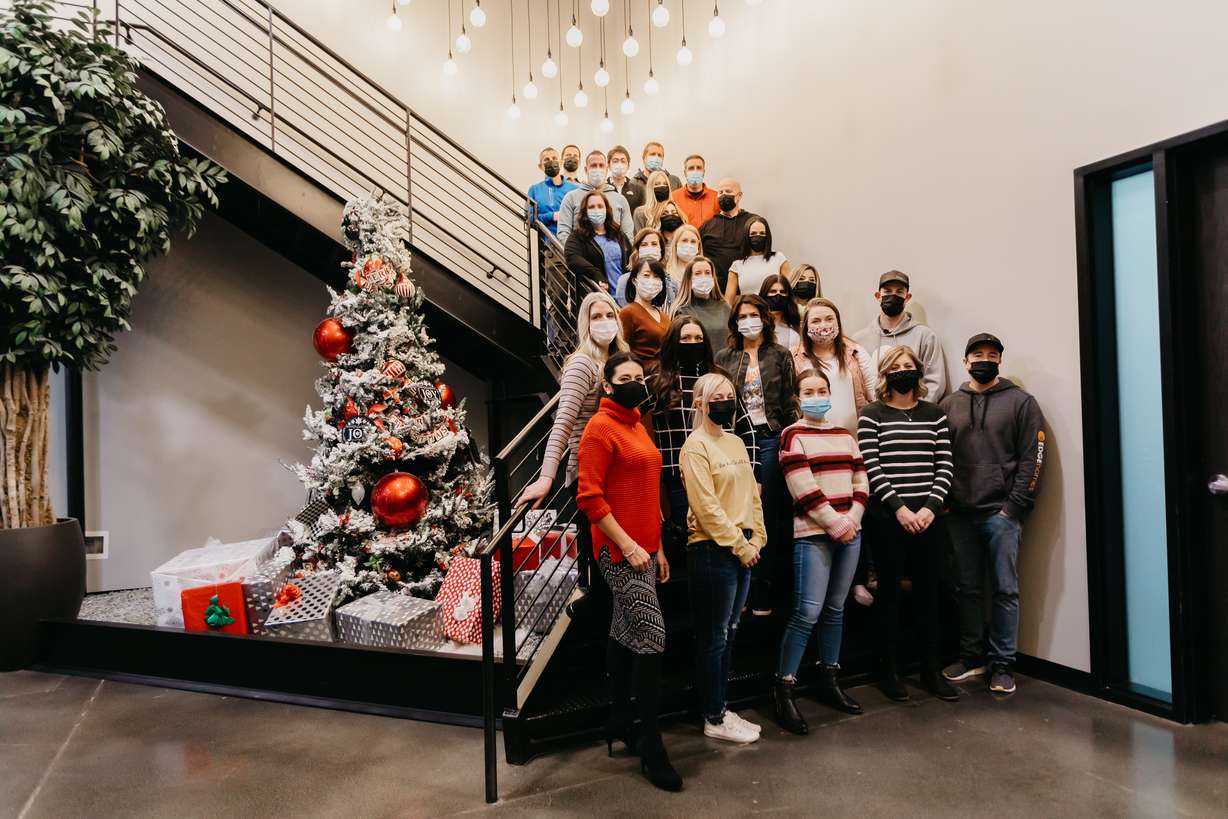 ×