Estimated read time: 5-6 minutes
This archived news story is available only for your personal, non-commercial use. Information in the story may be outdated or superseded by additional information. Reading or replaying the story in its archived form does not constitute a republication of the story.
This story is sponsored by KSL Cars.Your next car is waiting. Search Utah's largest selection of new and used cars.
In the entryway of Cory Chapman's home is a plaque that reads, "We create our tomorrows by what we dream today." Coming from humble circumstances in his younger years, Cory learned early on the power of dreaming big and working hard. Determined to break the family mold, Cory became a self-made entrepreneur. He now owns a booming landscaping business, Rockscapes Utah.
What inspired Cory from a young age to make something new of himself? Cars — specifically a gold Lamborghini Countach, similar to these Lamborghinis listed on KSL Cars right now.
"I still remember when I was 11 or 12 years old in Jackson Hole, seeing a gold Countach … I made myself a promise that day that I would own a Lamborghini," he said.
Cory didn't wait until adulthood to feed his passion for cars. In high school, he worked hard and found a way to pay cash for a 1976 Corvette Stingray, which he still owns. While his friends were content driving their parents' cars, Cory always sought to stand independent. The Stingray was the first mark of his success to come.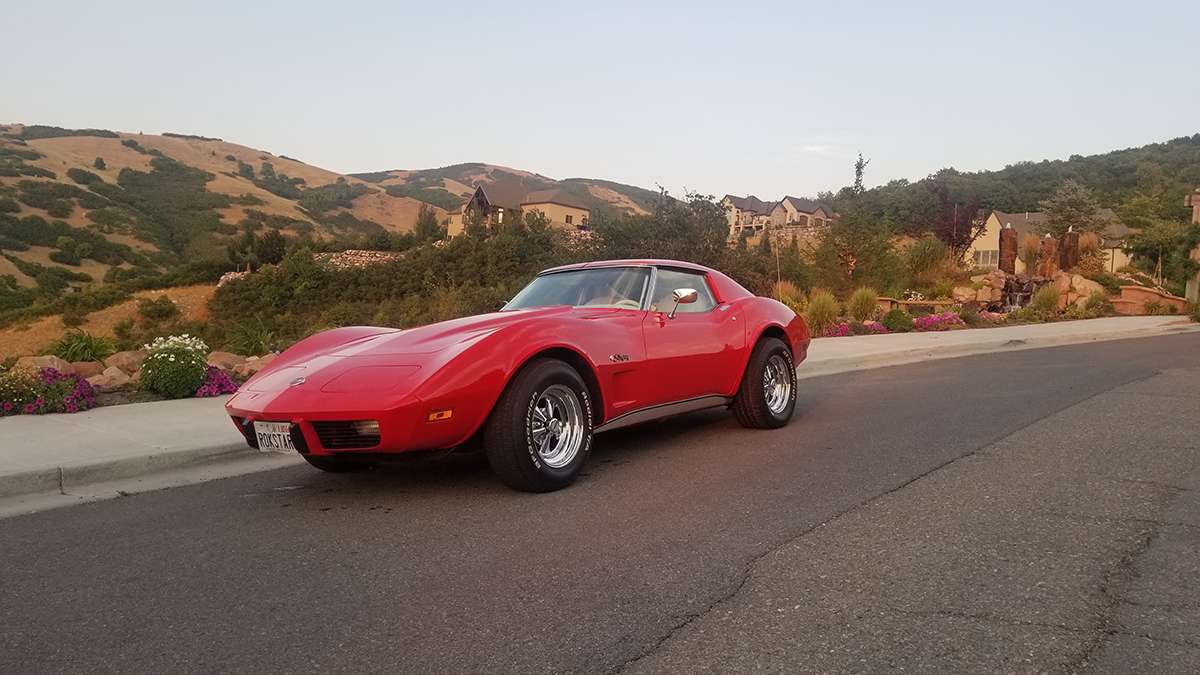 His dad also shared a love of cars and served as an inspiration for Cory. Growing up, Cory's dad drove a 1955 Chevrolet Bel Air, which he loved, but had to sell to serve a mission for The Church of Jesus Christ of Latter-day Saints. While the love his father had for the Bel Air was obvious to Cory, it was his father's sacrifice combined with the selfless kindness of others in his youth that left a deeper motivation.
After years of hard work and seeking ways to "turn a buck," Cory was finally able to pick up the Lamborghini he had long dreamed of. Finding a red Murcielago with a manual transmission in Texas and a color-matching Bentley in New York for his wife, Cory made arrangements for both vehicles to arrive simultaneously at his home. When the cars arrived, Cory was finally able to touch a Lamborghini for the first time. It was his! This was an experience his younger self could have only dreamed of growing up with five siblings in a small two-bedroom apartment.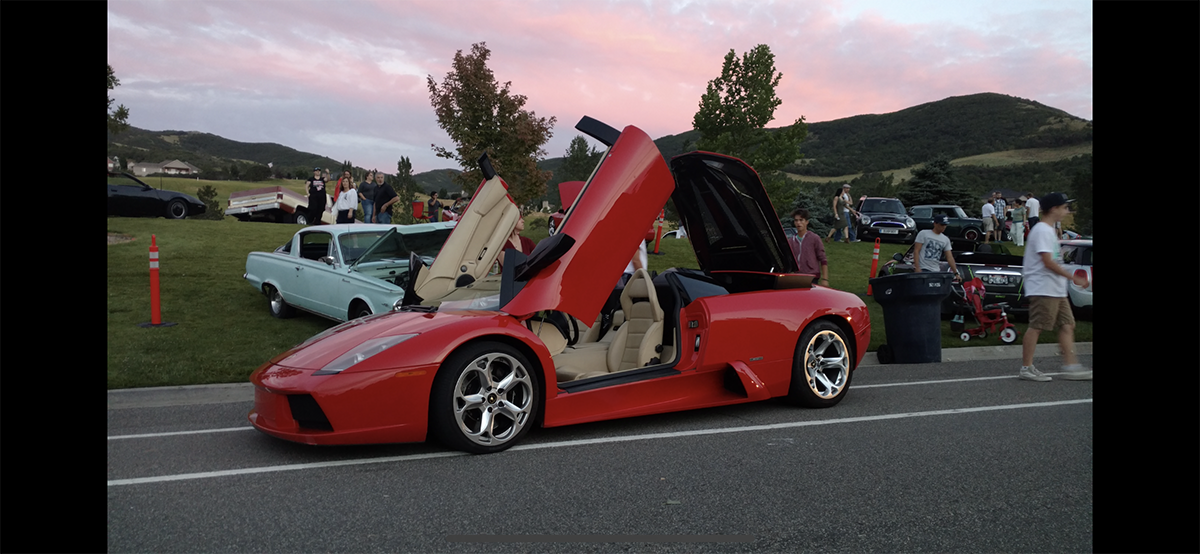 Over the years, Cory's collection swelled to more than 30 cars. It includes a Lamborghini Diablo and a second Murcielago previously owned by Mario Andretti. All are stored in a home with six attached garages — the "Garage Mahal" as his friends jokingly call it. Aside from the Lamborghinis, some of his favorites include a 1972 Chevy Blazer, a 1968 Chevy Camaro, and his kids' favorite, a Hummer stretched limousine. His two most cherished cars, however, sit atop his list for sentimental reasons: a Dukes of Hazzard Boss Hogg 1973 Cadillac replica given to him by a friend who recently died of cancer and an award-winning 1955 Bel Air that looks just like his dad's.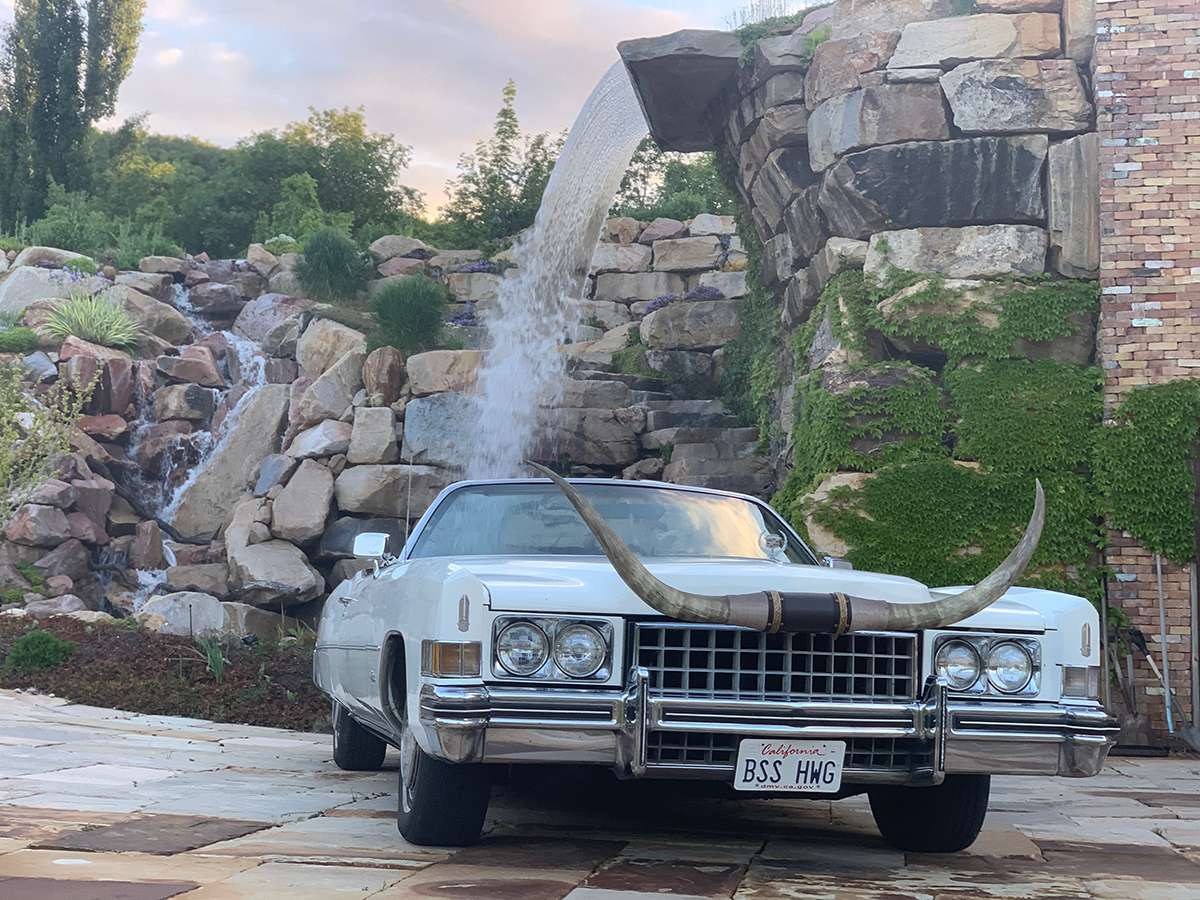 Never one to rest on his laurels, Cory continues to find ways to grow as a person. The initial driving force for success, cars have long become secondary to his primary motivations: family, friends, heritage and making a difference in the community.
When Cory isn't piling his family in the Boss Hogg or taking friends out in the Hummer limo, he can be found using his cars for a good cause and making new friends. "It's amazing the connection you can make with people because of cars — even when they don't know anything about them. It's a great way to make acquaintances and friends," Cory said.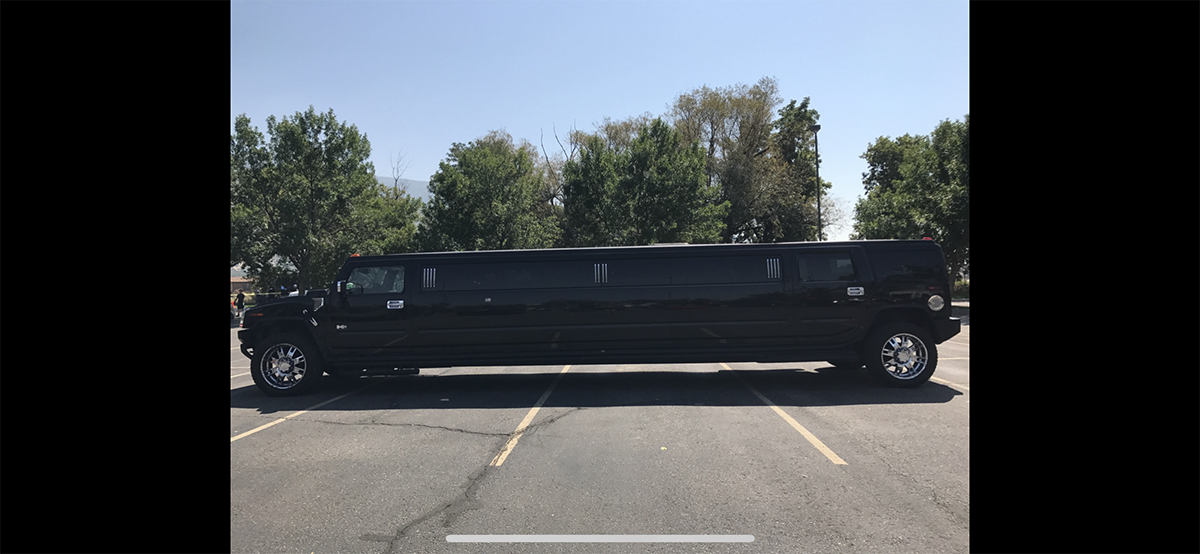 Although the thrill of admiration from others was fun for a short while, Cory's intentions with his cars have changed. "Initially it was about getting the car and being cool, but I quickly learned that it's even more fun to share them with people," he said. To Cory, the thought of being to somebody else what that Gold Countach in Jackson Hole was to him is the pinnacle of car ownership. "Of course we love driving them. But seeing somebody else light up and get excited is really fun — especially for my son."
Cory also makes sure to turn those moments into teaching opportunities. "If you want to ever have a car like this," he tells others, "don't drink or do drugs." It might be hard to get their attention in a classroom, but when they're next to a Lamborghini, they're all ears.
So what's the next car for Cory? While he admits there aren't many cars garnering his attention right now, a Lamborghini Aventador will probably be his next acquisition — but the timing has to be right. "I don't finance anything, so the Aventador is motivating me to get myself in the right position to make it happen," said Cory. "Life is about experiences, and if you have a desire to have something, it's OK to go after it. Dars, my home, my family and my desire to help people, have truly made me work hard."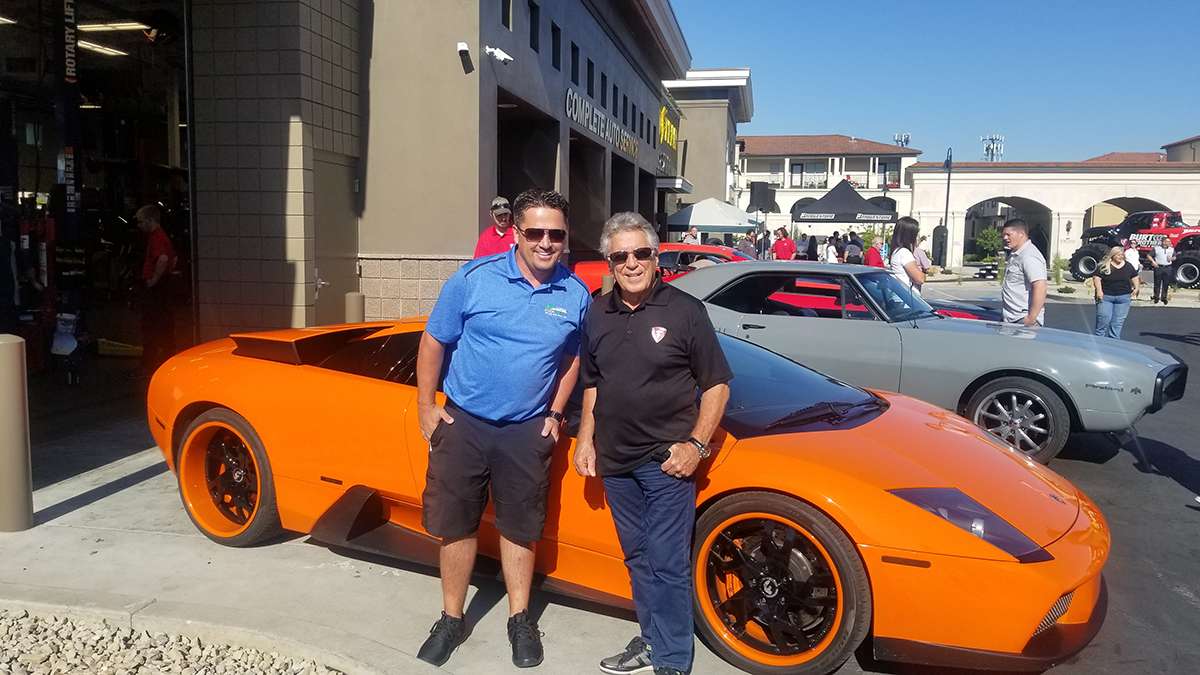 Everything Cory is and owns started with a dream. He advises other dreamers to be patient and to do their homework. "Patience, humility, kindness, gratitude and hard work eventually pay off, but be careful not to let money be your master. Money is a great servant, but an evil master," Cory warns. "But allow yourself to dream. — and don't let anyone tell you otherwise. It's OK for you to have lofty goals and to motivate yourself to achieve them. And if a car does that for you, how can anybody question it, right?"
Start your dream today by checking out over 55,000 listings on KSL Cars.
×
Photos
Most recent News stories