Estimated read time: 2-3 minutes
This archived news story is available only for your personal, non-commercial use. Information in the story may be outdated or superseded by additional information. Reading or replaying the story in its archived form does not constitute a republication of the story.
SALT LAKE CITY — Lori Vallow Daybell made her first court appearance in Hawaii on Friday afternoon.
Daybell, 46, was arrested there Thursday after a monthslong investigation into the disappearance of her two children, Joshua "J.J." Vallow, 7, and Tylee Ryan, 17, from Rexburg, Idaho. The two still have not been found after going missing last September.
Watch the court hearing here:
#Court_Hearing
At Friday's hearing, Daybell's attorney requested her bail be lowered to $10,000, and Kaua'i Prosecuting Attorney Justin Kollar requested she be held without bail.
The judge ruled the $5 million bail will be maintained.
Daybell did not waive her right to an extradition hearing and her attorney requested the hearing take place as soon as possible.
The hearing was scheduled for Monday, March 2, in Hawaii.
Authorities held a news conference about Daybell's arrest on Friday afternoon in Hawaii.
Watch the news conference here:
Daybell was arrested Thursday on Queen Emma Drive in Princeville on the island of Kaua'i for investigation of desertion and nonsupport of dependent children, resisting officers, criminal solicitation and contempt of court, according to the Kaua'i Police Department. The arrest stems from a warrant issued out of Madison County, Idaho, where Rexburg is located, and is in connection with the disappearance of her children.
Kaua'i Police Chief Todd Raybuck declined to speak about details on the investigation into Daybell, since Rexburg police are the lead agency on the case.
Raybuck said Daybell had been taken into custody by police without any incident and she has since been transported from the Kaua'i police cellblock to the Kauai Community Correctional Center, where she will remain for her remaining court proceedings.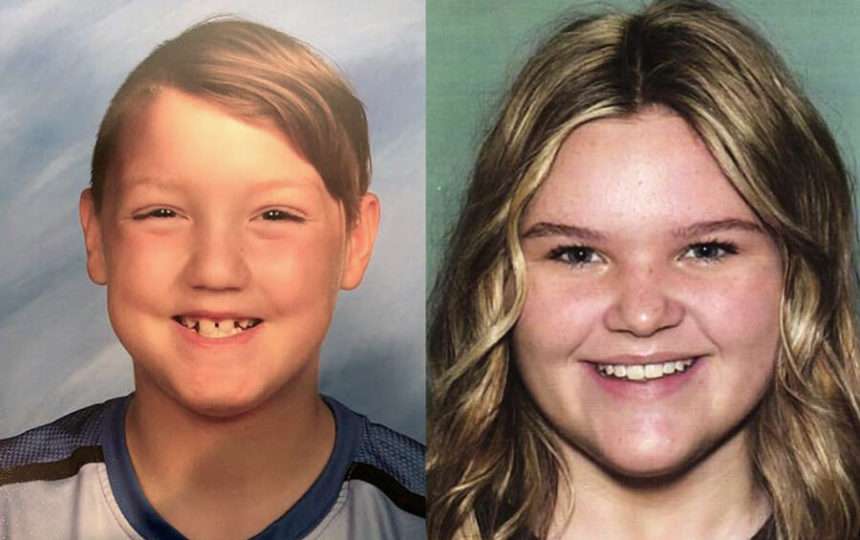 The purpose of Daybell's March 2 hearing will be to identify Daybell as the same woman who came to Hawaii from Idaho, Kollar explained at the news conference.
If the identification is positive, she will then be put in the custody of Idaho authorities once the governor's extradition warrant is issued, Raybuck said.
"Hopefully our involvement in this process can lead to some kind of just resolution to this case and of course we are also hoping against hope that Tylee and J.J. are out there somewhere and will be reunited with their other family members at some point," Kollar said.
Related:
Lori's husband, Chad Daybell, has not been arrested and he attended Lori's hearing on Friday.
Police say there is no indication that J.J. and Tylee are on Kaua'i.
"We are all hopeful that we are able to locate the missing children, Tylee and J.J., and we appreciate the community's support," Raybuck said Friday.
×
Photos
Related stories
Most recent U.S. stories