Estimated read time: 2-3 minutes
This archived news story is available only for your personal, non-commercial use. Information in the story may be outdated or superseded by additional information. Reading or replaying the story in its archived form does not constitute a republication of the story.
Intermountain Healthcare in January announced its promise to create the nation's model health system for children with pediatric-specific projects, programs, and facilities that serve the Intermountain West.
Intermountain has dedicated $500 million to the plan, inspiring a generous $50 million gift from Utah businesswoman, Utah Jazz owner, and philanthropist Gail Miller and the Miller family.
Here are three ways this model health system for children will help kids across the Intermountain West live healthier:
Enhanced services
This initiative will strengthen Intermountain Primary Children's Hospital in Salt Lake City with an advanced fetal care center that will offer groundbreaking fetal surgery for the first time in the Intermountain West. There will also be an enlarged and enhanced Level 4 Neonatal Intensive Care Unit to care for premature newborns.
An expanded pediatric cancer treatment center will help children with revolutionary treatments in an ideal healing environment. Additional pediatric research with University of Utah Health at the new Primary Children's Center for Personalized Medicine will bring life-changing treatments to children with devastating diseases.
Innovative programs including enhanced pediatric mental health access
The plan reaches beyond the hospital in new ways, including bringing a boost to mental and behavioral health access. Expanded mental health services for children and teens will address an urgent need with new locations, call centers, and telehealth services.
In addition, teen-to-adult transition programs will help young adults manage chronic conditions like diabetes and cystic fibrosis, and access care as they grow to adulthood.
A Healthy Kids program will help children experiencing traumatic events, lowering their risk for health issues later in life.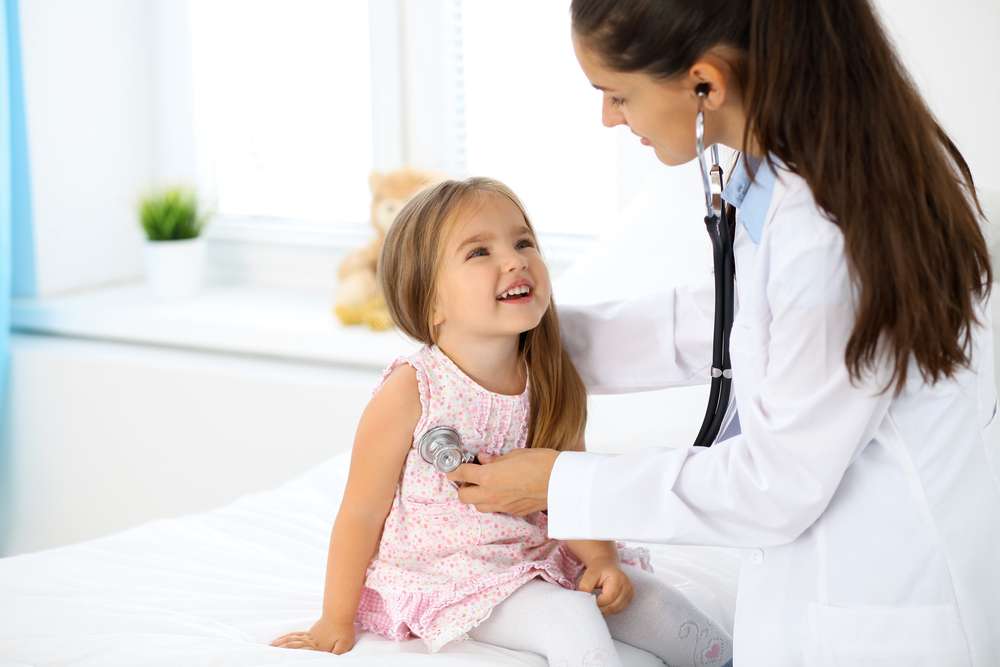 Families throughout Utah will be able to access Primary Children's expertise through nationally-recognized telemedicine technologies, digital health services, and pediatric emergency specialists in rural areas.
New Primary Children's Hospital campus in Lehi
Finally, the expansion of Primary Children's pediatric care network includes the announcement of a second Primary Children's campus to be built in Lehi, Utah. The planned 38-acre campus will be built near 3300 West and 2100 North in Lehi, and will feature five floors, 66 beds, and a three-story medical office building, with a combined 468,000 square feet.
The hospital campus will include pediatric specialty trauma and emergency services, a newborn intensive care unit, a medical and surgical unit, inpatient and outpatient behavioral health services, infusion, imaging services, and more. The additional Primary Children's campus will open in 2023.
"This effort comes at a critical time, as the number of children served by Intermountain Healthcare continues to rapidly grow, and their needs continue to change and become more complex," said Katy Welkie, CEO of Primary Children's Hospital and vice president of Intermountain's Children's Health.
For more information about the model health system for children, visit intermountainhealthcare.org.
×