CEDAR CITY — In two separate incidents earlier this week, Utah Highway Patrol troopers seized about 130 pounds of meth in Iron County.
On Monday about three miles from the Enoch/Minersville exit on I-15, troopers pulled over 35-year-old Channing L. Allen, of Pennsylvania, for following too closely, according to a probable cause statement filed in 5th District Court.
During the traffic stop, the trooper could smell marijuana, the affidavit stated.
Allen admitted he had marijuana in the car and told the trooper he didn't have a medical marijuana card, according to the affidavit.
After searching the vehicle, the trooper found personal use marijuana under the front passenger seat and drug paraphernalia in the center console.
The trooper arrested Allen, then continued the search, where he found a secret and locked compartment that contained about 86 pounds of meth, the affidavit stated.
The trooper also found a firearm inside a pillowcase behind the back seat and a small bag of cocaine in Allen's wallet.
Allen told authorities he was paid $5,000 to transport the meth and was given the gun for protection, according to the affadavit. He was booked into Iron County Jail on Monday and ordered to be held without bail, court documents show.
Allen was charged in 5th District Court on Wednesday with possession of a controlled substance with intent to distribute, a second-degree felony; unlawful possession/purchase/transfer of a dangerous weapon, a third-degree felony; altering a vehicle compartment for contraband, several drug-related misdemeanors and an infraction for following too closely.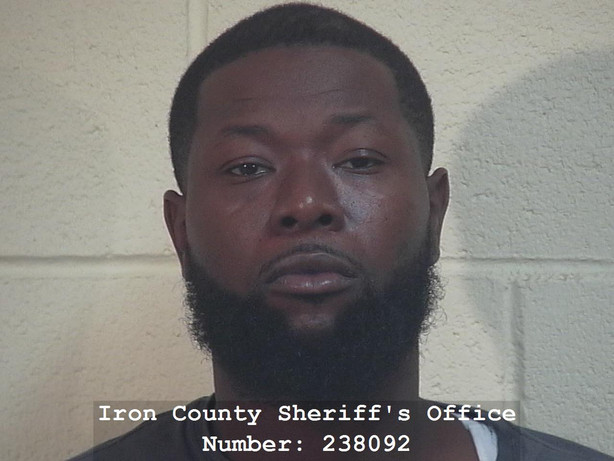 In a separate case on Tuesday about 13 miles away from Monday's drug bust, a trooper pulled over 53-year-old Jacqueline Vargas for speeding on I-15, according to a probable cause statement.
Four children were in the truck with Vargas as well as an adult woman, the affidavit stated.
Vargas agreed to speak with one trooper away from the truck's occupants while a different trooper asked the woman in the truck questions.
The two women gave conflicting accounts of their travel plans and, after completing a check of Vargas' driver license, troopers learned she had a history of smuggling drugs, the affidavit stated.
A K9 was deployed on the truck and indicated it detected drugs, after which Vargas consented to having the truck searched.
Hidden inside of a spare tire, troopers found about 43 pounds of meth and almost 5 pounds of heroin, the affidavit stated.
Vargas was booked into Iron County Jail on Tuesday with a $75,000 bail, court documents show.
Vargas was charged Wednesday with two counts of possession of a controlled substance with intent to distribute, first-degree felonies; four counts of child endangerment, third-degree felonies; use or possession of drug paraphernalia, class B misdemeanor; and a speeding infraction.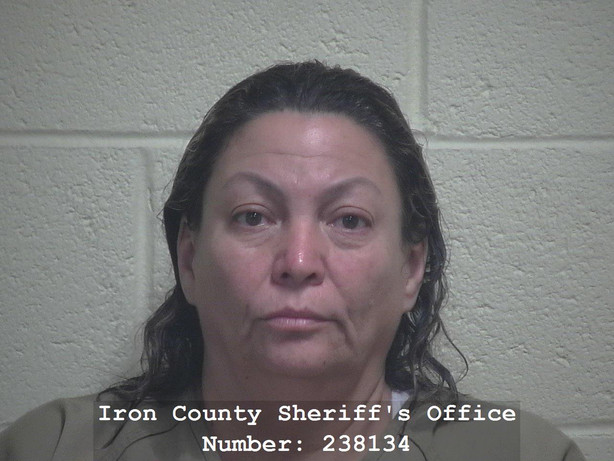 Authorities believe the drugs' final destination in both cases was Utah and UHP Sgt. Nick Street said both troopers' "fantastic work" helped keep drugs out of the Beehive State.
Street said it's fairly common for troopers to find drugs during traffic stops, but he said it's rare to find this volume in a span of about 24 hours.
In rural areas and near the state's borders, troopers are trained to look for indicators of criminal activity during traffic stops and fortunately are able to prevent drugs from entering Utah, Street said.
"Fantastic work by these guys to find these cars in just the scope of their duties and be able to narrow it down to secret compartments, hidden in the spare tire and protect the safety of our state," he said.
×
Photos