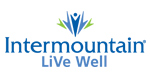 This story is sponsored by Intermountain Live Well.
Is there a connection between your oral health and overall physical wellness? Doctors and dentists say yes.
Recent research has found that poor oral health may be connected with several chronic illnesses and diseases, including heart disease, diabetes, and respiratory disease, among others. It makes sense that oral health and overall physical health are closely tied together.
That's why Intermountain Healthcare is integrating dental care into its preventive primary care model, beginning with a unique collaboration with Utah-based Burg Children's Dentistry to support a "whole health" approach to care for Utah children.
Here are four things to know about the new collaboration between Intermountain and Burg Children's Dentistry.
Chronic diseases can affect dental health
Certain diseases and medications may affect dental health — and dental decay. This can include any of the following: cardiovascular disease, pregnancy and birth complications, diabetes, osteoporosis, Alzheimer's disease, eating disorders, rheumatoid arthritis, certain cancers and immune disease.
Certain medications, such as decongestants, antihistamines, painkillers, diuretics and antidepressants, can all reduce saliva flow. Saliva washes away food and neutralizes acids produced by bacteria in the mouth, helping to protect you from microbes that can multiply and lead to disease.
"We're thrilled to take the lead on integrating an organized and connected physical, mental, and oral health model in Utah," said Dave Henriksen, Intermountain Medical Group operations officer. "Adding dental clinics is very much aligned with our mission to help people live the healthiest lives possible."
Dental problems may affect your overall health
A recent study of more than 700 individuals by researchers at the University of Helsinki, published in Journal of the American Medical Association last April, found that people who experienced oral infections in childhood were more at risk for heart disease and stroke later in life.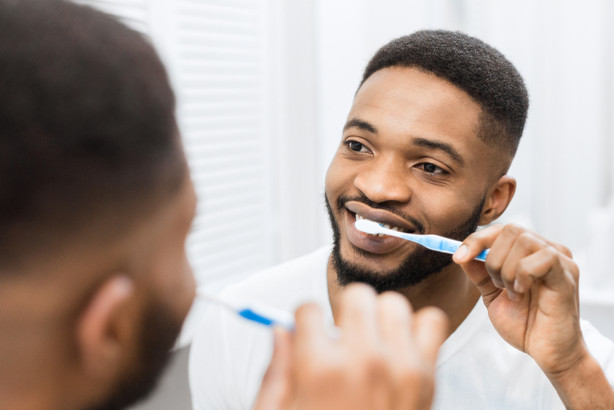 Dental care for those with special needs
An important area has been to ensure that individuals with special needs are getting their dental and healthcare needs met as well. The Intermountain McKay-Dee Hospital in Ogden is the new location for Intermountain's Special Care Dentistry Program.
This unique program is for patients with autism, cerebral palsy, muscular dystrophy, down's syndrome, intellectual disabilities, neuro-behavioral issues, seizure disorders, acute situational anxiety and other conditions that require that all of their dental services be completed in an operating room using general anesthesia.
New locations
Intermountain and Burg Dentistry will integrate dental and medical care for children from 14 locations in Salt Lake County, Tooele, Park City, Bountiful, and Utah County. Intermountain Medical Group pediatricians and family medicine caregivers will work closely with Burg's 18 dentists to coordinate care and make it more convenient for families to get all of the care their children need in an integrated and convenient manner.
In addition to the McKay-Dee Hospital Special Care Dentistry Clinic, there will also be the Intermountain Southridge Dental Clinic at Intermountain Riverton Hospital. The Southridge Dental Clinic opened its doors to patients in July and offers comprehensive dental services to everyone of all ages.
For more information, visit intermountainhealthcare.org.
×