SALT LAKE CITY — On Wednesday morning, Utah Jazz single-game tickets will go on sale. Wondering what games to go to? Here's our list (in chronological order) of the top home games to attend this season.
1. Oklahoma City Thunder, Oct. 23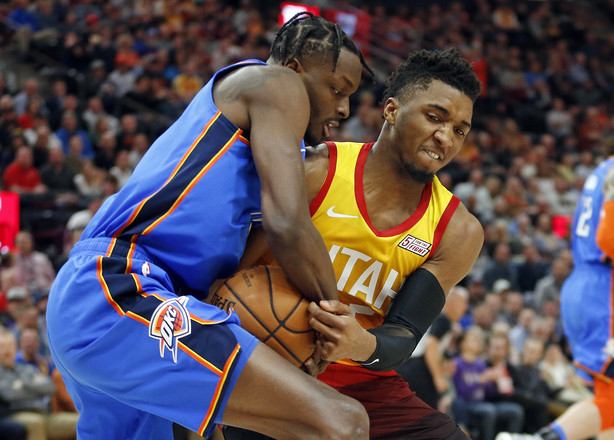 The Jazz just had what might have been their best offseason in franchise history — do you really want to miss the first game? Mike Conley, Bojan Bogdanovic, Ed Davis, Jeff Green and the new-look Jazz make their season debut against a less-imposing Thunder team than in year's past.
2. Philadelphia 76ers, Nov. 6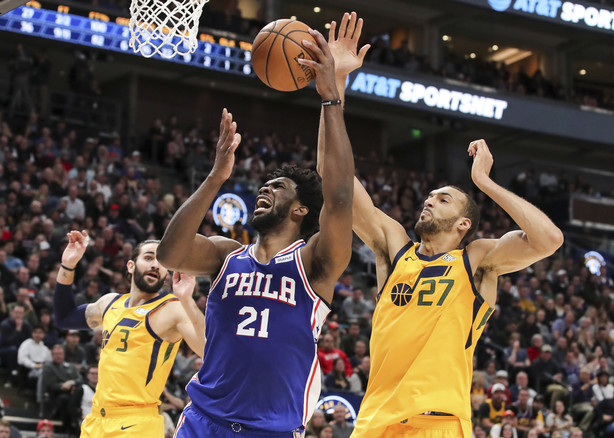 Donovan Mitchell versus Ben Simmons might be more of a fan-made rivalry than anything, but it's still a pretty fun one. It'll be two seasons removed from the heated Rookie of the Year race, but expect these two to still want to get the better of each other. That was seen last year when they ended up guarding each other on a few possessions — and before the game when Simmons used some colorful language to tell the Salt Lake Tribune's Eric Walden that the rookie race wasn't an actual race.
Oh, and Philly is also one of the favorites in the East.
3. New Orleans Pelicans, Nov. 23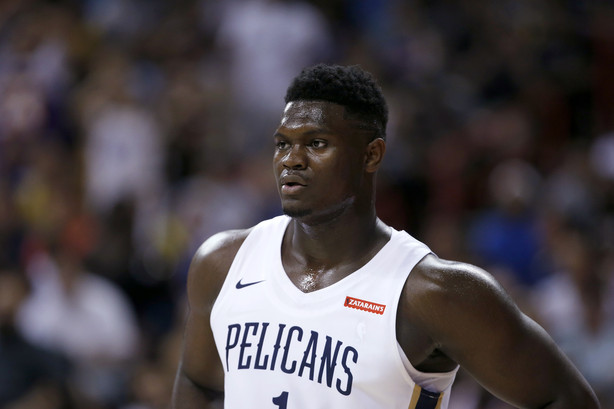 For nearly a decade, newly minted Pelican Derrick Favors grew from a promising rookie to one of the most beloved Jazz players in recent memory. Favors spent nine seasons in Utah, helping the team rebuild into a lottery squad into a perennial playoff team.
That Zion Williamson guy should be pretty fun to watch, too.
4. Los Angeles Lakers, Dec. 4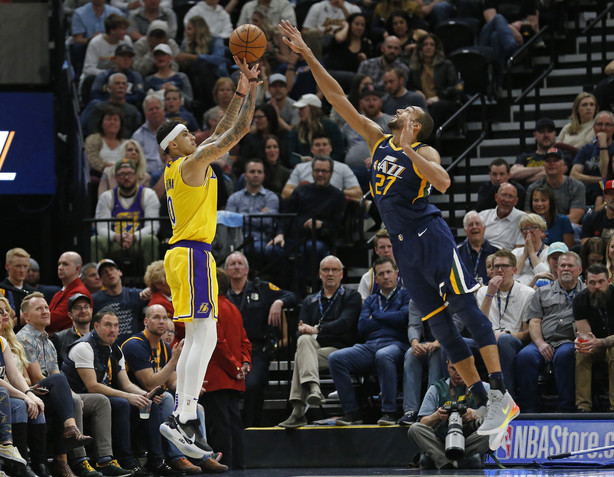 Kyle Kuzma has won a lot of games in Salt Lake City; maybe he can tell LeBron James how it feels. James has lost the last seven games he's played in Salt Lake. Can Anthony Davis help keep him from making it eight?
5. Golden State Warriors, Dec. 13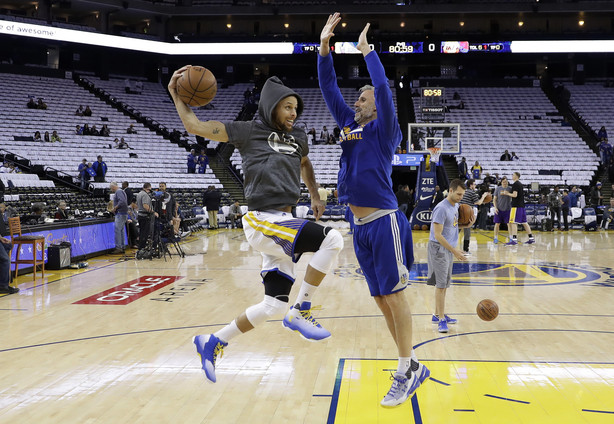 Steph Curry helped usher in the new age of the NBA and was once the league's single biggest draw. He might prove to be just that again. With the Warriors no longer the juggernaut of the last few years — especially with Klay Thompson recovering from a knee injury — it could become the Steph Show once again.
6. Portland Trail Blazers, Dec. 26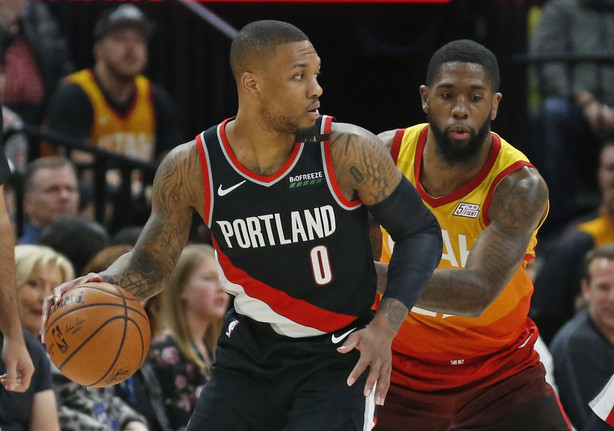 It might not be Christmas this year, but this is pretty close. The Jazz play the Blazers once again around the holidays, and Damian Lillard, the $196-million man and pride of Weber State, is still very worth the price of admission.
7. Houston Rockets, Jan. 27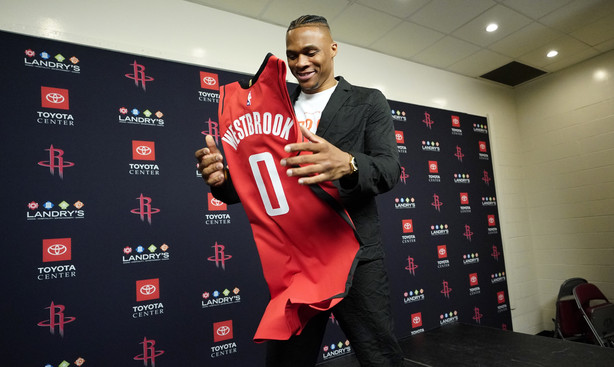 Last March, Russel Westbrook was involved in a fan incident that was heard all around the NBA. It ended up resulting in a lifetime ban for the fan in question and calls for better behavior in Utah and throughout the league. This game will mark the first time Westbrook returns to Salt Lake City since the incident. How will the crowd respond?
8. Denver Nuggets, Feb. 5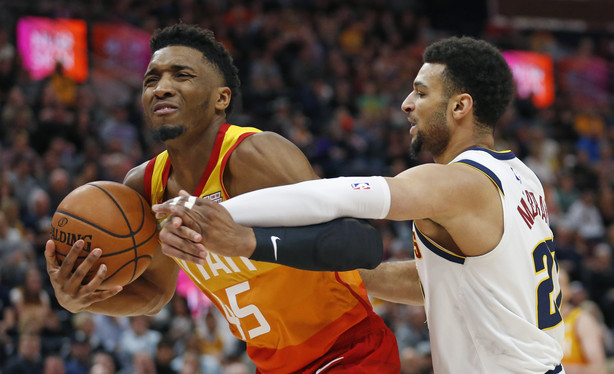 Last season, as the Jazz got the worst playoff draw they could have asked for, the Nuggets got just the one they wanted; and they rested their top players in a late game to help ensure the right matchups. That didn't sit well with Jazz fans.
Utah vs. Denver has always been a little heated when both teams are good. Throw in a little extra fire and it should make for a fun atmosphere at Vivint Arena. We'll see if Denver is resting when the two teams play in Salt Lake to close out the regular season.
9. Boston Celtics, Feb. 26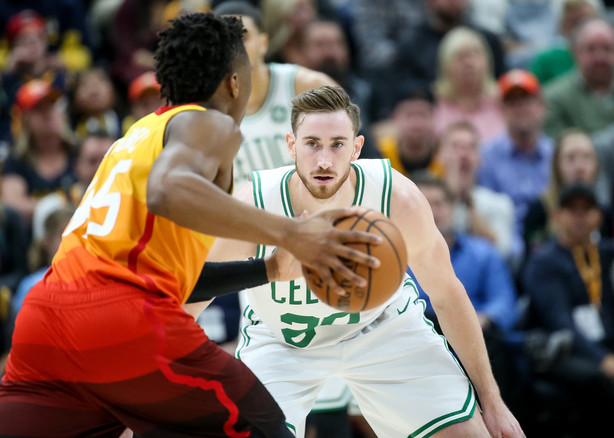 It's been over two years now and the Jazz have definitely moved on and then some. Still, Jazz fans haven't forgiven one Gordon Hayward.
10. Los Angeles Clippers, April 7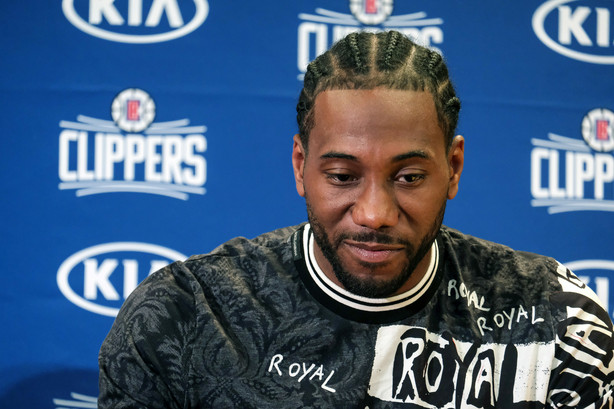 The Clippers come into Salt Lake on Oct. 30 but could be without Paul George. With this late-season matchup, the Jazz and Clippers will likely both be fighting for playoff positioning and maybe even the No. 1 seed.
Honorable mentions:
Dallas, Jan. 25: Luka Doncic and Kristaps Porzingis make for an intriguing young duo.
Milwaukee, Nov. 8: The reigning MVP, Giannis Antetokounmpo, comes to Utah in his only visit to Salt Lake.
Phoenix, Feb. 24: Former Jazzman Ricky Rubio makes his return to Utah.
×
Related Stories