This archived news story is available only for your personal, non-commercial use. Information in the story may be outdated or superseded by additional information. Reading or replaying the story in its archived form does not constitute a republication of the story.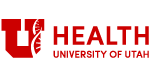 This story is sponsored by University of Utah Health.
When financial services manager Billi Henio visited her primary care doctor with abdominal pain, an ultrasound confirmed she needed surgery to remove the gallbladder. Usually, when a patient faces this type of necessary but non-emergency operation, they struggle to find a surgeon who can see them within a few weeks, if not longer.
"Oftentimes patients go to their primary care physician for a problem that might be surgical and the surgeon they refer their patient to can only see them in clinic four weeks later," says University of Utah Health's Ram Nirula MD, MPH, division chief of General Surgery. "Or you have a patient who's identified they might need surgery for a mass or a hernia and they end up having to wait a number of weeks before they can see the primary care physician or get into the surgeon's office."
But when Henio called the University of Utah Hospital to find a surgeon, she had her first consultation just days later. After staff reviewed her ultrasound and primary doctor's notes on a Monday in mid-July, she returned for the operation with Nirula on Wednesday.
Leaders in the Department of Surgery, like Nirula, developed the same-day surgery clinic idea over several months of discussion. It primarily serves patients with relatively simple surgical needs, such as gallbladder issues, ulcers, hernias, small lumps and bumps, lipomas, or soft tissue masses. The clinic opened in September 2018 and by summer 2019 had already seen between 80 and 100 patients.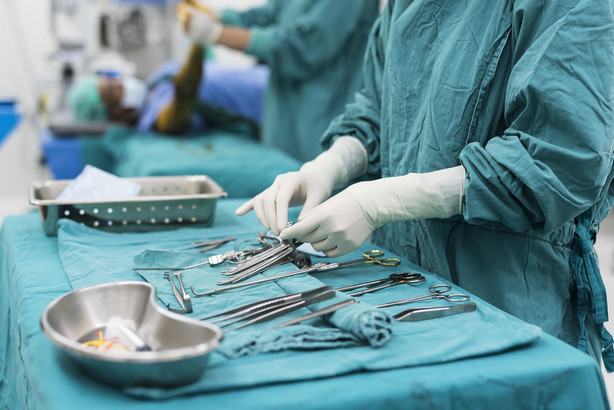 "We looked at our lag time between when patients make contact with our facility with a surgical issue and how long from that point to when they are actually seen in clinic," Nirula says. "Our goal was shortening those days as much as possible and improving access for new patients into our clinics so they didn't have to wait."
People today have busy lives, Nirula says. "They can't afford to be spending multiple days seeing one practitioner, then another, and all the delays that brings," he says.
At the Same Day Surgery Clinic, appointments for general surgical issues can be made within 24 hours. "Our clinic gives the patient a little bit more control over when they are going to be seen," Nirula says.
---
While our clinic is not a house call, it's being there for our patients as quickly as we can so that we get them feeling better as quickly as possible.
---
To some degree, the clinic represents a return to the values of another era. "It gets us back closer to the way doctors were 40 or 50 years ago, where we'd make house calls," Nirula says. "Now that's unheard of, and while our clinic is not a house call, it's being there for our patients as quickly as we can so that we get them feeling better as quickly as possible."
The name of the clinic can prove confusing. "It doesn't mean you have surgery the day you go in for a consult, but you will be evaluated that day to see if surgery makes sense," Nirula says.
The clinic's schedulers and medical assistants emphasize that point to patients, he adds. "It's a means to improve access for patients so they can get seen quickly with not a lot of hassle. We can offer them an appointment within 24 hours of them contacting us."
Henio appreciated the speed with which she was seen and operated on by Nirula. But what she loved most about her time at U of U Health, she says, "was how informative everybody is. You're not waiting long. They tell you every detail, such as the effects of the medication and anesthesia and how long they last. I was super happy."
For all the trepidation that the thought of surgery brings, Henio was surprised at how relatively painless it was. "I wouldn't have thought it would be that quick and easy," she says, almost in surprise. "It was nice."
×