Estimated read time: 4-5 minutes
This archived news story is available only for your personal, non-commercial use. Information in the story may be outdated or superseded by additional information. Reading or replaying the story in its archived form does not constitute a republication of the story.
The ice, snow and cold that seemed as if they would never leave are finally making way for warmth, green grass and flowers. It's time to pack away those heavy coats and gloves and break out the shorts and sandals.
Being able to stay outside in short-sleeves means this upcoming summer season is a great opportunity to get some work done around the house.
From new colored window frames to building a deck, here are five home improvement projects that are ideal to accomplish during the summer months.
Exterior painting
Whether your house's paint is looking a bit old and tired or you're just ready for a change, the summer months, especially early summer, are a good time to put on a fresh coat of color. According to The Spruce, most paint manufacturers recommend a minimum temperature of 40 degrees Fahrenheit, and it should be done on days when there aren't big differences in daytime and nighttime temperatures.
Moisture is another consideration. Paint should only be applied to a dry surface. Most years, Utah's dry summers certainly qualify. The way things have gone in 2019, you might want to watch the weather forecast before doing exterior painting.
New windows
It's not something many people think of when they remodel, but changing a home's windows can make a significant difference in style and function. New windows can bring your older home into the current decade, as well as lowering your power bill. According to The U.S. Department of Energy, "Heat gain and heat loss through windows are responsible for 25% to 30% of residential heating and cooling energy use."
If putting in new windows is the right choice for your house, consider "frame types, glazing type, gas fills and spacers and operation types," according to Energy.gov. You can choose among many styles and colors and options for how you will use them.
AMSCO Windows offers a variety of types, materials and colors, including vinyl or composite. Visit a dealer who can help you choose what will be best for you and your home.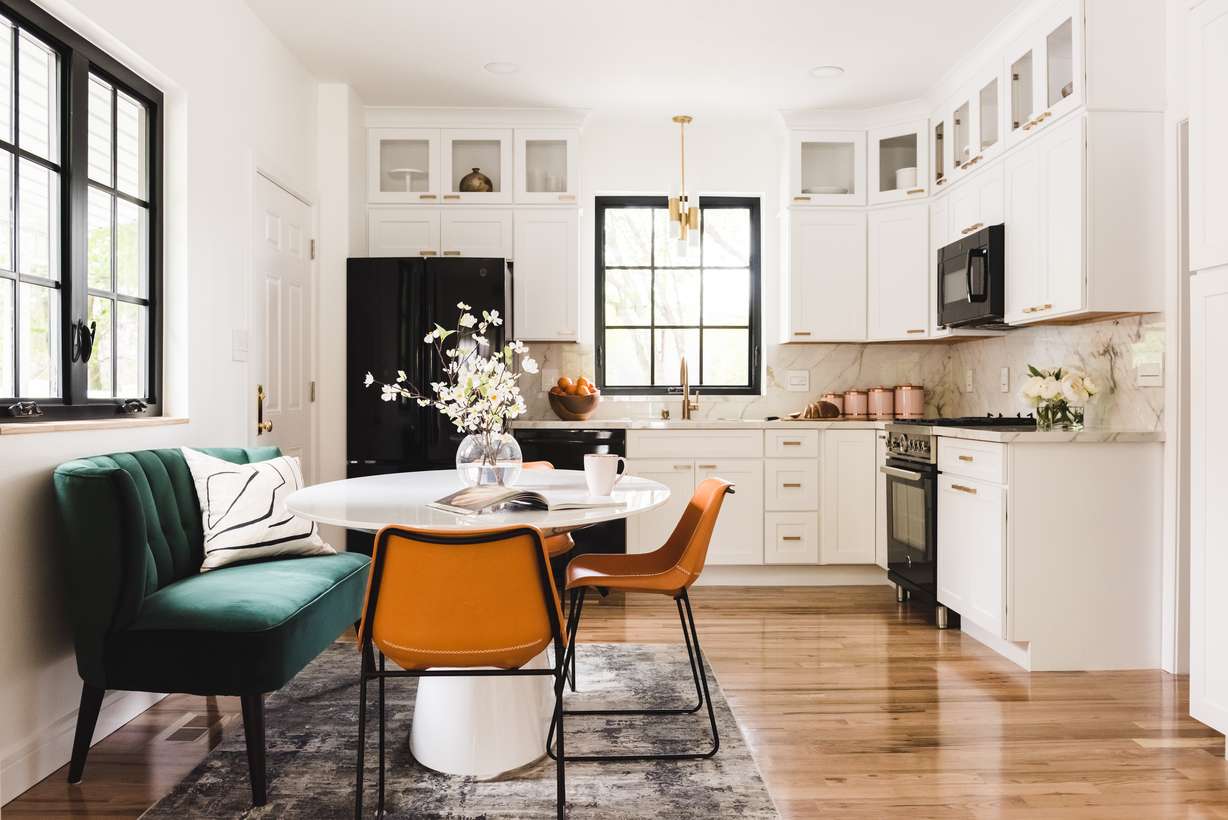 Pool installation
If you've seriously considered adding a pool to your yard for home-based water play and a way to cool off from the heat, late summer is an ideal time for putting it in, according to Realtor. Soil is drier at that time of year, so it's easier to dig, and business for pool builders slows by late summer, so "they'll be eager to cut you a deal that could save you anywhere from 10% to 12% of the price of your pool, or $2,000 to $3,000."
Deck building
It's might be a big project and summer is perhaps the best time for designing and building your backyard deck. Building it in summer months allows you to do it yourself because digging the footings will be easy to do in warm, dry dirt.
When you design your deck, consider exactly what you'd like to do in the space, This Old House says, and think about incorporating elements such as a fire pit to extend the deck's usage into cooler weather or a grill area and built-in seating for easy cooking outdoors.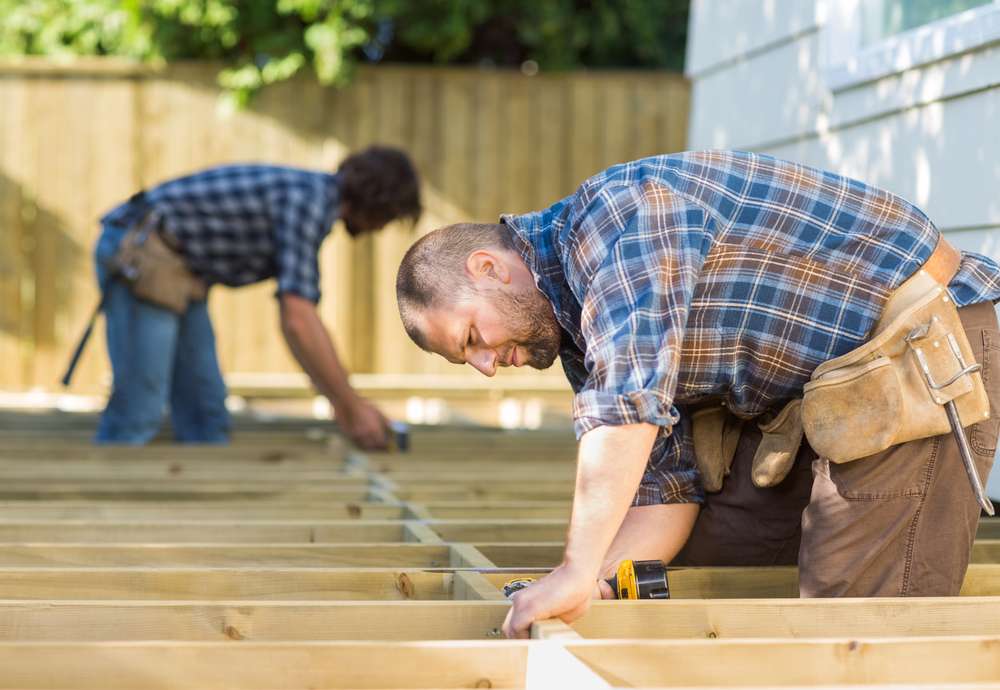 Walkways
Many people's yards are works in progress. You might have a vegetable garden in one section of the yard where the sun is optimal for growing food and a patio next to a back door, but the rest may be grass or even empty patches awaiting inspiration. No matter what you've included in your yard, you'll want easy walkways between sections to give each easy access.
For the same reasons mentioned above, working in the yard is optimal in warmer months because the Utah dirt is much drier and warmer. When deciding what kind of walkways to construct, it's important to consider the style you're after as well as the functionality.
Home improvement expert Bob Vila suggests a number of walkways that fit many kinds of designs, including stepping stones, brick, stamped concrete, mulch, wood slices or pallet wood.
This year, while you are enjoying the warm weather take a few opportunities to make improvements on your home that will bring you satisfaction summer after summer. Utah summers always end too soon, so don't wait to get started!
×