Estimated read time: 3-4 minutes
This archived news story is available only for your personal, non-commercial use. Information in the story may be outdated or superseded by additional information. Reading or replaying the story in its archived form does not constitute a republication of the story.
Sales leadership has a different frame of reference from one generation to the next and the relevancy of professional sales has never been greater.
Sales is an ever-evolving industry that redefines itself with each era. The Baby Boomers respected the tenacity of the pavement pounding, fedora-wearing Fuller Brush salesman. Generation X finds honor in the salesmanship of anything that is creative, purposeful or improves humankind. Millennials define sales success by hashtagging a clothier or business in hopes of receiving validation in gratis form. Gen Zers are the touchscreen generation that innately encompasses a more aggregate and nimble model for sales success without even knowing it. The disparity among these channeled groups has caused misinterpretations and has been somewhat lost in translation through the generations.
To achieve a new world order of sales leadership and consciousness, all generations should appreciate, emulate and innovate. Similar to a quotation based on the philosopher Cicero, "Who knows only his own generation remains always a child," is the idea that observing those who have gone before you and those who are coming up behind you should provide insight and "awareness." In order to keep a pulse on sales innovations, there must be a balance of generational understanding and appreciation.
The gap between Baby Boomers (born between 1946-1964) and Gen Z (born 1995-present) couldn't be more diverse. Specific to sales, Baby Boomers are static, patient, risk takers with expert skill sets and have set the standard for having a hard work ethic. They learned to sell themselves emotionally and physically and parceled out their salesmanship in calculated lifestyle increments. Fast-forward to Gen Z (and Millennials) where according to a survey in the book "To Sell is Human," author Daniel H. Pink explains that many people today earn a living through multiple sources. He says this generation wears several hats and that they don't have fixed or specialized skill sets. They stretch. They are content creators with nimble minds and limber skills. They ferociously sell themselves emotionally, physically and virtually 100 percent of the time. Even though they have a short attention span, they are wired to manipulate the constant avalanche of information that is coming at them. They were born into a world that never existed without the Internet or a smartphone with a storefront to the world in their pockets.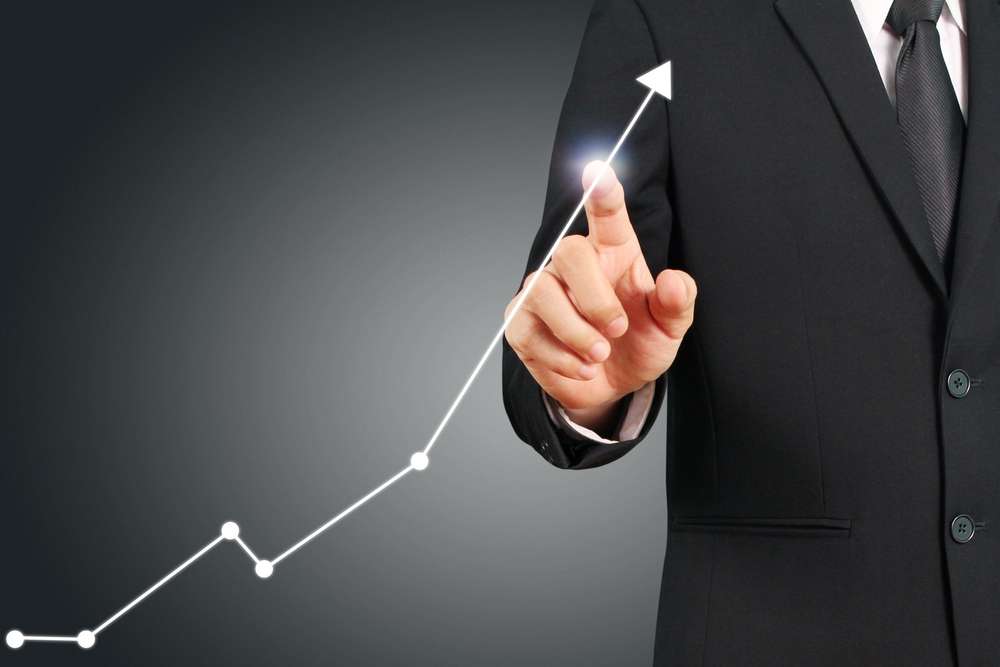 The sales professional is a visionary in every generation. Pink emphasizes that the technologies that were supposed to make the sales leaders and entrepreneurs of yesterday obsolete in fact have transformed more people into sellers. What sets you apart in sales leadership is being a new origin taskmaster and incorporating the best concepts from each generation. A look to the past reinforces the value of integrity and a hard work ethic while looking ahead pushes the competitive drive of learning new dynamic innovations. Appreciate, emulate and innovate has a greater meaning.
As with each generation, the sustainability and relevancy of professional sales continues to flourish. Pink cited in his book that according to the Bureau of Labor Statistics, sales remains the second largest occupational category (behind office and administration workers) in the American workforce. The bureau projects that the United States will add nearly 2 million new sales jobs by 2020. The Professional Sales Department at Weber State in going on 51 years of teaching the art and science of sales. Now is the time to be a part of the advanced movement of sales leadership. For more information: https://www.weber.edu/sales.
×