Estimated read time: 5-6 minutes
This archived news story is available only for your personal, non-commercial use. Information in the story may be outdated or superseded by additional information. Reading or replaying the story in its archived form does not constitute a republication of the story.
As spring sun and temperatures begin to melt the winter snow and fill Utah's water sources, the temptation to relax daily water conservation efforts may creep in. But Utahns aren't in the clear yet. One good winter doesn't mean Utah has made it out of its 19-year drought.
It's especially important for Utahns to save water, simply because of the geographical climate. "Utah is the second driest state in the country. We are the highest water users per person. With the ever-changing climate and population projections Utahns need to change the way we use water," Utah Division of Water Resources claims.
Businesses across the Beehive State can take the lead by incorporating these seven tips to save Utah's precious water supply.
Begin by calculating a water footprint
Establishing how water is used is the first step toward conserving it. Business owners and facility managers take active steps in water conservation by discovering their unique water footprint.
A water footprint details how water is used in relation to the products created and distributed, the Water Footprint Network says.
The Water Footprint Network offers a free water footprint assessment tool to help businesses define their current water consumption patterns and identify where improvements can be made.
Business owners can also schedule a water audit with local utility companies to discover how much water they use each day and how to save. "Comprehensive building audits should include assessments of current water use and a process to identify conservation opportunities," the Facility Executive notes.
Additionally, water audits can discover if there are any current leaks that are draining unnecessary water (and money)
"On average, leaks make up about 14% of all indoor water use," SlowtheFlow.org says.
Identify the biggest water-consuming areas then reduce
Business owners willing to implement water conservation strategies should start by reducing where water is used most.
The Facility Executive says to "Look first at the biggest water-consuming areas. These can include industrial processes, laundries, kitchens, restrooms, and landscaping."
Once high-volume water areas are identified, develop methods to decrease water consumption in those, including educating employees in water-saving practices.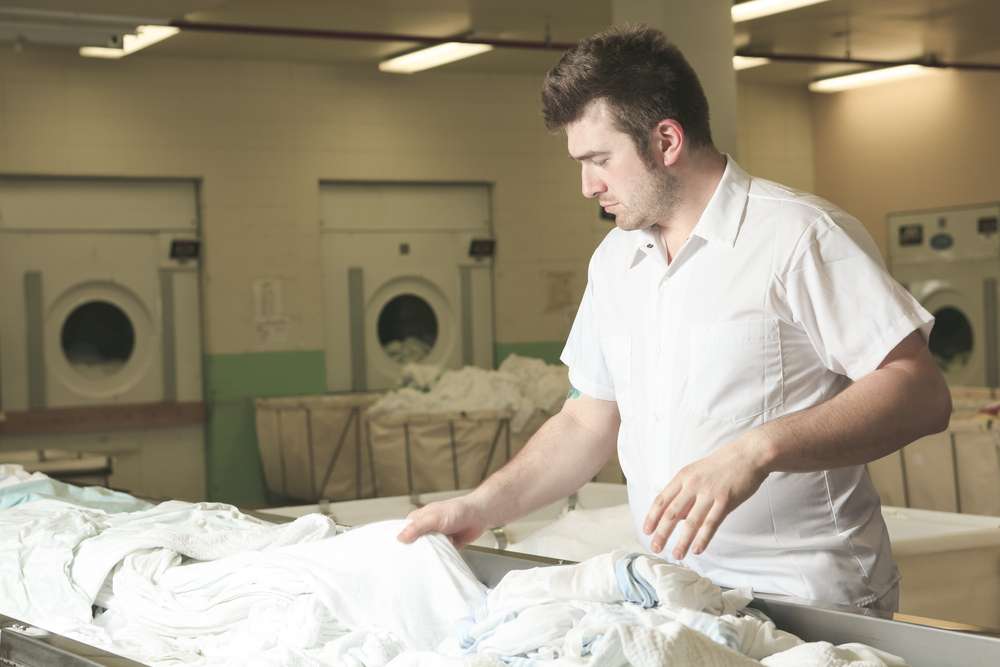 Establish incentives to make progress with water-related issues
To help encourage the practice and installation of water-saving practices, business owners should create water-saving incentives.
"Fewer than a third of companies in high impact sectors have incentives in place for executives to tackle water-related issues, and companies reported $38 billion of water-related losses in 2018," Forbes reports.
But, by putting incentives in place, businesses can reverse this trend and increase local and global earnings. "Water can fuel business growth, economic development and social wellbeing," says Will Sarni, Founder and CEO of Water Foundry.
"If you have water, you can drive your business growth — not just locally, but globally."
Install water-saving devices
When it comes to saving water, don't underestimate the value of swapping out older toilet models for the newer ultra low-flow models.
"These newer toilet models use only 1.6 gallons per flush — a savings of up to 3 gallons per flush. And yes, they do work," WaterWiseUtah.org advises.
Businesses making changes to support water-saving initiatives should also install faucet aerators. The Utah Division of Water Resources says installing aerators on every faucet could "save you as much as one gallon every minute you use them."
Design water-efficient landscapes
Seventy-two percent of Utah's water is used for irrigation. Because of this, the impact of a water-efficient landscape is substantial. WaterWiseUtah.org recommends that business landscaping should be diversified with trees, bushes, flowers, lawn and hardscaping to conserve water.
Seek out professional guidance from local nurseries to find Utah-friendly landscape materials like low-water-use plants, bushes, trees and turf grasses. Depositing a three to four-inch layer of mulch is also recommended for saving water.
"Mulch cools flowerbeds, inhibits weed growth, and slows the evaporation of water from the soil. Place mulch around the bases of trees, shrubs and flowers to reduce evaporation, WaterWiseUtah.org explains.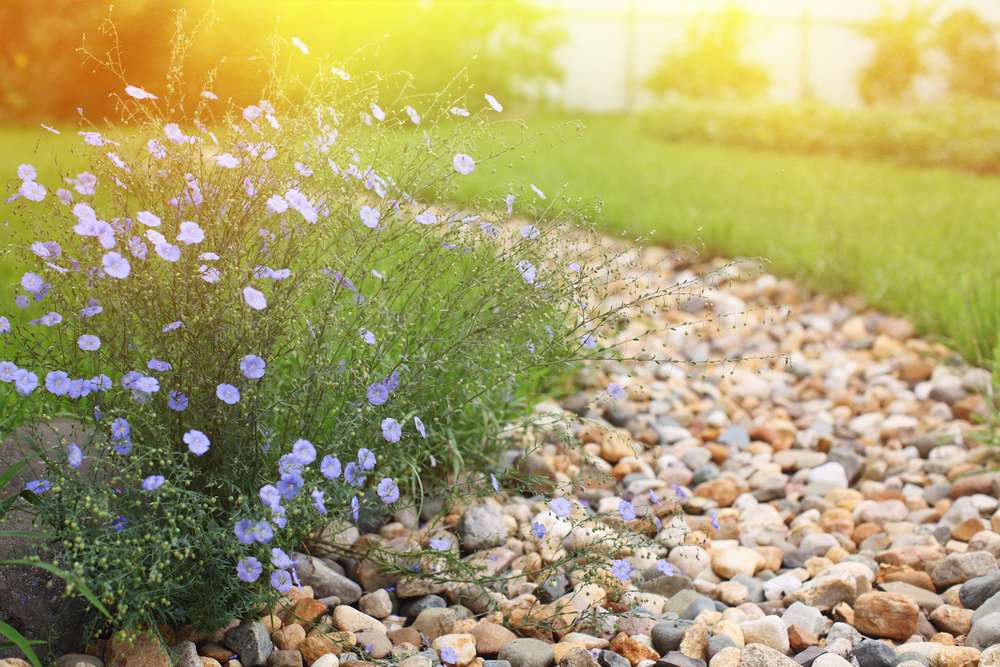 Be smart with watering your landscape
Water-conscious watering requires some forethought and follow-through but yields big dividends for all. "Avoid watering your landscape during the hottest hours of the day (10 a.m. until 6 p.m.) to minimize evaporation," the Utah Division of Water Resources recommends.
"Install drip irrigation systems for trees, shrubs and flowers and try planting drought-tolerant and regionally adapted plants in areas that are hard to water or that receive little use. This may include narrow strips near sidewalks or driveways and steep hills."
When planning your irrigation zones, put plants with similar water needs in the same areas. Business owners are also urged to recycle and reuse the water in fountains and other ornamental water fixtures.
Make changes to your HVAC system
Businesses can reduce the amount of water used by evaluating how efficiently their heating, ventilating and air conditioning (HVAC) systems are working. "Figures vary by building type, size, and geography, but air conditioning and heating can account for 10% to 25% of a building's water consumption, according to a series of studies by the San Jose Environmental Services Department," the Facility Executive reports.
Businesses can discover ways to preserve water and fix current issues by inviting an energy engineer or energy service company to inspect their HVAC system. The Utah population is predicted to double by 2065, which is why Utah businesses need to improve water efficiency now, not tomorrow.
Business owners and facility managers can consult with the Salt Lake Chamber to learn more. "Water conservation is a major focus of the Salt Lake Chamber today and historically," the Salt Lake Chamber states.
The Salt Lake Chamber advocates for smart water policies and works to educate the business community on best practices in water stewardship as well as new optimization tools and technology. For more information visit, slchamber.com/
×