Estimated read time: 4-5 minutes
This archived news story is available only for your personal, non-commercial use. Information in the story may be outdated or superseded by additional information. Reading or replaying the story in its archived form does not constitute a republication of the story.
Since the Great Recession, both home buying and home renovation have rebounded significantly. Houzz reported that over half of homeowners who were using the Houzz app in 2017 planned to start or continue a renovation in 2017. They also found that an average home renovation cost about $27,300, though this amount varies greatly from one type of renovation project to another.
While millennial homeowners continue to increase their share of the homeownership market and are more likely than other age groups to buy older homes and then fix them up themselves, baby boomers are the renovation masters, outspending all other age groups when it comes to home renovations.
Deciding to renovate and figuring out what projects you want to tackle are two very different propositions, however. It's one thing to know you want to remodel something in your home, it's another to decide where to start, how much to spend and whether to do it yourself or hire out the work.
While certain renovations are known to improve home value, others are important because they improve a homeowner's enjoyment of their living space. Here are some ideas of renovations that can help you fall in love with your home all over again:
Updated windows
New windows can address a variety of issues you may be facing in your house. For instance, replacing single-pane windows with double-panes or tinted glass can boost your energy savings year-round.
Another benefit is you can "get more fresh air circulating in your house by replacing fixed units with operable venting windows," says AMSCO Windows. "You'll be amazed at the difference quality replacement windows make to the quality of life in your home."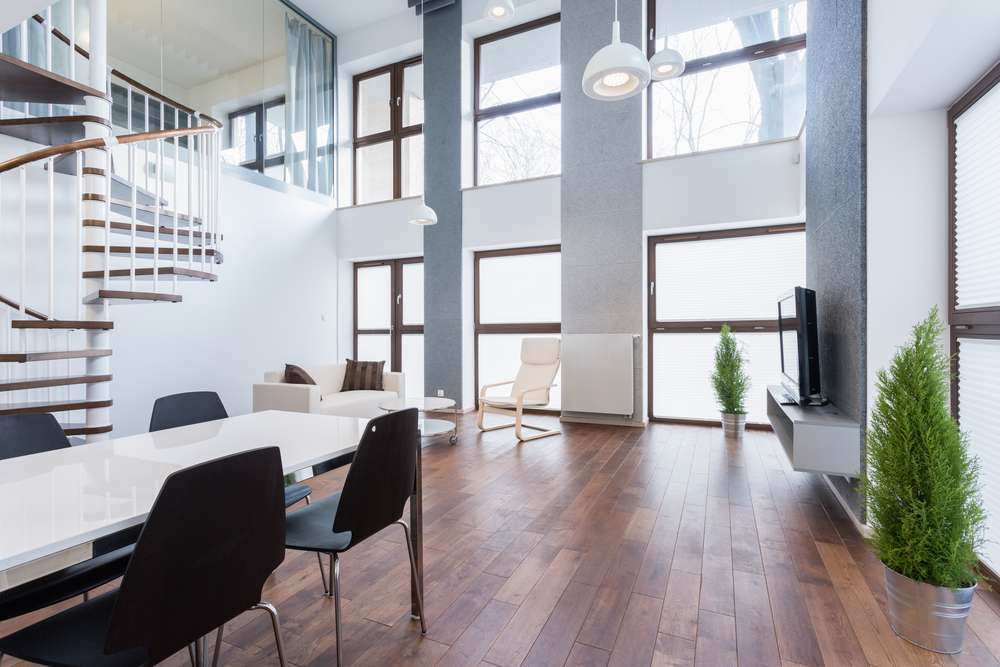 New windows are also a quick and easy way to update the look of your home. You can customize the style and hardware of the window to match your taste and (if you're tackling more than one renovation project) the rest of your house. You can also decide if you like the look of paned windows, wood frames, beveled edges or awnings.
Quartz countertops
If you love the look of granite countertops but are looking for something more affordable and with lower maintenance, quartz should be your go-to material for countertop renovations.
"Made from one of the hardest minerals on earth, quartz countertops are arguably the most durable option for kitchens," said This Old House. These slabs can be engineered in a factory, which is why they're so much cheaper than granite or marble, and the resins added to the mix make them nonporous, which means that, unlike granite, they never need to be resealed.
Fresh flooring
Replacing your flooring may be one of the quickest ways to see a change in your home. Carpet makes up more than 60% of retail flooring sales, according to HGTV, and today's options are nothing short of spectacular including wide varieties of cuts, colors, designs and patterns.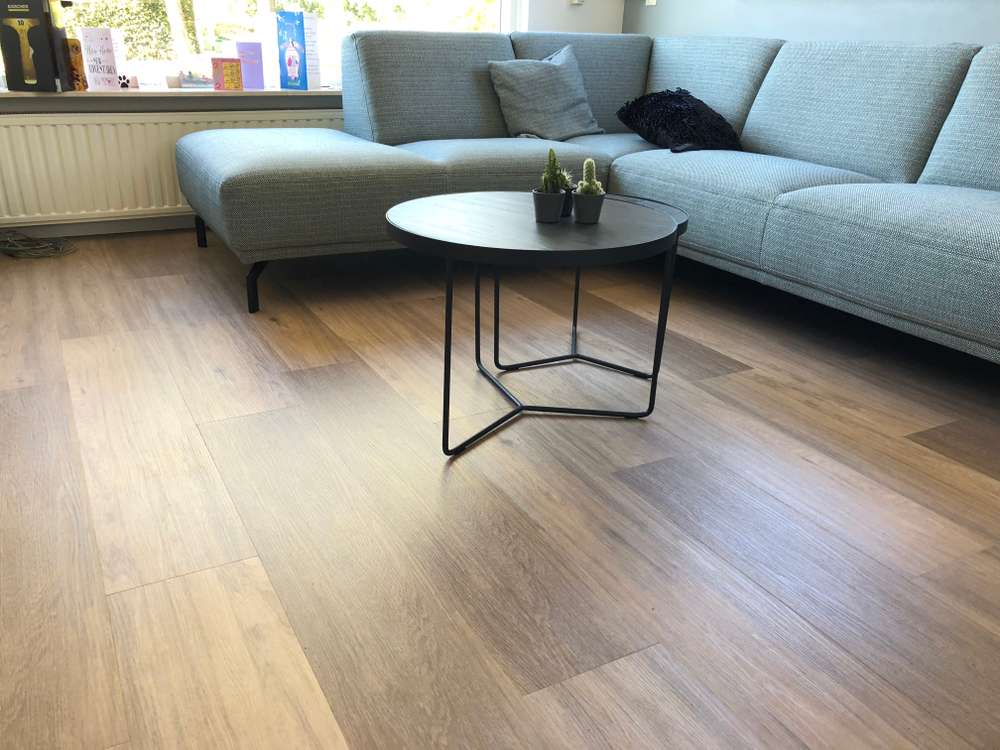 Changing out carpet for hardwood or vinyl floors is another option many homeowners take advantage of since they can be easier to clean, improve air quality (especially if you have pets) and can give your home a sleek, modern feel. Engineered wood floors or look-alike wood flooring options like cork and bamboo make this type of flooring more affordable than ever.
Aging in place
According to AARP, 71% of people ages 50 to 64 want to age in place, and 87% of adults older than 65 plan to stay in their current home or community. While staying in the house you've lived and loved for years sounds like a good idea, it may require a few adjustments to allow homeowners to remain living there comfortably into their golden years.
A few aging-in-place renovations you might consider for your forever home could include a ramp to the front door, nonskid floors, a walk-in bathtub, moving all major household appliances to the main floor, installing easier-to-use door handles and faucets and better insulation in walls, doors and windows.
From an updated kitchen to new beautiful and energy efficient windows, a home renovation project might be just the thing you need to help you love the home you live in.
×