Estimated read time: 7-8 minutes
This archived news story is available only for your personal, non-commercial use. Information in the story may be outdated or superseded by additional information. Reading or replaying the story in its archived form does not constitute a republication of the story.
Governments and businesses are facing more cybersecurity threats each year, with new techniques being developed by domestic and foreign hackers to gain access to valuable records and systems' controls.
"As information technology becomes increasingly integrated with physical infrastructure operations, there is increased risk for wide-scale or high-consequence events that could cause harm or disrupt services upon which our economy and the daily lives of millions of Americans depend," according to the U.S. Department of Homeland Security.
In Utah, the growing local economy and concentration of top global enterprises make it a hotbed for cybersecurity education and talent recruitment. Here's why cybersecurity is expanding in Utah and why you might want to consider studying or making a career transition into this growing field.
The market for cybersecurity talent and solutions is booming
From health care platforms to apps, the systems that power our lives are protected by cybersecurity experts. This is the central reason why this multi-billion dollar industry will provide fulfilling and lucrative career opportunities in the coming years.
A 2017 Gartner research survey revealed that worldwide spending on information security products and services would reach more than $114 billion in 2018. This year, the forecasted growth is 8.7 percent, or $124 billion.
Driven by the pressure from both business and governments around the world, new solutions for cybersecurity are being developed and refined by familiar big software players as well as start-ups out of universities.
This pot of money and opportunity means cybersecurity professionals earn some of the top wages in the state. In 2016, the annual average wage for Utah Information Security Analysts was $84,500 (the top 3 percent of all earners), according to the Bureau of Labor Statistics.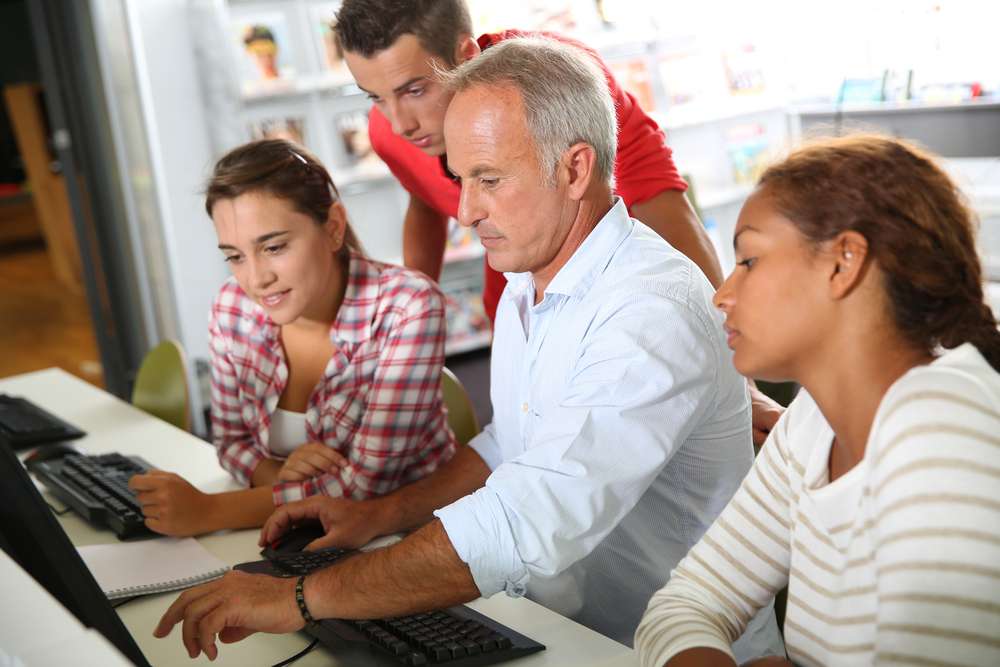 Businesses are losing money and consumer confidence
Enterprises are cybercriminals' favorite targets. Take an example from December 2018: Chinese hackers breached a major American hotel chain's systems. They stole records from more than 500 million customers, according to the Center for Strategic and International Studies.
More than $12 billion worldwide has been stolen over the past five years because of business emails being compromised, according to Enterprise Innovation Magazine, and CEOs will factor this into their calculations when allocating funds to their IT arms in the coming decade.
This constant barrage of cyber attacks creates opportunities for long-time cybersecurity consultants and newcomers to continually upgrade and fortify the digital battlements needed in just about every enterprise with data to store.
Government entities are also targeted
While they don't always make front-page news, there are hundreds, if not thousands, of high-profile attacks taking place in different government bodies each month.
In July 2018, The Department of Homeland Security revealed Russian hackers had compromised the networks of U.S. electric utilities and put attackers in a position where they could have caused blackouts, according to the Center for Strategic and International Studies.
"Hackers will seek to undermine confidence in diverse public institutions," according to the American Institute of Aeronautics and Astronautics. This means that at the state and federal level, cybersecurity contracts require more funding and personnel to develop ways to keep data and infrastructure safe.
Hackers developing more diverse and advanced techniques
Another reason why cybersecurity is a burgeoning field for graduates and advancing professionals is that hackers are continually refining their approaches and developing new bugs.
One growing concern is the development of artificial intelligence technology, called hivenets or artificial swarms, which could serve as another weapon in hackers' arsenals.
"Artificial swarms can quickly share collected intelligence, accelerate trial and error, and then apply specific attacks to a vulnerability by leveraging those specialized members of the swarm armed with specific exploits," according to IDG Communications.
Cybersecurity companies are looking for talent to combat these kinds of growing and diversifying threats.
Utah has more companies looking for tech talent
Beyond the historic link to revolutionary early computing technologies developed by government entities and leading private companies, Utah's economy has significantly expanded requiring more educational and career opportunities in cybersecurity.
"People are now becoming familiar with Utah's 'Silicon Slopes' — the cluster of information technology and software development firms along the Wasatch Front," said Utah Governor Gary Herbert. "[This area] is leading the world in innovative memory process technology, thanks to Intel/Micron and IM Flash, and data analysis, thanks to Qualtrics and Adobe."
The market has demanded more cybersecurity talent and the educational offerings have risen to meet the call.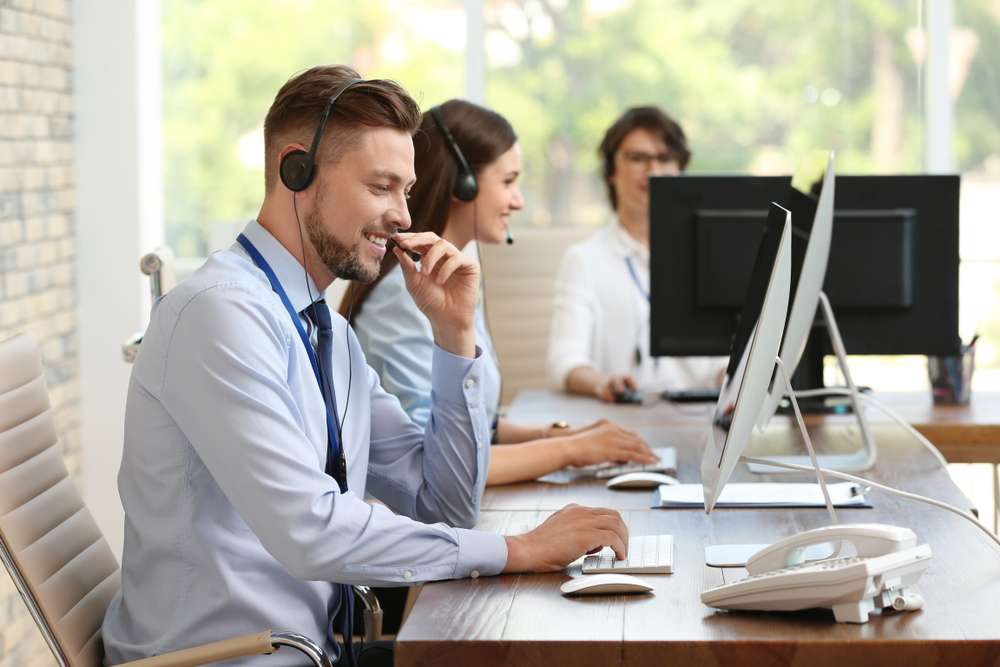 Utah universities have top-level programs to prepare cybersecurity professionals
Utah has a long history of technological innovation and is flush with science talent in strong university departments teaching information and systems security.
Brigham Young University and Utah Valley University have on-site baccalaureate and graduate degrees in cybersecurity. You can earn a certificate or complete an online degree at several of Utah's other higher learning institutions.
Providing early technical training
Young Utah students won't likely have to wait until college before they can begin training in cybersecurity. Last year, the Utah State Board of Education formed the Computer Science Task Force with the vision that every student in Utah's public schools will have access to robust computer science courses by 2022.
The Task Force developed, and the Board of Education adopted, a framework of recommendations for how to integrate computer science competencies into all grade levels and classrooms including concepts such as computing devices, data and privacy, cybersecurity, the internet, algorithms and programming.
During the first week of the 2019 Legislative Session, H.B. 227 Utah Computer Science Grant Act was introduced which calls for professional development grants to be awarded to local school districts that help train teachers in computer science, as well as implement the recommendations from the Computer Science Task Force into the existing curriculum. Exposing students to these opportunities at an early age will help ensure an ongoing pipeline of trained workers ready to step into Utah's growing supply of high-tech careers.
Advance your career in cybersecurity
If you want to learn more about cybersecurity in Utah and ways to build and protect your own business, visit slchamber.com/cyber/.
And don't miss the Salt Lake Chamber's Cybersecurity Conference coming up on March 27, 2019. To register, click here.
×