SALT LAKE CITY — The coaching carousel continues as the University of Utah football program is expected to lose another coach before its bowl game on Dec. 31.
Offensive coordinator and quarterbacks coach Troy Taylor has accepted a head coaching position at Sacramento State, a lower-division program in the Football Championship Subdivision, the school announced Monday.
"I am thrilled to be the new head football coach at Sacramento State," Taylor said in a statement. "My family and I are excited to move back home and take on the challenge of building the Hornet Football program into something the city can be very proud."
Taylor was linked to the job last week as one of a handful of candidates looking to be hired for the position, according to footballscoop.com. They were the first to break the news Monday morning.
"With the hiring of Troy Taylor, the Hornets have an offensive guru who, I believe, will take the football team to the playoffs and beyond in the passing-minded Big Sky Conference," university president Robert S. Nelson said in a statement. "But, much more importantly, coach Taylor will shape players who will be ready for life after football."
Utah head coach Kyle Whittingham said Monday after a bowl-game practice that Taylor may stick around to help coach Utah's offense in the Holiday Bowl, but it would depend on his time commitment with Sacramento State.
"We are hoping that if he can get things ironed out and get back here in a reasonable amount of time, in the next couple of days, then yes," he said. "If it extends out, then we may have to just move on."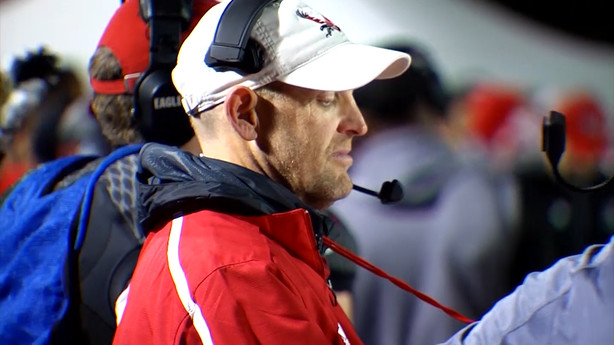 In the event that Taylor is absent from the game, offensive line coach Jim Harding will be the interim offensive coordinator, Whittingham said. Harding had previously served as a co-offensive coordinator at Utah and had a hand in the play-calling this season.
Taylor was hired on at Utah ahead of the 2017-18 season to be Utah's offensive coordinator after Whittingham let go of long-time assistant Aaron Roderick. He came in as an up-and-coming coach to resurrect a struggling offensive program that had little in the way of the passing game.
The Sacramento native returns home to coach an FCS program that finished 2-8 in the Big Sky Conference. Although Taylor will be coaching at a lower-division program, it's an area where he got his first coaching experience in the high school ranks. It was when Taylor was head coach at Folsom High School that he trained Washington quarterback Jake Browning.
Taylor becomes the third coach to leave Utah since its Pac-12 Championship appearance. Assistant coach Gary Andersen accepted the head coaching position at Utah State, bringing with him linebacker coach Justin Ena to be his defensive coordinator.
Whittingham said Monday he didn't believe any other coaches would follow Taylor to Sacramento State due to its smaller financial opportunities to hire coaches away from an FBS program.
×
Related Stories