Estimated read time: 5-6 minutes
This archived news story is available only for your personal, non-commercial use. Information in the story may be outdated or superseded by additional information. Reading or replaying the story in its archived form does not constitute a republication of the story.
This story is sponsored by Robert J. DeBry—more than 200 years of combined experience practicing personal injury law.
There's no doubt Utah has myriad attractions worth seeing, many of which are well known to both residents and tourists from all over the world. Whether you're well traveled within the Beehive State or have only seen a few of its famous spots, you've very likely still missed some of its wonders.
Make a plan to visit some or all of these 10 attractions to give yourself a new view of what Utah has to offer.
The Great Salt Lake
As the largest inland body of saltwater in the Western Hemisphere, the Great Salt Lake boasts both natural and manmade attractions. You can visit Saltair to take in a show or learn about its history, as stated on the Saltair website: Built in 1893, this structure was originally meant to be a conservative lake resort for Utahns. After multiple fires, flooding and financial crises, the Saltair still stands today as a venue for performances and an architectural icon to the West.
As long as you're by the buoyant lake, don't forget to stop by the Spiral Jetty, a modern rock and earth sculpture that only manifests during drought.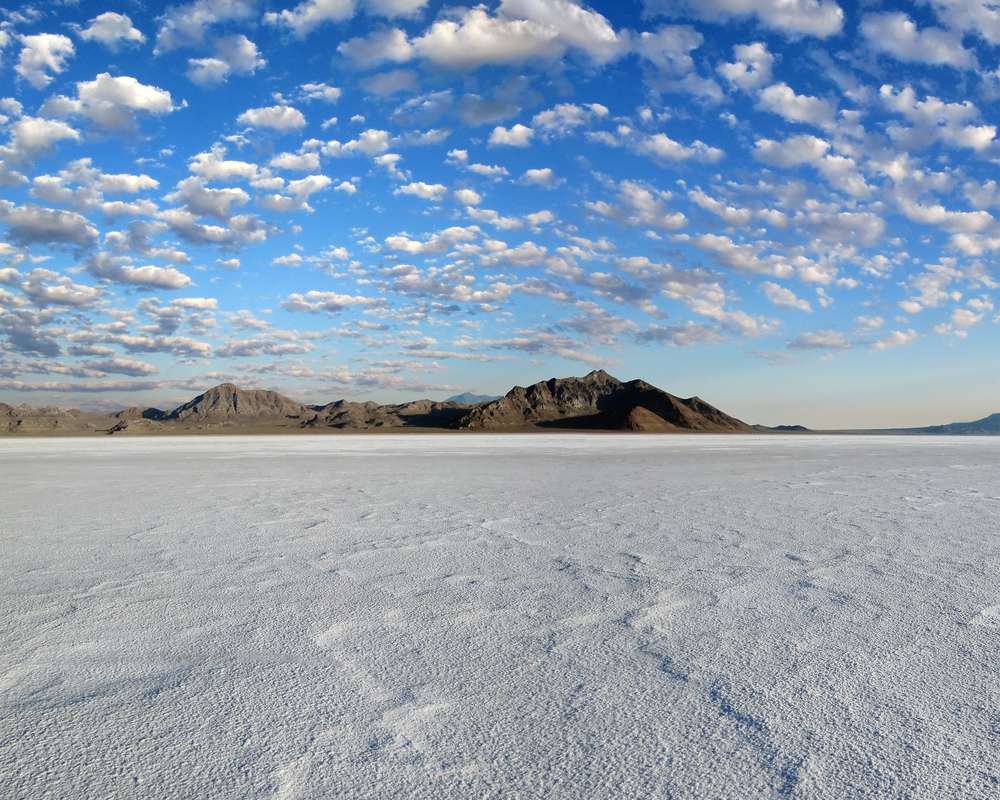 Bonneville Salt Flats
If you keep heading west while in the basin of the Great Salt Lake, you'll eventually come to the fabled Bonneville Salt Flats, which are home to land speed racers and plenty of history. The infamous Donner-Reed party traveled through this area in 1846, and wheel tracks can still be spotted at certain points on the trail. See it all when you visit this mineral deposit that's barren and, well, salty.
Ghost town of Thistle
Just off U.S. 89 in Spanish Fork Canyon, Thistle was established in 1883 and once was a thriving town because of the railroad nearby, according to the Utah Geological Survey. As the popularity of rail travel declined, so did Thistle, which had only 50 families left by the 1970s. In April 1983, a massive landslide blocked the creek and flooded the town, effectively making it into the ghost town it is today. You can drive by and see some remaining structures, surrounded by stagnant water and tall grass.
Homestead Crater
In Midway, this naturally occurring hot spring wasn't always as roomy. It took over 10,000 years for melting runoff snow to cut its way through the rock that has now become the Homestead Crater, according to Homestead's website. Water collected in this natural basin and was warmed by the earth, creating a geothermal hot spot. Visitors can soak, scuba dive or take a paddleboard yoga class in these mineral-rich warm waters.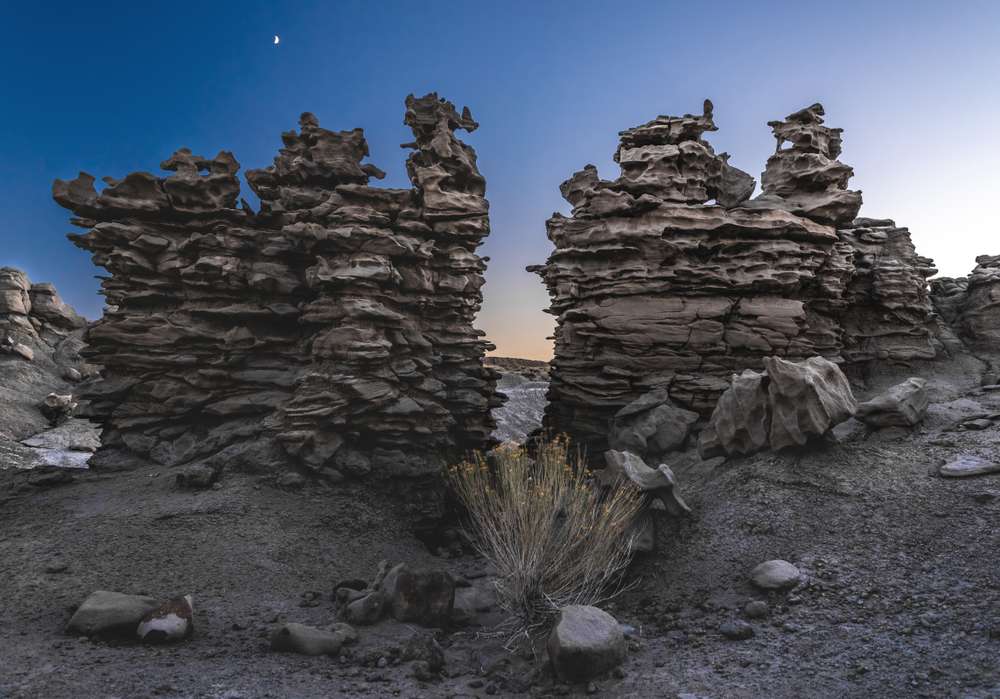 Fantasy Canyon
Just an hour outside Vernal and seemingly far from civilization, this site of incredible rock formations demonstrates what thousands of years of ancient water flow has done to the soft and porous minerals of the area. You can take a short hike into the canyon and sit on a solitary bench as you gaze at the formations, according to Atlas Obscura.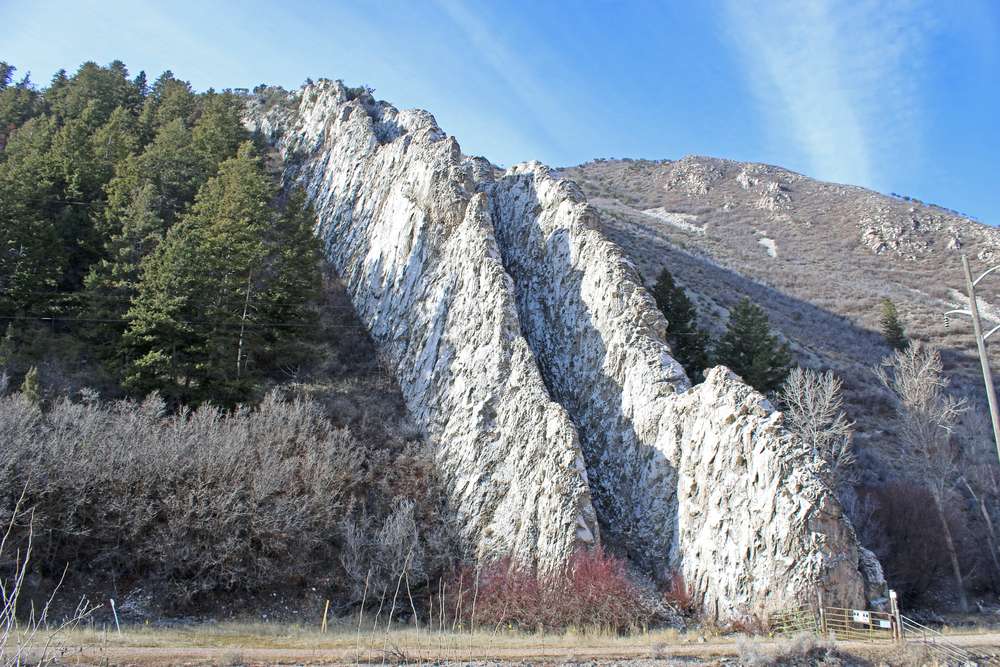 Devil's Slide
This rock formation is a geologist's dream, since it illustrates how minerals can be shaped by water and erosion, depending on their composition, as stated by the Utah Geological Survey. With the help of years of erosion and some tectonic movement, the rock was carved by water and tilted upwards to create a slide of sorts. Although the slide isn't functional for humans, it certainly could give the devil a run for his money. See it just outside Morgan.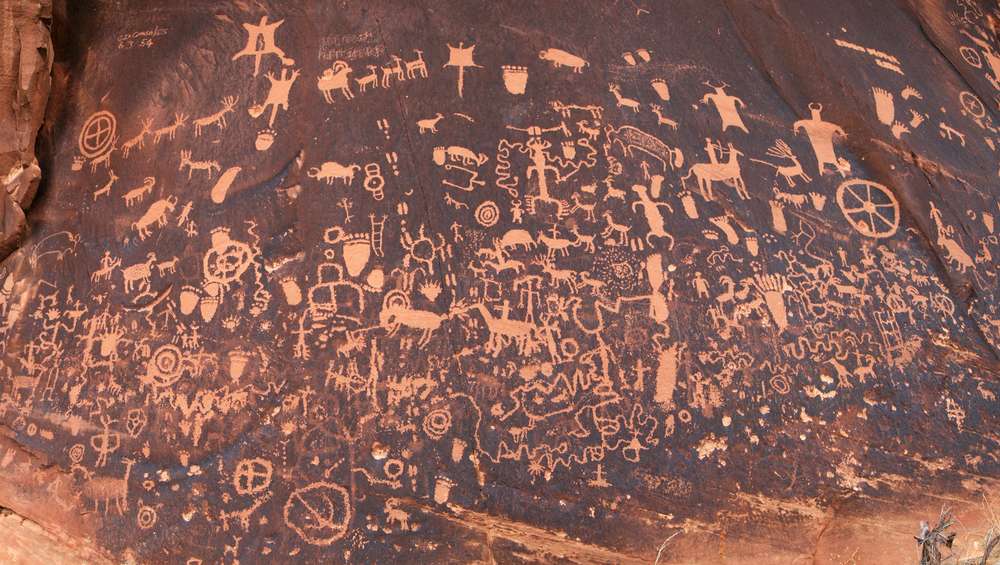 Newspaper Rock
Some of the most interesting writings and drawings in the world come from ancient peoples, and you can see a dense and authentic collection right here in Utah. If you go south of Moab, near Monticello, you'll find a place called Indian Creek Corridor. This area is popular with rock climbers and nature lovers, but anyone can enjoy what the Navajo call the "Tse' Hane," or "Rock that tells a story," according to visitutah.com. View drawings of harvest cycles, day-to-day life and even some drawings that look remarkably like Bigfoot.
U-Dig Fossils Trilobite Quarry
Atlas Obscura says the trilobite quarry is "one of the richest deposits of trilobites in the world." If you like pretending to be a paleontologist or you just want to try something new, take a trip out to Delta to rent some tools and find a new hobby. This isn't a place to spend hours searching just to come up with nothing; many visitors and enthusiasts have found up to 20 trilobites in four hours, so take your chances and nab those cool creatures!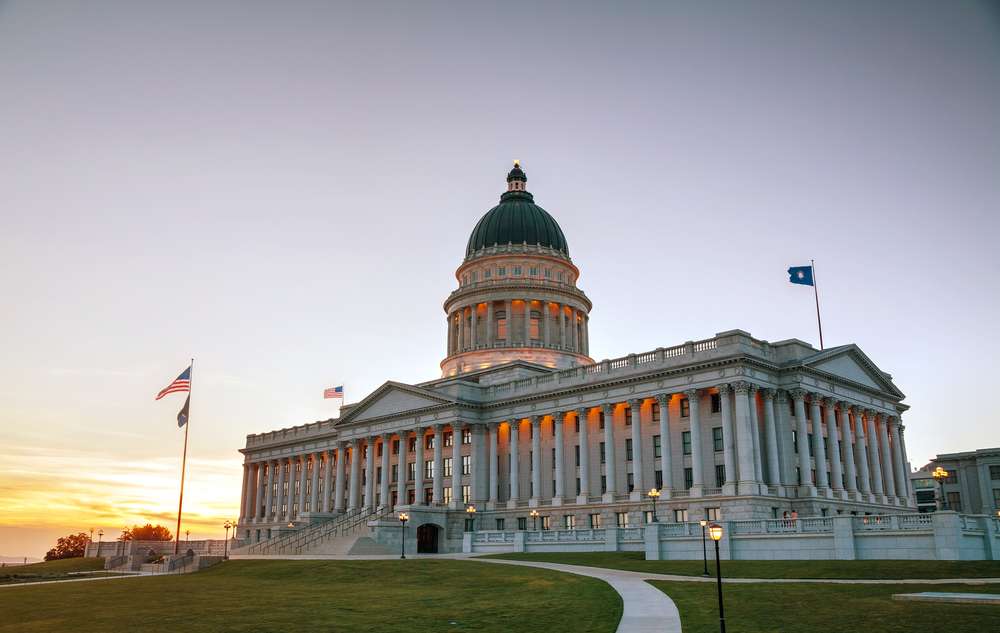 State Capitol Building
Government buildings might sound boring, but the Utah State Capitol Building is anything but stodgy. Designed by Richard K. A. Kletting, the building opened in 1916 and has been a well-known state landmark ever since. Tours are available throughout the year, and if you have the cash, you can even host an upscale event! Find out about more visiting opportunities at utahstatecapitol.utah.gov.
×