This archived news story is available only for your personal, non-commercial use. Information in the story may be outdated or superseded by additional information. Reading or replaying the story in its archived form does not constitute a republication of the story.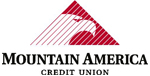 This story is sponsored by Mountain America Credit Union.
The holiday season is here! Twinkle lights, festive decorations and family gatherings give this time of year an extra special feeling. The added activity, however, can also stretch your budget. Instead of money stressors zapping your holiday cheer, give yourself a strategy that you can stick to throughout the season. Gain control and eliminate worries with a well-planned budget. Here are six tips from Mountain America Credit Union to make it happen:
Know your numbers
Give yourself a few minutes to see where your money is going. If you haven't already, list out your current sources of income and your monthly expenses. How much extra do you have every month? Which expenses are flexible? Can you borrow from your entertainment or shopping categories for holiday needs?
Create your gift list
Once you have a handle on how much you have, write down every person who you plan to give a gift to this year. Don't forget teachers, neighbors and the office party, etc.
Account for extras
Beyond gift purchases, account for additional expenses that may impact your budget. Many people travel during the holidays. If you're one of these brave souls, be sure to include all costs related to your trip. Buying decorations, party food and making charitable donations can also derail your budget if these expenses aren't planned for ahead of time.
Determine the amounts
Reallocate available funds into each category. Decide how much can go toward gifts for each person on your list, events and activities, and additional needs like decorations. Determine the total amount you have to spend by moving funds from your flexible spending categories.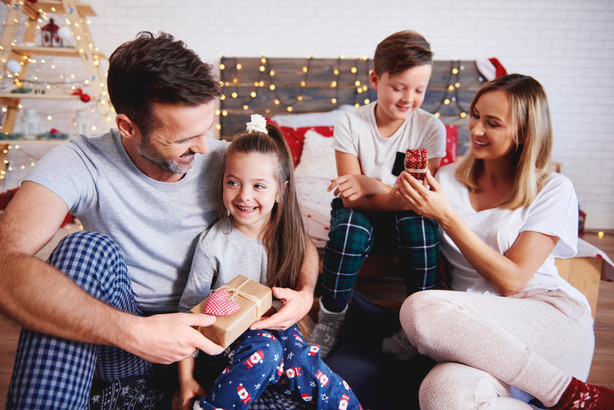 Stick to your plan
Schedule out your various shopping trips now. Decide when you will purchase holiday groceries, especially for your famous fudge or pecan pie. Then calendar dates for gift shopping and other errands. You are more likely to stick to your plan if you know ahead of time when the money will be spent. Especially since last-minute trips can easily disrupt your budget.
Stay on track by keeping track
A good budget will always account for some level of flexibility. The key is to continue keeping track to stay within your spending limits. As items are purchased, cross them off your list and crunch the numbers to make sure you have enough left for everything you need.
It's easy to get caught in the frenzy of holiday spending. Avoid the spree and any potential regret by sticking to your budget. Those you love and care about will be grateful for your thoughtfulness and effort and you'll avoid a pile of debt as the new year begins.
BONUS TIP: When it comes to holiday gift giving, it's easy to overspend. Now is a great time to evaluate your credit card (take our quiz to find out which one is best for you). Get one that offers a great rewards program — look for one that regularly offers double and triple points. Use your rewards to buy some of your holiday gifts. Many programs offer unique gift options that would make anyone on your list happy. You may even have enough left over for a little something for yourself!
×