This archived news story is available only for your personal, non-commercial use. Information in the story may be outdated or superseded by additional information. Reading or replaying the story in its archived form does not constitute a republication of the story.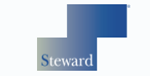 This story is sponsored by Steward Health Care.
There is good news for women diagnosed with breast cancer. Survival rates are incredibly high for those diagnosed with early stage breast cancer — between 93 and almost 100 percent, according to the American Cancer Society.
While breast cancer is the second-most common cause of cancer deaths for women in the U.S., according to the American Society of Clinical Oncology, the survival rate of women diagnosed with an early stage breast cancer, has increased thanks to early detection and advanced treatment options.
Here are two examples of factors that have made breast cancer survival rates (or cure) so encouraging.
Targeted therapy
In the past, women with breast cancer were treated with a generalized chemotherapy treatment, in an effort to reduce the risk of recurrence.
Today breast cancer treatment is tailored to an individual by her breast cancer team which includes a breast surgeon, medical oncologist (chemotherapy) and radiation oncologist (radiation therapy).
There are many factors your breast cancer team use while creating an individualized treatment plan. Some patients are candidates for surgery only, some surgery and chemo or surgery and radiation and some benefit from surgery, chemo and radiation, therapy. The end goal is to remove the cancer and keep it from recurring, and there are many ways to get there.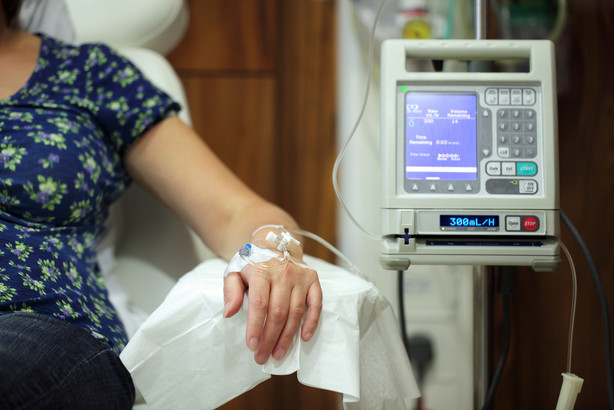 More effective use of imaging
Early diagnosis is an important part of the equation in helping cure breast cancer. As statistics show, the earlier a breast cancer is detected the higher the survival rate. Self-breast exam, regular physicals with a breast exam done by a primary care physician and yearly mammography are the tools available for early detection.
Cancer can grow in the body before it shows any warning signs or symptoms, so regular screening is vital. The American College of Radiology, along with several professional organizations, recommend yearly screening beginning at age 40 or earlier if warranted by personal history.
If you are a woman over 40, please schedule your yearly mammogram. Go to this link where you can book an appointment at a nearby Steward Health Care facility.
×