This archived news story is available only for your personal, non-commercial use. Information in the story may be outdated or superseded by additional information. Reading or replaying the story in its archived form does not constitute a republication of the story.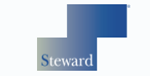 This story is sponsored by Steward Health Care.
It's no secret that science and medical treatments have come a long way when it comes to cancer, but the disease is still estimated by the National Cancer Institute to claim the lives of 1,735,350 in the U.S. this year.
On the whole, survival rates are increasing and more effective targeted therapies are becoming available for certain types of cancer, with research always continuing. There's also the good news that if you live in Utah, you aren't necessarily as at risk as residents of other states.
For example, the CDC's latest map of death rates by state lists Kentucky, Mississippi, and West Virginia as having the highest cancer death rates, and Utah as having the lowest death rate nationwide.
Death rates and the actual number of deaths are different statistics. The rate is the number of cancer-related deaths out of 100,000 (Utah's 2016 cancer death rate is 122.4 per 100,000 people, with 3,125 cancer-related deaths occurring in 2016. So although Utah currently has the lowest death rate for cancer in the United States, cancer is still the second-leading cause of death for the state, says the CDC.
Those with loved ones affected by cancer want to reduce both the incidence and the death rate, and they aren't alone. But where to start? Sometimes the best way forward is knowing what to look for. Here are some of the most common cancers in Utah, including signs to be aware of and risks to avoid.
Something important to note is that there are two ways to list the most common types of cancer: by rate of new cases (incidence), and by rate of deaths. This article will focus on the latter.
Breast cancer
The Public Health Indicator Based Information System explains that "Breast cancer is the most commonly occurring cancer in U.S. women (except for basal and squamous cell skin cancers) and the leading cause of female cancer-related death in Utah." Just like any cancer, breast cancer has certain risk factors such as sex, age, family history, alcohol consumption, hormone levels, and exposure to specific types of radiation. As such, some risk factors can be avoided while others cannot. The American Cancer Society suggests regular exercise and eating a healthy diet, along with limited alcohol consumption to reduce risk, and regular mammograms over age 45 to help provide early treatment if cancer does occur.
Lung cancer
The CDC lists "lung and bronchus" cancer as the second cause of cancer-related deaths in Utah. Residents of Kentucky, the state with the highest rate of cancer deaths, have a high percentage of people who smoke, while Utah does not. So what's causing the lung cancer here, then? According to some experts, the cause could be the poor air quality. A report published by the American Thoracic Society lists Utah as one of five states with more than 1 percent of lung cancers caused by exposure to air pollution. So although only a small percentage of Utahns smoke, a high percentage live in poor air quality that could trigger the growth of lung cancer.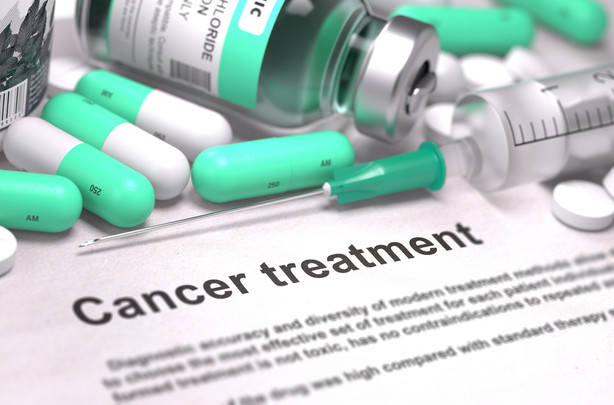 Prostate cancer
Prostate cancer is the third-highest cause of cancer-related deaths in Utah, although it comes in at No. 1 in highest new cases in Utah residents. Prostate cancer risks listed by the American Cancer Society include the typical ones like age, race, geography and family history, with other less clear risks such as diet, obesity, smoking, chemical exposures and even vasectomy. The Prostate Cancer Foundation suggests that while research is still being done into cures and prevention, the main suggestions for prevention include: maintaining a healthy weight, avoiding smoking and drinking, eating a variety of vegetables and fish (or foods high in omega-3s), and seeking medical treatment for a variety of conditions.
Colon and rectal cancers
Often referred to as "colorectal cancers," these cancers occur in the colon and rectum of the body and are often difficult to detect without a colonoscopy. If detected and treated before the cancer reaches outside the intestinal wall, survival rates are as high as 90 percent, according to The American Cancer Society.
In addition to cancers with a high death rate in Utah, skin cancers are also making waves in their rates of new cases. Sunblock and staying out of the sun are the best prevention methods, along with regular physician visits to ensure that your skin is healthy and cancer-free.
For skin cancer and all the above-mentioned types, the best prevention is living a healthy lifestyle and talking with your doctor about preventative treatments or methods, especially if you have a family history or specific genetic mutations that make you high-risk for cancer in the first place. Contact a trusted Steward Health Care physician in your area today to make a plan to protect yourself from the ugliness of cancer.
×