Estimated read time: 3-4 minutes
This archived news story is available only for your personal, non-commercial use. Information in the story may be outdated or superseded by additional information. Reading or replaying the story in its archived form does not constitute a republication of the story.
While there are currently more than 600,000 medical assistants working in the U.S., that number is expected to grow 29 percent through 2026, according to the U.S. Bureau of Labor Statistics.
That growth rate is much faster than average, reports the bureau. It also explains why medical assisting programs like that offered by Eagle Gate College are experiencing rising enrollment and high demand.
Medical assistants can be certified in just 10 months or can earn an associate's degree in 16 months. Median pay nationwide is more than $32,000 annually, according to the bureau.
Although many imagine medical assistants as working for a physician, there are actually a range of employment options. Whether graduates seek to work as a clinical medical assistant or as a front office manager, they are bound to find a career that suits their skills and fancy.
Here are the best places to work in Utah as a newly-graduated medical assistant.
Hospitals
Hospitals can be found in just about every town in America, which makes them an easy go-to option for newly-graduated medical assistants to search for their first job. Hospitals are fast-paced, unpredictable places where you can expect to aid in everything from routine procedures to crisis care. If you thrive in chaotic, ever-changing environments, working as a medical assistant at your local hospital might be the right career for you.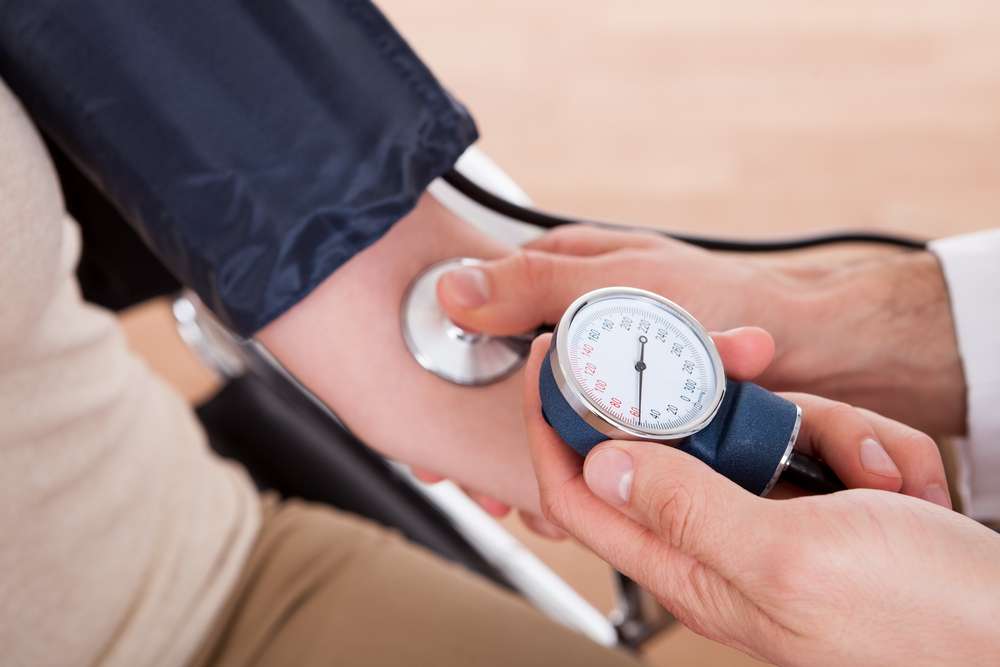 Retirement Communities
Great in-demand jobs for medical assistants can be found in in retirement communities. Residents rely on medical assistants to provide routine care, first aid, basic physiotherapy sessions, and handle any emergencies. If assisting the aging population sounds like the right fit for you, know that medical assistants working in retirement communities need to have special training in geriatrics after graduating.
Psychiatric and Behavioral Health
Working in a psychiatric or behavioral health setting can seem challenging at first, but it is a rewarding career for any medical assistant looking for their place in the medical field. There are a number of different positions where medical assistants can work with patients recovering from addiction or substance abuse, or mental disabilities. If you're wanting and willing to work in this field, seek out positions in addiction counseling, psychiatric clinics, or intensive treatments.
Laboratories
Working as a medical assistant in a medical lab is an exciting career choice. This position requires training and in collecting and processing lab specimens, either in clinics or hospitals. Research universities everywhere also look to hire medical assistants to help support their scientists in lab work in medical research and development.
Primary care facilities
Working in a primary care facility is easily the most common jobs for a medical assistant. Primary care facilities hire medical assistant to support doctors and nurses with various clinical and administrative tasks. Wherever there is a doctor, there is almost always a need for medical assistant, so keep your eyes peeled for these prime opportunities.
Whether you're looking for a position in a chaotic hospital or a retirement community, there are tons of career opportunities for medical assistants. If you're ready to start your rewarding and exciting career as a medical assistant, check out the medical assisting program at Eagle Gate College.
×