Estimated read time: 4-5 minutes
This archived news story is available only for your personal, non-commercial use. Information in the story may be outdated or superseded by additional information. Reading or replaying the story in its archived form does not constitute a republication of the story.
This story is sponsored by Robert J. DeBry—more than 200 years of combined experience practicing personal injury law.
It's evident that places in northern Utah County and areas of Salt Lake County are growing, but what about the rest of the state? Southern Utah is one place that has recently shown a high amount of growth, specifically Washington County, which increased in population by 4 percent from the previous year.
Adding 6,425 people in one year is no small feat, and growth can be a good thing if everyone can learn to keep up. In March of this year, USA Today published a U.S. Census report stating that St. George is the fastest-growing metro area in the nation. With so much going on in this southwest city, people are wondering what the hubbub is about. What makes St. George the place to be?
Here are five reasons why St. George is growing so quickly:
Retirement potential
While St. George has a healthy number of young families, it also boasts one of the best places in the nation to retire. Warm climates traditionally attract retirees, and St. George is no different, although it's less humid than Florida and not as hot as Phoenix. With gorgeous red rock surrounding such a pleasant cityscape, there's little to deter people from moving there during their golden years.
This retirement destination reputation shows when you consider that 86 percent of the most recent growth in St. George was accounted for by migration, and not by the natural birth rate of nonmigrants. While most cities in Utah grow due to a high birth rate, St. George is growing because people see it as a destination living spot.
Education opportunities
While Provo is the eighth fastest-growing metropolitan area according to the same 2017 Census report, it's no secret that the presence of large universities helps to spur growth. Dixie State University is a jewel in Utah's southern landscape, and it offers more than 147 certificate and degree programs with the promise of small class sizes and incredible extracurricular experiences.
As for lower education, St. George area schools don't do too bad, either. Schools like Success Academy are changing high school and pre-college academics for the better with early college courses to help students succeed. Even Washington County School District gets fairly high ratings on sites like niche.com and others, so St. George schools are a definite selling point.
Winning scenery
It's no secret that St. George is in one of the most beautiful places in Utah. Red rock and blooming bluffs surround the city and award-winning national parks are just minutes away. From Zion National Park to the Grand Canyon, there's no limit to the breath-taking beauty you can witness around St. George. Although tourists and visitors love to tour the area year-round, it certainly is nice to see it as a local of St. George as well.
Lower cost of living
Although plenty of places in Utah have a lower cost of living than St. George, St. George still has between a 5-7 percent lower cost of living when compared with the national average. Even Salt Lake City, a populous and lively urban area, costs 4.4 percent more to live in than St. George, according to Best Places. It's true that cost of living can be relative in that most Utahns may know of less expensive housing in other cities, but overall, St. George isn't expensive when you consider all that it offers. To learn more about the cost of living in St. George area, visit stgeorgechamber.com.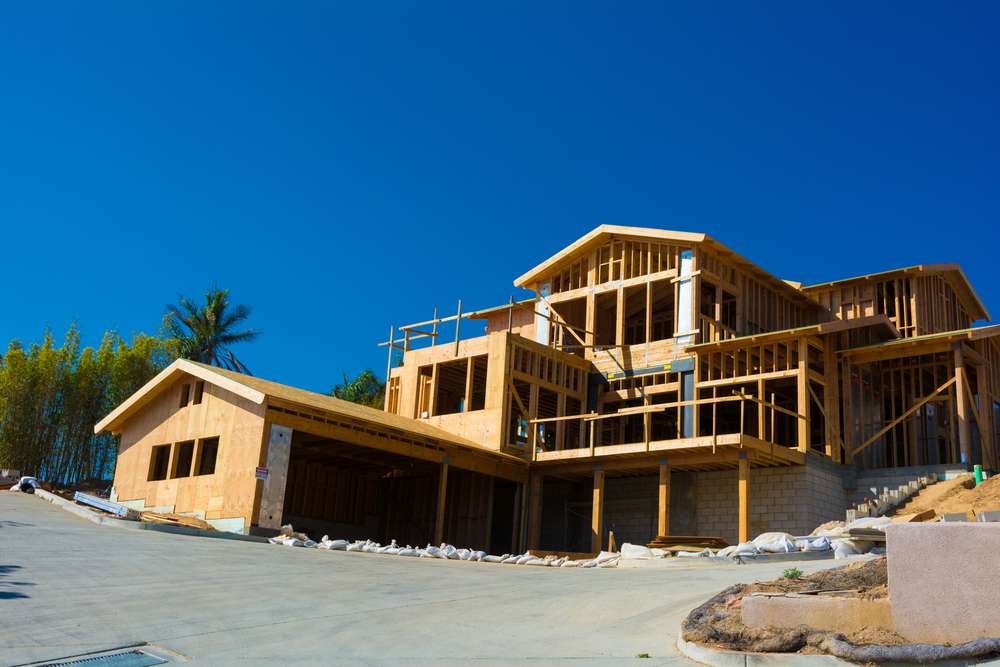 Urban amenities with a rural feel
When searching for a city to make home, most people desire either an urban feel or the small-town alternative. Both types of living have their benefits and shortcomings, but many residents of St. George claim to have the best of both worlds. With a population of over 86,000, St. George is no truck stop, but rather a booming urban metropolitan area. Restaurants and entertainments, shopping and nightlife are all well within reach in the St. George city center.
Still, if it's getting away from the big city that you crave, St. George does offer a sprawling cityscape and plenty of fields, canyons and wild scenery to satisfy your wanderlust.
It's clear that while every city has its reasons for being special, St. George has something unique to offer. Residents of Utah and beyond have noticed to make St. George the fastest-growing metropolitan area in the nation.
×