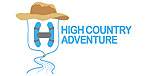 This story is sponsored by High Country Adventure.
As temperatures rise, Utah's mountains become a playground of activities and cool summer breezes. If you find yourself looking for ways to cool off in Utah while enjoying the great outdoors, here are five exciting things to try this summer.
Rafting or kayaking in Provo and Weber Canyons
Provo and Weber canyons offer excellent rafting and kayaking options, either within a short drive of Salt Lake City. Whether you want to sit back and relax while an experienced guide takes you down the river or you want to try your own luck paddling, either is a great way to cool off in the summer. High Country Adventure tours are great for guests of all ages and can accommodate any size group.
If the Provo River is your choice for rafting or kayaking, you can count on being treated with majestic views and refreshing canyon breezes.
If Weber Canyon is a more convenient destination, head on up to Henefer, where you can start your river experience near the famous Taggart's Grill. This section of the river offers a few more splashes than Provo but has a shorter season, generally early June through late August.
Zipline through the afternoon
Looking to get some wind in your hair? Consider the cooling options of soaring through the alpine forests at Sundance or ziplining across the bay at Deer Creek Reservoir. Not only do those spots boast some of the best scenery in the world, but seeing them by ziplining is sure to bring a change of pace and some refreshment.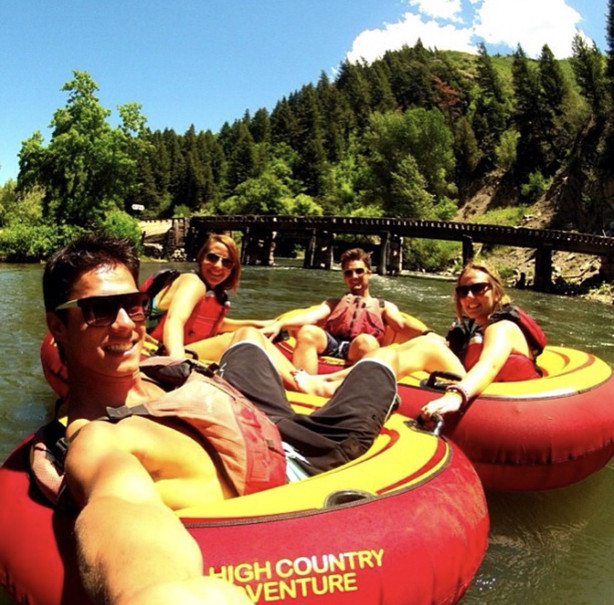 Tube or paddleboard the river
Want to go down the river but don't want to captain a kayak or raft? Consider tubing or, if you want more of a challenge, paddleboarding. Both require you to be in good physical shape and have decent swimming skills, but children 12 and older are usually able to maneuver a tube on their own.
Explore the Wasatch Back on an ATV or side-by-side
While cool river water and soaring ziplines will help keep you from melting in the summer heat, the higher mountain air will also help you stay cool. Blazing your way to higher elevations through Cascade Springs on ATVs or side-by-sides is an experience you won't forget. Want to give it a shot? Many of the popular trails stem from the Soldier Hollow area up to American Fork and Snake Creek Canyons, making for a familiar yet adventurous landscape.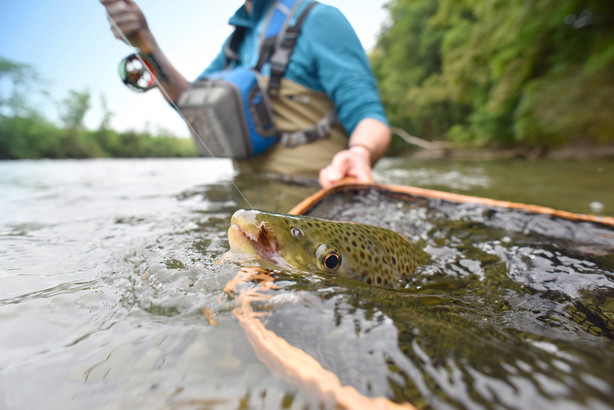 Go mountain horseback riding or fly-fishing or take a train ride
If river rafting, ziplining and ATV exploring aren't enough to satisfy your wanderlust, there are plenty more options in the mountains to cool you down. Climb aboard the Historic Heber Valley Railroad with stops at Soldier Hollow and the Provo River, go horseback riding for an afternoon or wake up early for some fly-fishing down on the river. Whatever your preferred method of cooling off is this summer, Utah's backyard has it.
Located at Vivian Park, High Country Adventure offers a variety of activities in both Provo and Weber canyons. It has nearly 30 years of experience in outdoor adventures for all ages. You can count on High Country Adventure to help you keep your cool this summer.
×