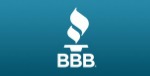 This story is sponsored by Better Business Bureau of Utah.
Online searches for fraud produce abundant references to cases with Utah connections. In fact, there are many which refer to the Beehive State as the "fraud capital of the world."
While we'd all like to think we are smart enough to not become a victim of fraud, in truth, some of these schemes are so sophisticated they can dupe the brightest consumers. Fortunately, there are ways people can protect themselves, such as checking out potential buyers, sellers, contractors, service providers and investment providers at the Better Business Bureau.
Verifying business legitimacy is important, even when you know and trust the people involved. In 1986, a panel discussing the reasons behind Utah's high rate of affinity fraud concluded that religious connections often played a role, as did a cultural focus on appearances. After all, people focused on keeping up with the Joneses across the street are more likely to fall prey to get-rich-quick schemes.
In years since, experts have also noted that close-knit groups of religious affiliates may also be a breeding ground for scams, fraud and marketing schemes, according to The Economist.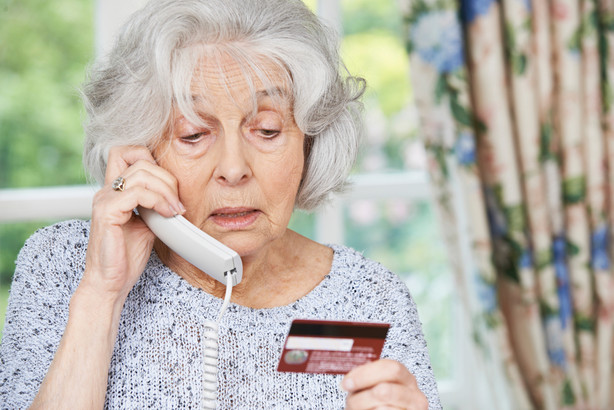 The scope of the problem is bigger than many realize. In 2010, the Salt Lake office of the FBI reported active fraud cases at that time totaled $1.4 billion in losses.
There are too many Ponzi schemes and large-scale frauds with Utah connections to name, but here are a few of the more prominent cases to date:
If these instances of fraud make you nervous or worried that you too could fall victim, your concerns are valid. Fortunately, you can help prevent becoming another victim.
Visit the Better Business Bureau's website to vet any company, individual or project before you spend money or invest. From deceptive sales practices by fraudulent home security or solar energy reps, to talent agency scams, to too-good-to be-true investment opportunities, the Better Business Bureau provides tools and information to help you avoid becoming a victim.
×