Estimated read time: 5-6 minutes
This archived news story is available only for your personal, non-commercial use. Information in the story may be outdated or superseded by additional information. Reading or replaying the story in its archived form does not constitute a republication of the story.
This story is sponsored by Robert J. DeBry—more than 200 years of combined experience practicing personal injury law.
Utah is known for beautiful national parks (and perhaps fry sauce), but it's the people that make Utah a state at the forefront of many technological advances, from work at Silicon Slopes to the advances in the medical field and other ventures.
Utah residents seem to have always had a knack for problem-solving. Utah inventions range from something as simple as creating a Frisbee-like flying disc (Walter Frederick Morrison, 1948) to creating one of the world's first word processors, WordPerfect (Alan Ashton, 1979).
Electric guitars, DVDs, and ordering contacts over the phone were all ideas that came from inventive Utahns. With this rich history of innovation in Utah in mind, in no specific order here are six of the most important inventions that have come out of Utah to date:
Television
Who doesn't come home from a long day and turn on the TV to catch up on his or her favorite shows? According to several studies and John Koblin of The New York Times, "American adults are watching about 5 hours and 4 minutes of television per day." This statistic includes DVR (recorded television) and live viewership, as well as popular streaming sites such as Netflix and Hulu. It's amazing when you think about it and wonder what people did with their time before the tube became a thing.
Philo T. Farnsworth was born in Beaver, Utah, and grew up dreaming of inventing. Farnsworth even sat and sketched as a bored teen in chemistry an early prototype of what would later become his invention — the "image dissector" or completely electronic video camera tube. After he built a successful prototype of his invention in 1927, Farnsworth faced many legal battles with RCA and the inventor Vladimir Zworykin over patent rights, according to biography.com. The television would eventually be marketed and sold by RCA after paying Farnsworth for the rights.
Although Farnsworth was living in Idaho attending high school when he formulated the idea for television, he attended BYU and spent much of his life in Utah.
Hearing aid/stereo
Although hearing aids have come a long way since they were first invented, everybody has to start somewhere. For Provo native Harvey Fletcher, it was delivering groceries to pay his undergraduate tuition at Brigham Young University. According to Utah History to Go, Fletcher eventually accepted a job in New York at Bell Laboratories, and his work at Bell resulted in countless inventions including the first electronic hearing aid and improved telephone transmission, sonar and stereophonic recording and transmission. Fletcher's interest in the accuracy of sound reproduction probably contributed to his moniker, "the father of stereo."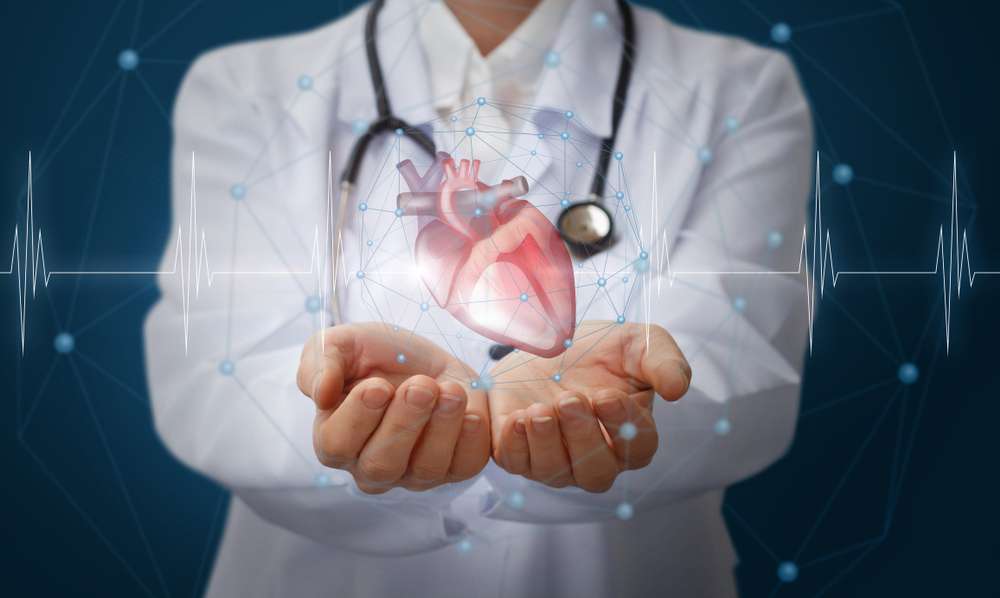 Artificial heart
It's one thing to become a physician but quite another to also be an inventor. Robert Jarvik of Midland, Michigan, invented the world's first functioning artificial heart at the University of Utah hospital. It wasn't until 1982 that the heart was successfully transferred to a living subject, Dr. Barney Clark, who lived until March of 1983 when he passed suddenly from what the newspapers stated as "circulatory collapse and secondary multi-organ system failure."
The successful transfer of this artificial heart marked several milestones, from the ability to invent such a functional contraption, as well as the ability to successfully transplant it and have the subject survive. Great strides have continued in the realm of heart transplants, thanks in part to the work of Jarvik and the University of Utah hospital.
Zamboni
Frank J. Zamboni from Eureka, Utah, was from an innovative family that set up shop in Southern California working in the automotive industry. Eventually, Frank and his brothers found a way to successfully ship ice without it melting. This idea, along with his automotive expertise, most likely contributed to Zamboni's invention of a vehicle that drove on ice while resurfacing it at the same time. It seems like a small thing to resurface ice rinks, but the caliber at which the Winter Olympics operate certainly wouldn't be possible without this invention. Read more about the story behind the Zamboni at Zamboni.com.
Atari
Nolan Bushnell created a popular video game from the 80s called "Pong," but is perhaps better known for his later gaming invention of the Atari gaming console. Video games are a huge part of our present-day, taking in billions of dollars every year, so it's no surprise that Bushnell is hailed as a great inventor and influencer of the modern age.
Bushnell is from Clearfield, Utah, and attended the University of Utah before going to graduate school at Stanford. Today, Bushnell is working on developing games to improve education and the mental dexterity of the aging population. According to his website, Bushnell's "Anti Aging games project helps seniors to avoid many of the problems of mental aging through game exercises that maintain mental flexibility and problem-solving." Who knew video games had such a start in the Beehive State.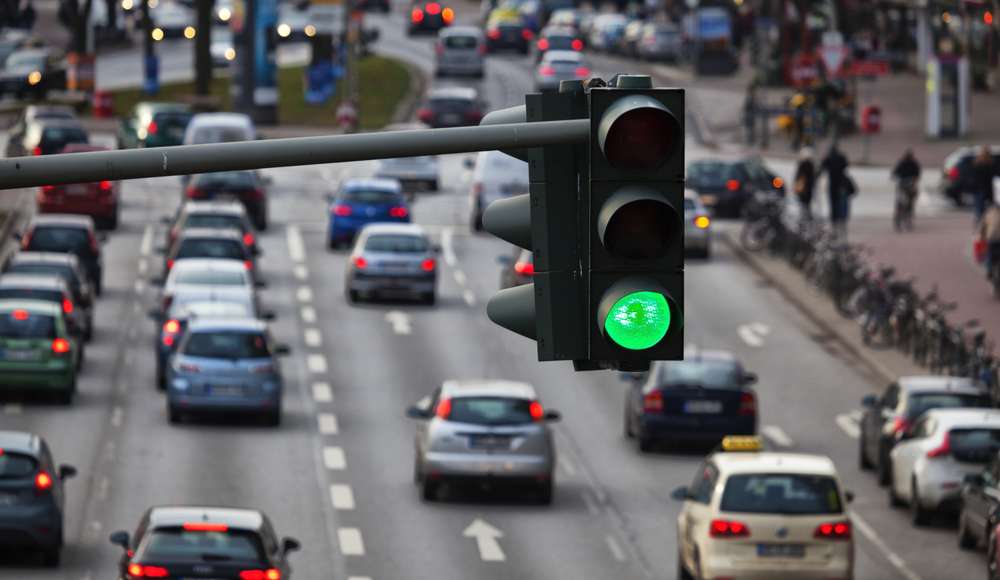 Traffic lights
According to research on the most impactful inventions from each state, MidAmerica Nazarene University lists Utah's most significant invention as the modern-day traffic light, invented by Lester F. Wire, a Salt Lake City police officer, in 1912. Wire saw a need to efficiently move traffic through intersections, so he mounted a box on a pole with paint-dipped lights, according to UDOT's website. Starting out with just red and green lights that were changed manually by an overseeing officer, Wire solved the traffic problems he saw with his invention. Thanks to Wire, drivers everywhere can now move freely through intersections without fear of being hit — when everyone obeys traffic laws, of course.
If you or a loved one gets hurt due to a driver not taking advantage of Wire's helpful invention, you can contact Robert J. DeBry for fair personal injury litigation.
×