Estimated read time: 2-3 minutes
This archived news story is available only for your personal, non-commercial use. Information in the story may be outdated or superseded by additional information. Reading or replaying the story in its archived form does not constitute a republication of the story.
This story is sponsored by Intermountain LiVe Well. LiVe Well is about helping people live the healthiest lives possible.
A new hospital is online in Utah — one without any walls. Intermountain Healthcare's Connect Care uses telehealth rather than a physical location. With 35 telehealth programs providing specialized care throughout Utah, Connect Care Pro helps keep patients local. Here are four more ways this new virtual hospital could help you.
Care open 24 hours a day
You probably already know about Connect Care, which opened two years ago and continues to see more and more patients every month. The service connects a provider with a patient who is looking for basic urgent care for conditions such a cold or a rash through a video chat on the patient's phone, tablet or computer. The provider can diagnose and create a treatment plan for patients, including ordering prescriptions if necessary. Anyone can use the service — which has a flat $49 cost. Some insurers will cover part or all of the cost.
Specialist services more readily available
The same technology that powers Connect Care is also used in Intermountain hospitals to connect providers to other providers, creating a support network that improves patient care. Connect Care Pro can bring in stroke specialists, mental health counselors, intensive care doctors, newborn critical care providers, and other specialists that aren't readily available in many rural hospitals. The technology ensures that a patient, no matter where they live, can get the highly-specialized care they may need and, whenever possible, avoid being transferred to a bigger hospital.
Avoid transfers
The main reason for a helicopter or ambulance transfer is so patients can be seen by a specialist not available in a facility such as a rural hospital. The virtual hospital has the ability to connect doctors in outlying areas to specialists in much larger hospitals without moving the patient hundreds of miles.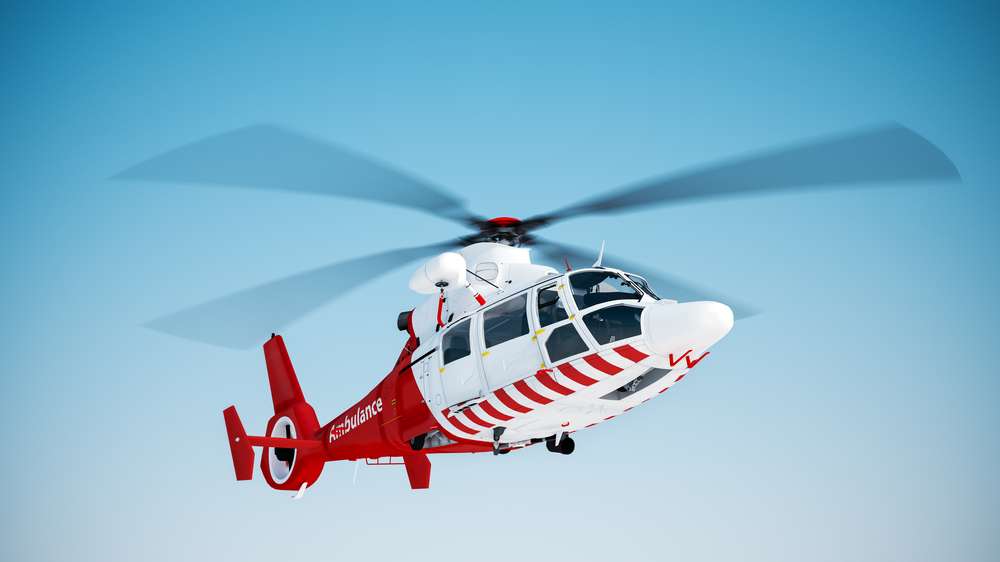 One example is a newborn baby in Central Utah who needs a specialist in Salt Lake County. Connect Care Pro can connect the baby's doctor to a neonatologist – a NICU-level doctor that specializes in the care of very sick babies. The infant can still receive the best care and may even be able to stay close to home during treatment.
The avoided air transfer would save more than $18,000 and the family stays close to home, surrounded by a support system during this hard time.
Connect the entire state and neighboring states as well
Connect Care Pro will be utilized in all Intermountain hospitals – including 10 rural area hospitals such as Garfield Memorial Hospital in Panguitch and Sevier Valley Hospital in Richfield. Using this technology, these facilities can offer access to the same level of care patients receive at Intermountain Medical Center.
But the virtual hospital goes beyond Intermountain Healthcare. Nine non-Intermountain hospitals have already been included in Connect Care Pro. This includes several hospitals in Wyoming, Idaho, Montana, Nevada and other areas of Utah, such as Kane County Hospital, an independent rural facility in Kanab.
To find more, visit Intermountain Healthcare's website.
×