This archived news story is available only for your personal, non-commercial use. Information in the story may be outdated or superseded by additional information. Reading or replaying the story in its archived form does not constitute a republication of the story.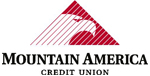 This story is sponsored by Mountain America Credit Union.
With the 2018 Winter Olympics beginning February 8, athletes from all over the world are putting the final touches on their routines and focusing in on what years of preparation has led them to. A similar sense of accomplishment can be yours in managing your personal finances. Here are four ways you can prepare to take the gold in your financial planning.
Know your starting point
Before starting a long and rigorous training program, Olympic athletes will first need to get a full fitness and health examination. This helps them to know what they need to do to get to where they want to be physically, and eventually, on the gold-medal podium.
The same principle applies to your finances. Start by tracking every dollar, advises writer Kelley Long in an article for Forbes. Get a free annual copy of your credit report, then list all your assets and liabilities.
Pull out your retirement statements and run projections based on your age, income and the amount of money you think you will need when you retire. Don't forget about regularly calculating life insurance needs so that your family isn't left out in the cold. You can't know what you need to do if you don't have a clear picture of where you are.
Make some goals
More than anything else, Olympic athletes are willing to put in the work necessary to succeed because of the goals they have set and the passion they feel. While personal finances might not sound like the most thrilling topic of the day, finding a goal that gets you pumped up will make it much easier to achieve. Whether that is getting out of debt, retiring early to see the world or saving up for your dream home or car, have something that lights a fire of motivation within you.
Without goals, or passion behind those goals, big ideas of success will fade quickly.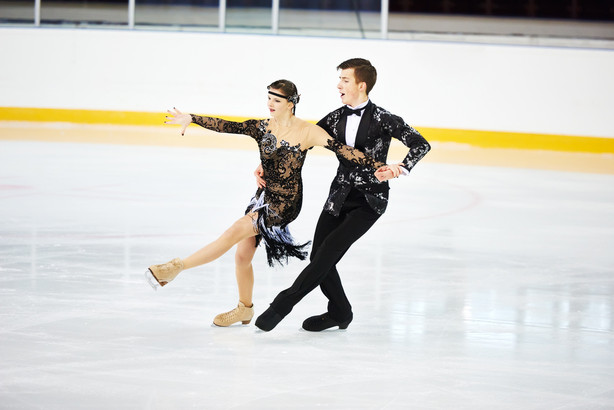 Get a trainer
Simply having a goal is often not enough for success. Even the very best athletes in the world don't train on their own. In fact, the U.S. Olympic team has a staff replete with sports medicine specialists, coaches, nutritionists and exercise physiologists to aid in tailoring multi-faceted training programs for each individual athlete.
The same can be said for personal finances. Not seeking professional help just because you think you know enough to take care of your money is like the Olympic dreamer forgoing hiring a coach just because they grew up skiing.
To grow your wealth, many financial institutions like Mountain America Credit Union recommend seeking all the help you can. Highly trained people like financial planners, investment advisers, estate planning attorneys, tax accountants and insurance agents are all necessary components to your financial gold-medal plan.
Be in it for the long haul
It is highly unlikely someone with no training or practice could walk on the Olympic team the night before an event and land a gold medal. In fact, most Olympic athletes train hard for many years before qualifying for the Olympic team. It takes consistent, disciplined training every day to develop the fitness and techniques necessary to be a part of that gold medal-winning team.
The same could be said for your personal finances. Knowing where you want to end up is one thing, but making a plan and being patient with the progress is another.
Stick with your investments for the long haul; and, like the cross-country skier, know in advance how you are going to tackle the trails ahead, twists, turns and all.
"Saving for retirement is a marathon, not a sprint," says Chad Waddoups, vice president of investment and insurance services at Mountain America Credit Union. "And you don't have to hold a degree in accounting or finance to figure it out. Utilize the expertise of a qualified financial advisor."
No matter your financial goals, Mountain America Credit Union can help you get there. Add us to your team and let's start training today.
×