Estimated read time: 7-8 minutes
This archived news story is available only for your personal, non-commercial use. Information in the story may be outdated or superseded by additional information. Reading or replaying the story in its archived form does not constitute a republication of the story.
This story is sponsored by KSL Cars. Your next car is waiting. Search Utah's largest selection of new and used cars.
The next car you buy will probably be much safer than the next one you sell. From the advent of seat belts in 1950, airbags in the 1990s, mandated stability control in 2007 and current cars that keep you in your lane and even help brake in emergencies, vehicles keep getting better at preventing crashes and protecting us when one occurs.
Cause to celebrate: In 2011, vehicle-crash fatalities hit their lowest since 1949 in spite of more miles driven.
If you're on a budget, car shop a little smarter with this list of the safest new vehicles under $35,000. (A quick survey shows that vehicles don't necessarily get safer when you cross that threshold. Some luxury vehicles like the Lexus IS250 and ES350, Audi A3, and SUVs like the Hyundai Santa Fe just missed the cut, so if your budget is a little bigger than $35K give them a look.)
For this comparison we will use the "5-Star Safety Rating" standard from the National Highway Traffic Safety Administration (NHTSA) and the "Top Safety Pick" designation from Insurance Institute for Highway Safety (IIHS). IIHS adds that larger vehicles are safer in collisions because of their extra mass, so a smaller Top Safety Pick car might not be safer in a crash than a larger one without the designation.
Midsize cars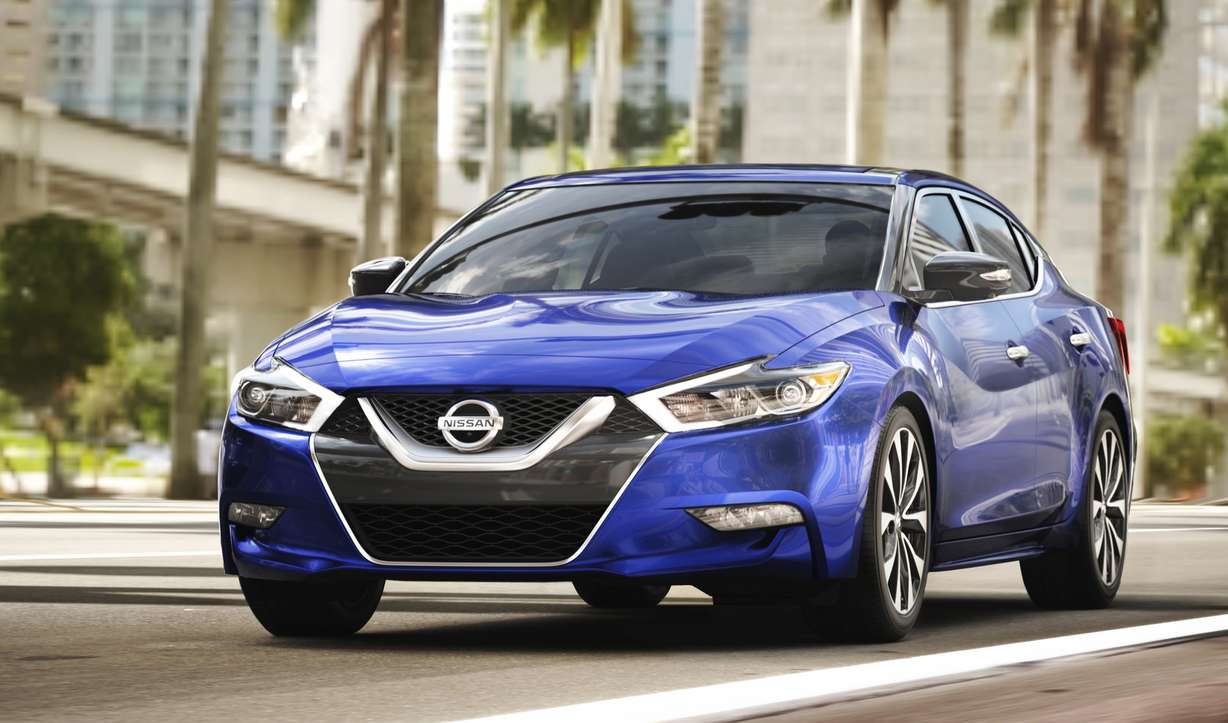 Winners: NISSAN MAXIMA, TOYOTA CAMRY, KIA OPTIMA.
Runners up: Honda Accord, Mazda6, Hyundai Sonata, Subaru Legacy and Outback, VW Jetta.
All of the above got the Top Safety Pick + grade from IIHS so we turned to NHTSA's ratings for the tiebreaker. (No vehicle had fewer than four stars in any category.) Maxima and Optima and largely carryovers from 2017; Camry is all-new for 2018 and picked up a NHTSA star in the upgrade.
Small SUVs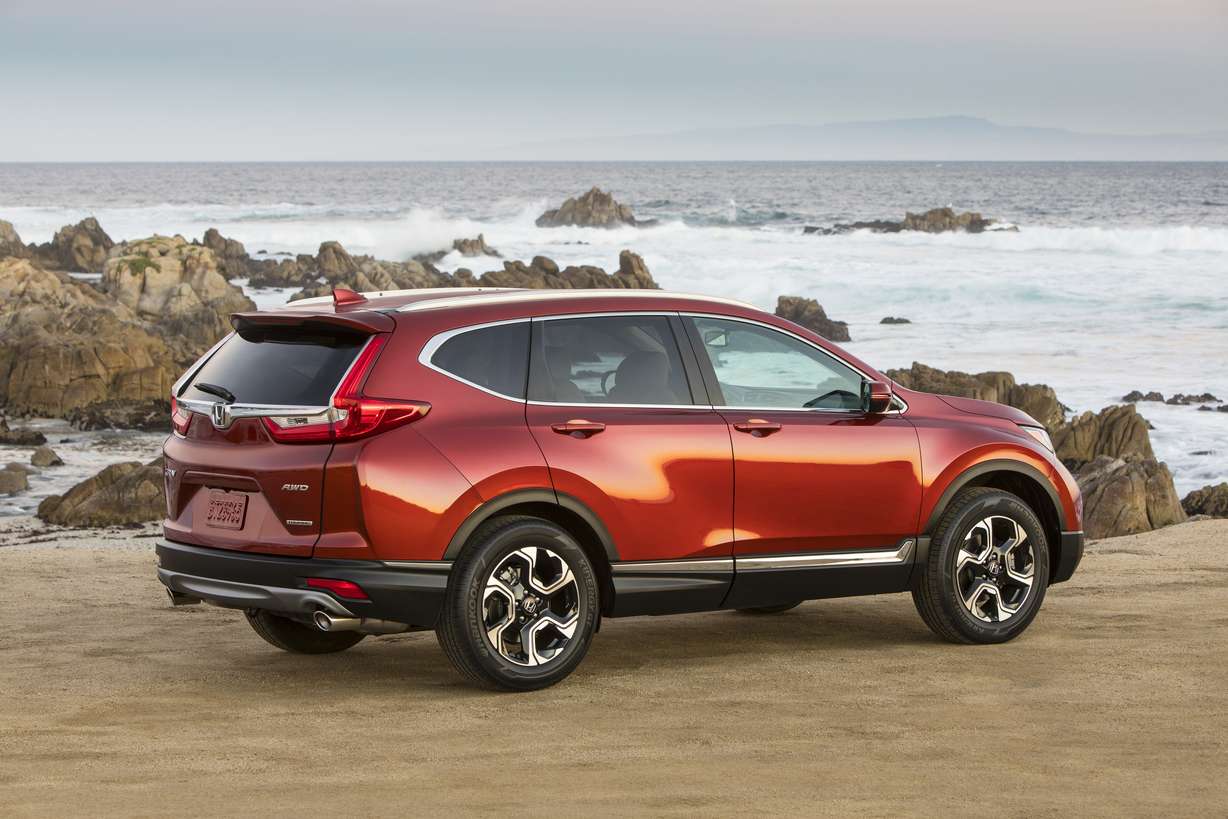 Winners: HONDA CR-V, HYUNDAI TUCSON.
Runners up: Kia Sportage, Mazda CX-3 and CX-5, Mitsubishi Outlander, Nissan Rogue, Subaru Forester, Toyota RAV4.
Once again, winners and runners up all got IIHS's Pick + and just a single NHTSA star in a category or two separated the winners. The CR-V starts at $24,150 and the Tuscon $20,200, but you have to add options to get the IIHS' Top designation.
Small Cars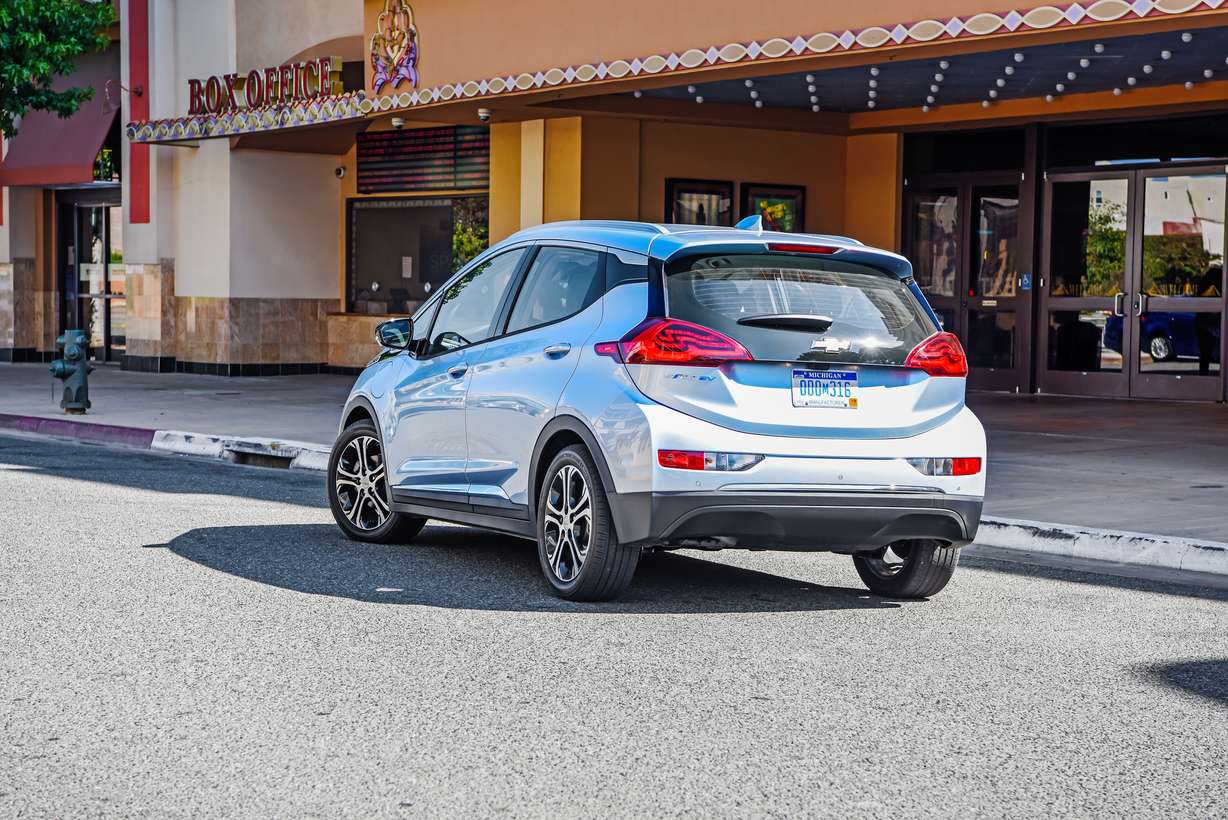 Winners: CHEVROLET BOLT, SUBARU IMPREZA.
Runners up: Hyundai Elantra, Elantra GT and Ioniq Hybrid; Kia Forte and Soul; Mazda3; Subaru Crosstrek and WRX; Toyota Corolla, Prius and Prius Prime.
Lots of safe picks in the small car class. If you drive less than 238 miles a day, the Bolt will eliminate your gasoline bill completely.
One thing to keep in mind: IIHS is now using headlights as safety criteria. Some cars, like the 2018 Honda Civic, scored five stars in every NHTSA test, but IIHS doesn't like its headlights. If you like one of the cars on the Top Picks list but it doesn't have a "plus" because of its headlights, keep in mind that lights are the easiest safety equipment to upgrade.
Want to check out more safe, affordable cars? Browse thousands of options onKSL Carstoday.
×